Archive for the 'Conscious Creation' Category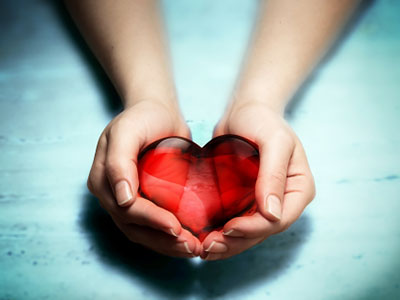 One of my teachers used to say, on multiple occasions, that we are on this planet to bless, prosper, and honor each other. There is value in honoring those around us. A Course In Miracles says that every interaction that we have is quite literally an opportunity for relationship, and this is very true. I have worked with several clients that say that they are starved for love, however, after channeling for their situation, it is very common to find that what they seem starved for they are often withholding from others.
Channeling for many years, I have received one consistent spiritual message relating to the human experience: desperation can never lead to any kind of fulfillment. When we are desperate for something, whether it is a relationship, more money, more free time, and so on, we will often miss opportunities if we are desperately looking for something we assume isn't there. Read the rest of this entry »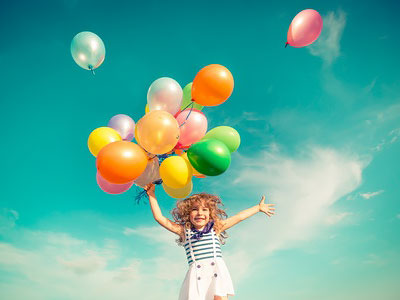 Your inner child is the essence of who you are – boundless, infinite joy, unending possibilities, limitless in your potential, ideas and expansion.
When you were born you came to this planet operating in the higher dimensions. But as you grew up as a human, you began to function mostly in the 3rd dimension. So, if you are having a difficult time in this adult experience, remember what it was like to be a child.
Call forth those experiences of joy, of laughter, running through the sprinkler in the summertime, eating an ice cream cone in the hot sun, splashing in the lake, enjoying your life and being present. As a child no one needs to stop you and tell you to be present and breathe. Read the rest of this entry »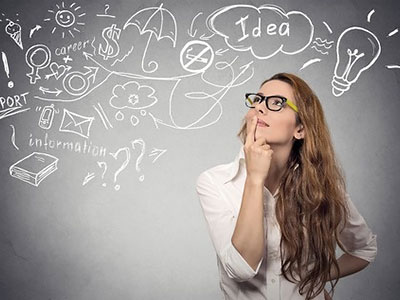 A few days ago, I was going through some old boxes and out fell a little scrap of paper. Curious, I picked it up, unfolded it and read the words I had written over a year ago. Now, I don't remember writing this little note, or saving it for that matter. But what I found grabbed my consciousness and pulled me immediately into that present moment.
On this little note I had written things like, Do fulfilling work that feeds my soul and A home with lots of love and light, by the ocean and mountains and forests. It was a wish list. As I read through the items on this list, I realized that all of them had become a reality for me. I was amazed, and filled with gratitude!
Don't get me wrong, I have my challenges and karmic lessons just like anyone else. Sometimes I forget to take stock and honor moments of gratitude for the many blessings in my life. While this 'wish list' shook me back into gratitude, it also got me thinking about something else – the power of intention. Read the rest of this entry »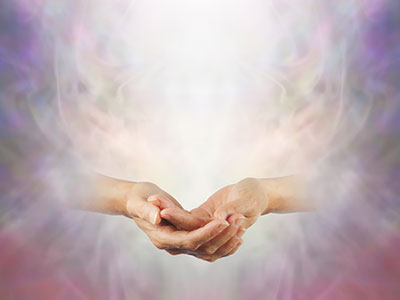 I was reflecting recently on my improved health, which has been the direct result of making self-care a priority. This past year my priority has been putting earning an income on the back burner, and investing in the most important asset I have – me.
I reflected on the financial abundance that was about to come into my life. I had always been abundant in heart. I just needed to purify my body and mind to match what was in heart.
I realized something. Those of us who have been abundant in heart internally, yet deprived of love from externals, need to be prepared to receive abundance. This applies not only to finances, but also to relationships, both romantic and platonic. Read the rest of this entry »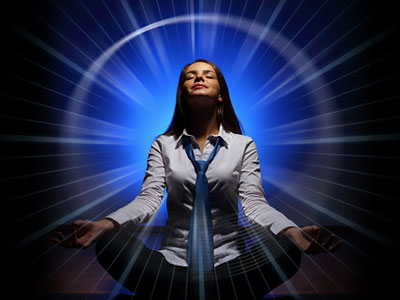 It is recommended to begin all spiritual activities, meditations, intuitive development exercises, as well as energy or healing work, with a basic psychic protection routine. A well-designed grounding, centering and shielding meditation or visualization exercise will create a solid safeguard and meditative energy foundation for any kind of spiritual practice session.
Centering is the process of anchoring and centralizing your inner, non-physical being within your physical body, while grounding (or earthing) refers to strengthening or reaffirming your connection with physical reality, the secular world and planet Earth.
Centering and grounding is therefore aimed at stabilizing yourself energetically, by firmly setting a mindful, harmonious balance between your body and soul, between the spiritual and the secular, between the physical and the metaphysical. Being grounded and centered is to feel safe and securely anchored in the physical world, while opening up to increased energy flow, and metaphysical or spiritual input. Read the rest of this entry »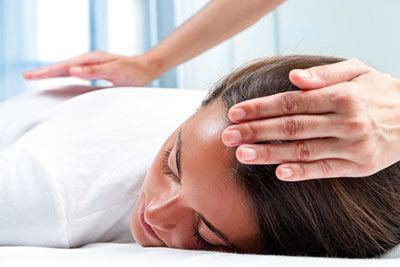 So much has transpired since the Summer eclipse season, which brought upon us lots of change and dramatic events.
Many people experienced traumatic situations, or began to question their purpose, which triggered a storm of emotions for some. While some are handling these changes well, it is overwhelming for others, because the energies are currently much more intense, and somewhat imbalanced.
With Jupiter now in Scorpio, for the next year, a lot of stuff will come to the surface on a personal and political level, which may be a little painful, but necessary to help create positive change. Read the rest of this entry »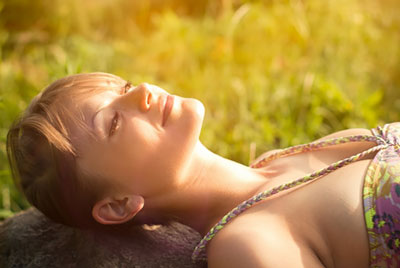 As your ego is in the process of transformation, you will often find yourselves in the throes of fear or depression, or unrest. When the ego feels threatened, it is like a child throwing a temper tantrum, digging its heels in even more, wanting its energy to be expressed at a louder level.
We invite you to ground yourself now, feeling the roots growing out the bottom of your feet… deep, deep into Mother Earth. Feel her energy supporting you in this transformation. She is here to assist you. As you honor and respect her, loving her, she will become your ally, your trusted true friend and will assist you in unending ways. Read the rest of this entry »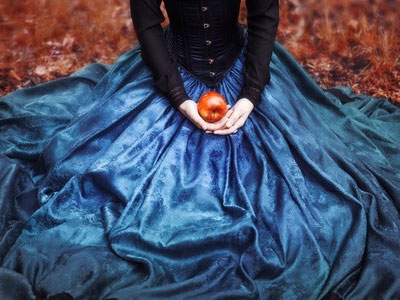 Pain is a door. It can be used as a tool to help you free yourself from pain and oppression that is stored deeply in your subconscious mind from your childhood and past experiences. The misconception is that we are to try to do everything we can to get out of feeling the pain. On the contrary, if we embrace our pain with the intention of looking at it, we can see our ego self.
The pain that has been stored for a long while, often causes the actions, reactions and trouble we find ourselves in. Pain helps make you alert if you are willing to look at it this way, if you will embrace it as a teacher. But, we usually want what we want and that usually translates into pain avoidance, which makes pain go away, only to come back another day. And the pain will continue to come back another day, until you are ready to use it as a tool to set yourself free. Read the rest of this entry »