Archive for the 'Conscious Creation' Category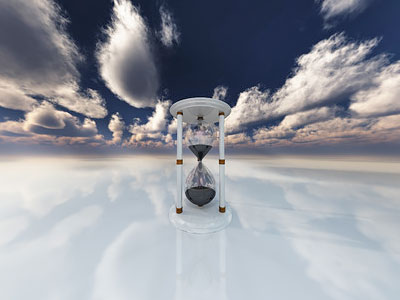 Have you ever wondered why it seems so difficult for even fairly gifted psychics to predict timing, especially relating to when someone is going to make a choice to change? I have had clients  asking me why timing varies from reading to reading, and psychic to psychic?
A very talented and famous psychic, John Edward, once stated,  "I am a psychic, not Omniscient." If you approach a psychic reading with the expectation of guarantees in triplicate, then you are misunderstanding the true psychic's gift and purpose, and you may very well be disappointed.
This is not Oz and we are not wizards of inexhaustible knowing. If anyone guarantees you an outcome or better, or charges you exorbitant amounts to move mountains for you… run. Run, don't walk! You are consulting a fraud. Read the rest of this entry »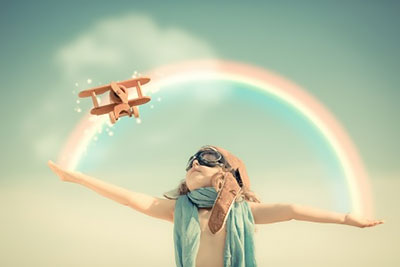 There are 12 Immutable Universal Laws that govern this Universe. Two of the most prominent laws put together can be reduced to these five simple words: the Universe always says yes!  The Laws I'm referring to are the Law of Cause and Effect and the Law of Attraction.
The Law of Cause and Effect states that nothing happens by chance or outside the Universal Laws. Every Action, including thought, has a reaction or consequence. We reap what we sow.
The Law of Attraction refers to how we create the things, events and people that come into our lives. Our thoughts, feelings, words, and actions produce energies which, in turn attract similar energies. Negative energies attract negative energies, and positive energies attract positive energies. And here's another great thing: the Universe doesn't care how you use it, it will be delivered to you in accordance with what you think into it. Read the rest of this entry »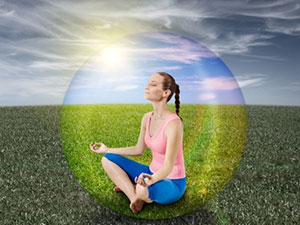 Empaths are very easily affected by other people's feelings and emotions, so their energy levels are highly susceptible to their energetic environment. Therefore it is vital that empaths learn to properly shield themselves from unwanted negative energy.
So how do you stop unwanted negativity from entering your energy system? How do you comfortably go through your day not being a sponge for all the feelings, emotions and energy of others? It is actually quite easy to shield yourself and maintain your boundaries once you practice a little.
First, you can cleanse your own aura when you get home with sage smudge sticks, or smokeless sage mist to remove any unwanted energy from your day. You can carry stones and crystals that ground you and absorb negativity, like apache tears or smoky quartz, on your person. Read the rest of this entry »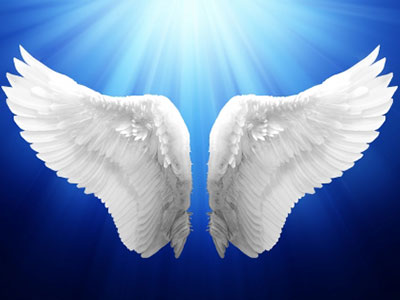 Shashunda is my guardian angel who has been with me since birth. Our angels are always with us, but won't interfere unless we ask them.
Shashunda tells me to always remain connected to Mother Earth and all she gifts to us humans. She says so many are in such a hurry these days that they never truly access the gift of true peace, grace and happiness.
She says the angels are communicating with all of us, but most don't know how to listen to them. Those random thoughts that don't seem routine thoughts is usually your angel telepathically communicating with you for your betterment. Read the rest of this entry »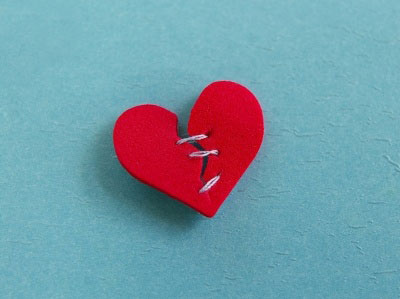 Your heart holds all of the memories from all of the lifetimes that you have ever lived here on this planet. Let us 'mend your broken heart' today, for we see much pain occurring on your planet.
Stop and place your hand on your heart and allow the pain to rise to the surface almost as if you are drawing the pain from your body, from your physical space with your hand. Feel the energy in your hand get hotter and hotter, more intense as you draw the pain up, and out.
Imagine a beautiful beam of light coming from your hand, holding one hand over your heart and holding your other hand upward to the heavens. As you pull the pain from your heart, from your body, allow this beautiful light from heaven to move into your other hand. Now imagine this light from heaven coursing through your veins moving into your heart to heal that open wound, that open space that has been created as the pain begins to leave your body. Read the rest of this entry »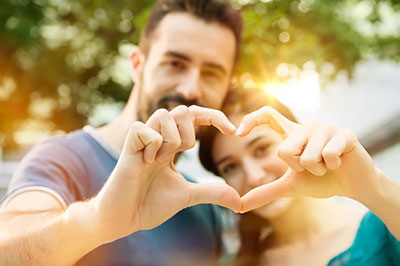 Today we would like to talk to you about attuning to your soulmate. You can open up and expand to that beautiful frequency of a partner in this lifetime. We are here to remind you that your life on this Earth planet is what you create.
You have a multitude of options. You have endless possibilities and opportunities for love, for joy, for expansion. Your thoughts are continually creating your reality.
If you desire a life partner here on this earth plane, it is within the scope of possibilities for you to create that, through your thoughts, through your vibration, through your energy. And if you desire not to have a partner here in this lifetime, you too, can create that reality for yourself. Read the rest of this entry »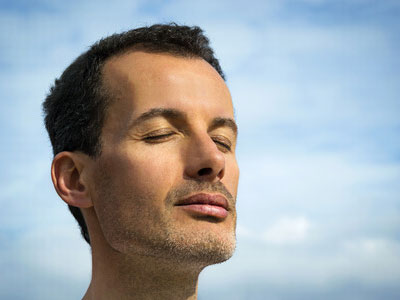 Self-hypnosis is also a potent tool for change. Hypnosis, the act of relaxing and dwelling in the subconscious mind with positive self-suggestions, helps to bring change to the body and mind.
We are a society seeking change. How can we bring change without changing ourselves? We set out to do the right thing, and then we find ourselves falling into the same old patterns. We need to accept change as part of who we are right now, and to accept that we are now whom we have chosen to become.
First, we must look at the past and accept it. Then, we may see the present and accept it as the now… and live in it. By living in the now, we create our future. We become who we want to through change and reinforcement. Read the rest of this entry »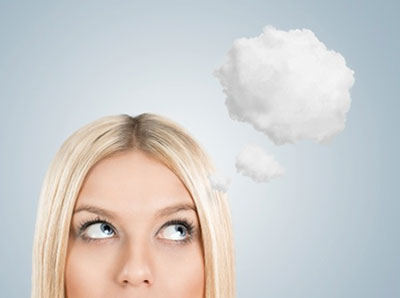 Thoughts are a very important aspect in life. If you are having a good thought, you're having a good day. If you are having a bad thought, you are having a bad day. Thoughts are vital in our daily life design. Thoughts can make you, or break you.
It all starts with your thinking. You can decide if you're going to be having a good day, or bad day. You are the only one who can decide if you are going to think negative or positive thoughts. You alone own the power of your thoughts.
Think about it. You could be having the greatest day in your life and all of a sudden you think of something negative and the good day just turned into an awful day. You alone have the power to control your thoughts. Only you know your thoughts. You also have the power to share them, or to keep them to yourself. Your thoughts are yours. No one knows your thoughts, but yourself. It is something private. Read the rest of this entry »