Archive for the 'Conscious Creation' Category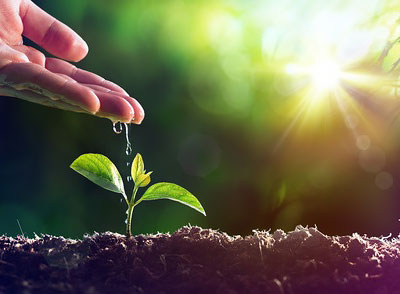 As living beings having a human and earthly experience, we are bound by natural law.  Natural law is simply the order of things and one of the primary natural laws is that things unfold over time.  This law represents the seasonal dynamic of life.
Many times, people will have a desire, something that they would like to experience in relationships or within their career.  I am confident that our desires are meant to be fulfilled, but it is important to understand that the fulfillment of our desires unfolds over time.
Just like a garden, it is crucial for us to recognize the process by which things come into being.  I want tomatoes in my garden.  So, I started some tomato plants from seed.  When I planted the seeds, I trusted that they were growing.  This is often the first step to manifesting.  We must trust that the natural order is working in our favor. Read the rest of this entry »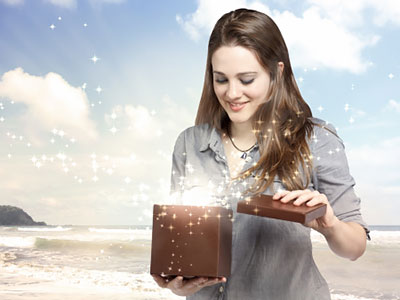 As we move into the last six months of the year, we should reflect on what we wanted to accomplish this year. What dreams, visions, plans did we have at the beginning of the year, and where are we in the process of manifesting what we desire most?
Many of us might not be where we imagined, and sometimes we feel like giving up when we encounter challenges. Or we may be close to achieving our goals, but need to take a new perspective and reaffirm our vision.
The following are some of my 'wisdom questions' I use to help me move forward around what I desire. Read the rest of this entry »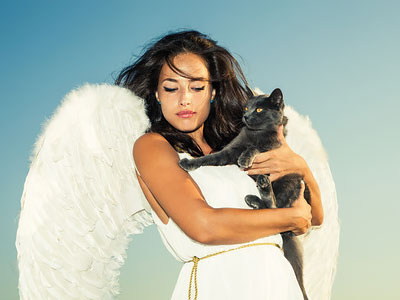 "You have four beautiful angels with you, and you aren't even communicating with them!" These were the words of another psychic at a psychic fayre I was working at several years ago. I had never met him prior to this particular event, and he shouted those words at me as I was walking through the entrance towards my designated work table, to get ready to set up.
And he was so right. As much as I still vividly recalled my vision of angels when I was nine years old, and as much as I was using angel cards in my own readings, and constantly telling my client aware of the angels all around us, I hadn't been speaking much with my own angelic team. Read the rest of this entry »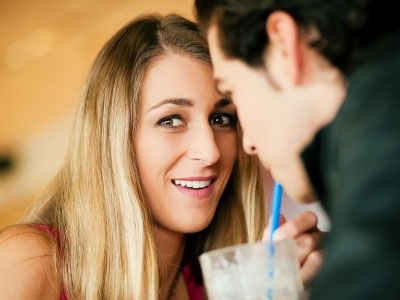 One minute you are dating the love of your life, and the next you find yourself single again. Yes, we have all been there. It is never easy when you have to go back out there again, into the dating scene, but if you want to find the love of your life you need to take a chance.
I have been dating a lot since moving to Florida. I feel like my dating life has been like a revolving door, as one guy comes in… another one goes out. My aunt said it best, "Men are like buses. When one bus leaves, another one pulls up!"
So, how does one find someone worth your time and energy in this vast morass? Dating can sometimes be like a marshy swamp, not knowing when you will hit the bottom. I have learned the following from my own dating adventures. Read the rest of this entry »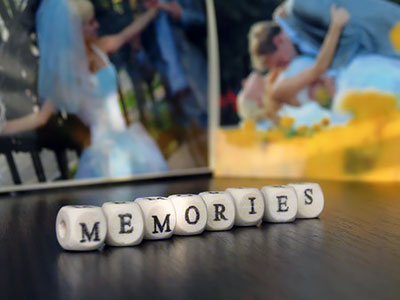 Some people inadvertently choose to live in the past. Usually their past is seen as a much simpler, happier time, with fewer challenges.
Some people had an idyllic childhood and they often wish they could return to that time of playful bliss, loving parents, guiding teachers and wonderful friends. But for others, the past is a horror-strewn path of destructive behavior, with insurmountable adult problems thrust upon them at a tender age. For them the past was a time of much emotional distance or cruelty at home. These memories are indelibly imprinted on the souls of the survivors, but with a much different feeling to be sure.
Although many can put their painful past in perspective, some relive those experiences day after day, harboring hatred and resentment. Read the rest of this entry »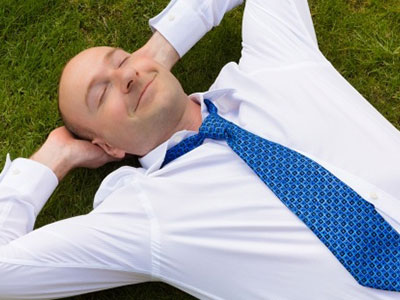 Edgar Cayce (1877-1945) is recognized as the most documented psychic medium of 20th Century. Also known as "The Sleeping Prophet" he would enter a trance state of altered consciousness, to answer questions about diverse subjects, ranging from medical issues and holistic health, to past lives and philosophy. The majority of his channeled readings were recorded, numbered and archived.
Cayce's life's work is preserved and continued through the Association for Research and Enlightenment (A.R.E) founded circa 1931. My last visit there was 20 years ago and I recall being told by a curator, "Spirit is the life, mind is the builder, and the physical is the result."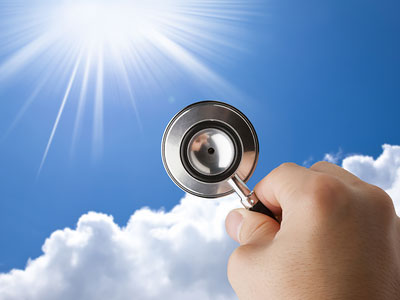 When my father was diagnosed with pancreatic cancer in 2005, he seemed to be equally upset by an event that happened many years prior. A psychic medium had told him that he would never get cancer. This was the same well-known psychic medium who had helped him make the transition from atheist to spiritualist, by giving him undeniable evidence of the existence of the afterlife.
My father often mentioned that health prediction, whenever he relayed the stories of his many subsequent readings with the same medium. The prediction came along with messages from my grandfather, which confirmed specific details of his final battle with lung cancer. He had been a smoker and also worked in the coalmines in Wales during his youth. Read the rest of this entry »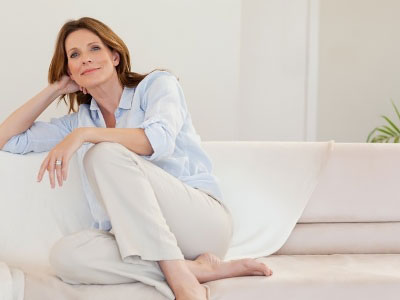 Do you ever feel the busier you become, the harder it is to remain focused and stay in control of everything?  Then you are not, I promise you, alone! Sometimes life can seem like you are always juggling and struggling, but not always winning as a result.
As a professional psychic, I have always been of the opinion that if we want something to manifest in the material world we have to get the inside of ourselves, as well as our lifestyles, balanced and more harmonious first. Otherwise, we would simply attract more chaos!
By putting ourselves in a healthy, positive and balanced place, we not only draw more abundance to ourselves, but we also achieve a less stressful lifestyle as a result. Read the rest of this entry »