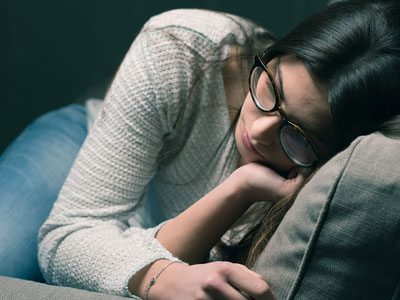 I recently did a psychic reading for a dear client here in my local area. Her question to me was, "Why am I so depressed? Lately I have had time off from work, I really haven't been doing very much, but I am feeling depressed and tired." She went on to ask me what might be causing this depression and what she could do to prevent it.
I am clairaudient and instantly heard the word, "Idleness." It came to me loud and clear, and I shared this with her. She paused for a moment and said, "You know, I think you may be right! I am usually more depressed when I get my two weeks vacation and I have nothing planned. I don't enjoy my usual hobbies and I just end up laying around and over-thinking!"
Apparently, when she has too much free time, she starts to worry about things in her life that does not usually bother her. She even has a sudden fear of dying when she isn't being productive! Read the rest of this entry »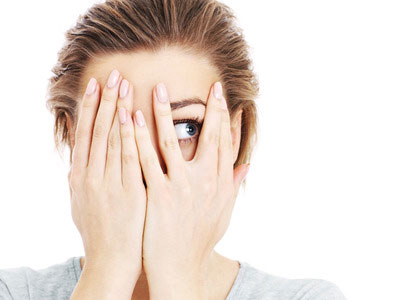 I have done thousands of readings for people from around the world, and I can assure you that fear is part of the human condition. It is not only a valuable asset to recognize danger (emotionally and physically), but it can also be an opportunity to face the fear that is holding you back from living your best, authentic life.
Fear is a reaction to something, or someone, that one perceives as dangerous, threatening or potentially painful. Fear is not necessarily a bad thing, as it helps us avoid dangerous situations, like touching a very hot surface, or swimming in rapidly-moving water. It can also be related to loss of a loved one. If, for example, a person is between the ages of birth to 18 years and dependent upon a parent to meet basic needs, the fear becomes very deep-rooted, and the same is true if you are older and suffered many or even one significant loss. We can also become frightened before speaking to a large group of people, when boarding an airplane… or just thinking about it! Some of us fear clowns or a wild animals. Read the rest of this entry »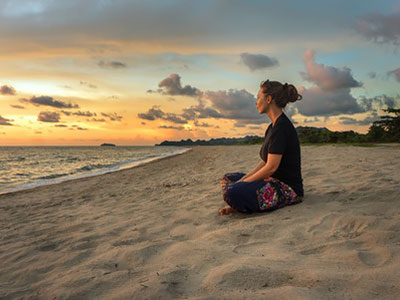 Depression is a malady that seems to haunt us all at one time or another. It is common to feel depressed when our world is out of balance, or when it seems we are not receiving the things we most desire in our lives.
I have found that spiritual practices, such as meditation and journaling, help us to get in touch with our spirit guides and higher source, so that we can alleviate this problem more quickly and effectively, instead of treating it with medications.
Our spirit guides are a wonderful source of healing, guidance and direction. Getting in touch with our guides can indeed help us to move out of depression, for they have the ability to free and empower us on every level. Read the rest of this entry »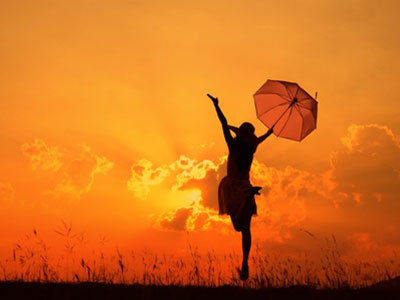 Have you ever noticed that whenever you really enjoy what you're doing, it's as though there seems to be an energy flow or undercurrent carrying you? Don't you wish you could live this way all the time?
Unfortunately, it seems too often we fall prey to worrying about what others might think of us, or we choose the practical path or the road most traveled. We get caught in the trap of following the opinions of others, rather than tuning in and listening to our own inner guidance.
When you follow the flow of what is true for you, it doesn't mean you are shirking your responsibilities. It also doesn't mean you are being selfish. It simply means you are choosing moment to moment what feels right. We are influenced every day by society's standards of what's right, and we seldom do a self check-in instead. Read the rest of this entry »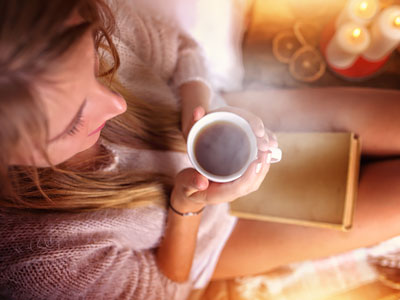 The current holiday celebrations, extensive to-do-lists and family gatherings is usually a hectic time of the year for many. But this year we can expect it to be even worse.
Whether you are battling the crazy crowds at the mall doing your last minute shopping, or trying to find a way to inform co-workers or family that you don't particular enjoy holiday gatherings, or simply dealing with the stress of trying to do it all and be perfect at it, things are going to be just a bit more difficult this year with the incoming energy of Mercury Retrograde. Read the rest of this entry »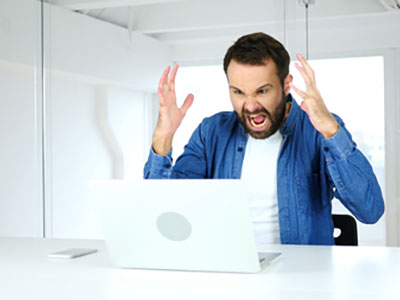 I can't even begin to tell you how many times I've heard comments like "people are losing their minds," or "folks are sure cracking up lately!" The last one is from my sweet Grandma. She says this almost every day when she watches the news. She does have a point – it definitely does seem that way, doesn't it?
I noticed people losing their minds on the road, at the gas pump, and in grocery stores. There was also the women at the salon, talking on the phone with someone. Many people do seem to be so quick to anger. Some even go into a mad rage over their hamburger not being cooked right (as we heard recently on the news). Read the rest of this entry »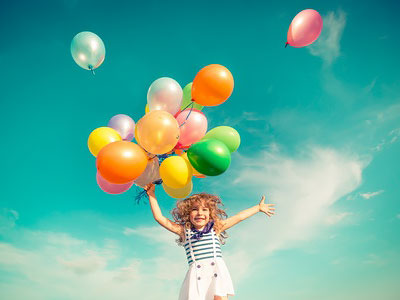 Your inner child is the essence of who you are – boundless, infinite joy, unending possibilities, limitless in your potential, ideas and expansion.
When you were born you came to this planet operating in the higher dimensions. But as you grew up as a human, you began to function mostly in the 3rd dimension. So, if you are having a difficult time in this adult experience, remember what it was like to be a child.
Call forth those experiences of joy, of laughter, running through the sprinkler in the summertime, eating an ice cream cone in the hot sun, splashing in the lake, enjoying your life and being present. As a child no one needs to stop you and tell you to be present and breathe. Read the rest of this entry »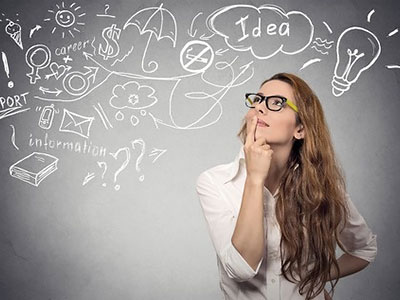 A few days ago, I was going through some old boxes and out fell a little scrap of paper. Curious, I picked it up, unfolded it and read the words I had written over a year ago. Now, I don't remember writing this little note, or saving it for that matter. But what I found grabbed my consciousness and pulled me immediately into that present moment.
On this little note I had written things like, Do fulfilling work that feeds my soul and A home with lots of love and light, by the ocean and mountains and forests. It was a wish list. As I read through the items on this list, I realized that all of them had become a reality for me. I was amazed, and filled with gratitude!
Don't get me wrong, I have my challenges and karmic lessons just like anyone else. Sometimes I forget to take stock and honor moments of gratitude for the many blessings in my life. While this 'wish list' shook me back into gratitude, it also got me thinking about something else – the power of intention. Read the rest of this entry »