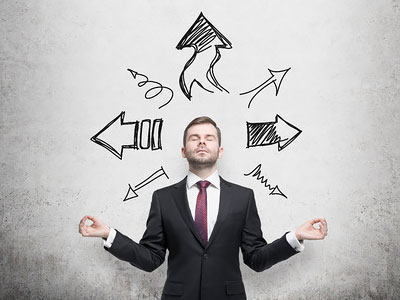 How do you know whom to trust? In this day and age of instant knowledge, available at the click of a mouse, is there a way to cut through to the truth?
Spirit is everywhere and our Guides are supporting us as we meander through this path we call life. Learn more as one of my Guides elaborates on trust:
"Although we are omnipresent, we do not intervene in your day-to-day life. You are on your own special journey and we must not interfere. We are available, however, to guide, guard and protect you when you need us most.
Remember, though, that you have chosen the people, places and events that you wish to experience while on the earth plane. We watch with interest as you navigate the twists and turns that you have orchestrated. Read the rest of this entry »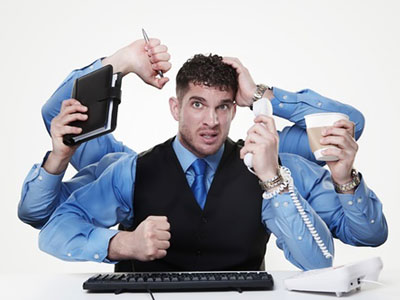 The fear of missing out, or FOMO, can cause a constant obsession with anything, and everything – whether it's work, the news, or social media. And it can burn us out – physically, mentally and emotionally. It can actually compromise our adrenals, stress us out, scatter us mentally, and emotionally cause sadness, or even depression. We were not designed to live this way.
If we don't unplug, take timeouts during our day, have an entire day of restoring ourselves, or actually take a vacation to unplug, we lose perspective of the great mystery that is life. We also sacrifice our freedom.
The most important spiritual benefit of taking time out is that our intuition becomes sharper. We don't miss out on the messages our Guides, Angels, our Loved Ones on the other side, and the Divine may have for us. Yes, we have asked for their help, but for them it's like t getting a busy signal on a phone line. They can't get their message through to us. Read the rest of this entry »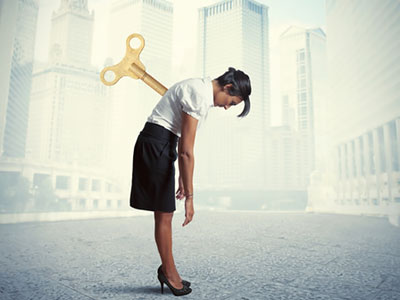 I tell my clients to always trust their intuition. It's so important that you consistently follow your inner guidance.
Do you ever have a feeling that maybe you shouldn't go somewhere, or you shouldn't do something? Your inner voice is there to protect and guide you, so always pay attention. You will benefit from this always, so trust your gut.
Do you feel disconnected from your intuition? If you want to get in touch with your intuitive side, find a quiet place in your bedroom, or even your bathroom or closet, and meditate. Become mindful of your inner voice. What is it saying? This is also a great stress reliever!
Just be by yourself and release all the stress and problems of your daily life. Nothing drowns out your inner voice more than stress and worry. The world we live in these days can be very difficult place. Take more time for yourself. Read the rest of this entry »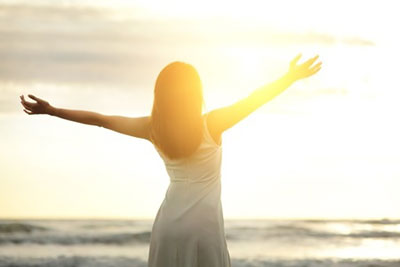 Do you live with regret? Do you often find yourself lingering in the past? Whenever you have some free time, do you find yourself thinking of all the wrongs people have done to you, or how you let yourself down? Let me tell you, it's time to let go and stop dwelling on past hurts.
Living in the past is such a waste of time and energy, because you cannot change the past. Instead start thinking of your future. Set some new goals. Take whatever happened in the past, learn from it and move on to better things. Read the rest of this entry »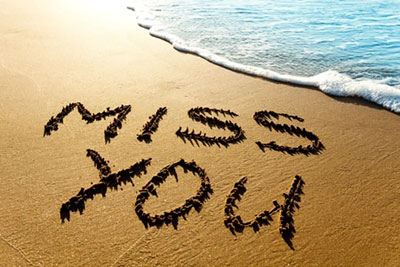 Dear Isthemus,
I don't even know where to start. I've copied a few passages from my diary, it's the only way to tell you how I have been treating myself, and I am ashamed. I could use some insight as to where to go from here. Here is what I wrote.
"Every day, I push back the emotions that hit me like waves from a stormy sea. I talk myself down and sooth my troubled soul. I have done something I swore I would never do – I put myself on the back burner.
On hold. I wait.
Constant but irregular contact. Superficial chats between declarations of love, ending with we'll talk again soon. The connection of two souls so opposite, so pulled. Read the rest of this entry »
Apache Tears
These stones are said to bring good luck to those possessing them. They also block negativity and negative energy. Black obsidian is a powerful meditation stone. Apache tears brings any dysfunctions, sadness, depression and anger to the surface. It brings up anything blocking you and helps you remove those blocks to help create the life you want. It is the stone of the subconscious and it dissolves suppressed negative patterns and purifies them. This stone brings to light that which is hidden from the conscious mind. If you feel you are being used or abused, or someone has power over you, this is a great stone to wear when around that person. It will help block their negative hold on you, and empower you. Read the rest of this entry »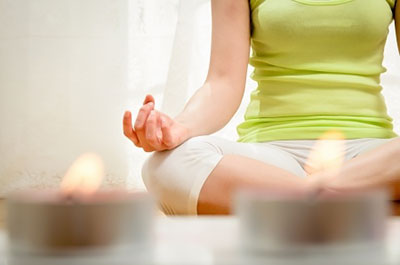 I was meditating the other day, and really needed to too! The whole first half of the day I had frantically been running around. There were so many things I felt "I had to do". But after meditating I realized that many of the things I was so obsessed with get done, was really pointless. The frenzied day I embarked on just resulted in less money in my pocket, and additional stress when I ran into someone I really was trying to avoid. That ended up giving me a tension headache.
I could have been doing something else, something more constructive, like sitting in my comfy couch meditating and enjoying the wonderful serene rainstorm. That storm was really awesome; I really enjoy them. Read the rest of this entry »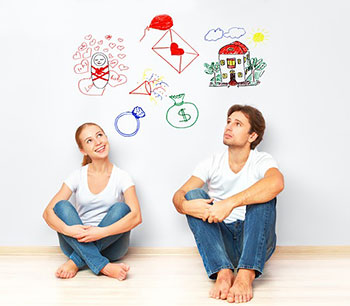 In the book The Law of Attraction: The Basics of the Teachings of Abraham, Esther and Jerry Hicks state that "the more you come to understand the power of the Law of Attraction, the more interest you will have in deliberately directing your thoughts — for you get what you think about, whether you want it or not."
People have for centuries worked with various visualization techniques in an attempt to get the Law of Attraction (LOA) to work for them. Some have succeeded spectacularly, whereas others, sadly, have failed miserably. Let's remain "positive" though, because if the LOA can work for one person then surely it should work for another.
Simply put, it all depends on a number of things and anyone considering working with the LOA in order to manifest their personal desires may wish to consider the following: Read the rest of this entry »