totem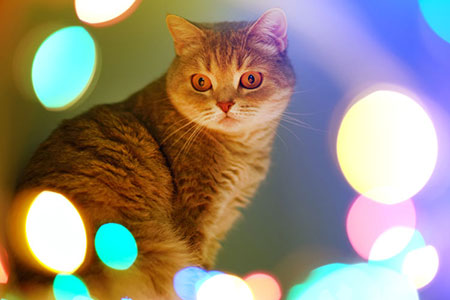 I belong to a healing meditation group for women. We gather in a circle and discuss the past week's goings on, and also direct healing energy to anyone who needs it. Many of the members in the group are lightworkers. Some of them may not have been aware of the true extent of their spiritual abilities, when they first joined the group, but as they continued attending they learned many things to open up, expand, and develop their spiritual gifts and talents.
Our most recent gathering was especially interesting to me. As usual, we were passing the 'talking stick' around. This custom comes from an ancient Native-American tradition of tribal democracy. The talking stick is passed around in the group, enabling the group members to speak in turn.
The first lady to share was a very wise women, and of the kindest people I have ever met. She talked about rude one of her family members were to her recently, for no reason at all. She also shared how she "about had it" with her brother. He is constantly criticizing her, and looking down his nose at her. Apparently, he feels she doesn't live a 'normal life' and he does not appreciate, among other things, her work as a Reiki practitioner and an energy healer.
A few other women then also shared stories of their unfortunate dealings with family and friends, who were very judgmental and condescending about their spiritual interests and practices.
When it came to be my turn to share, I was very open about how I had decided I was not going to attend an upcoming family wedding, because the father of the relative getting married is a very bigoted and unpleasant man,. He is racist, has no respect for anyone, and is very controlling. Simply put – he is a hater.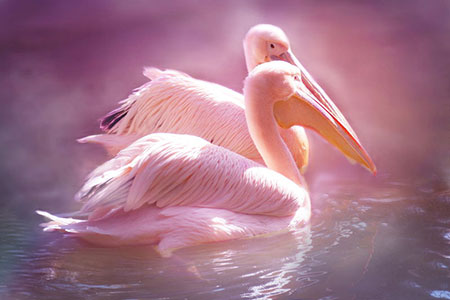 When a bird flies directly onto your path, or you see images or photos of the same bird repeatedly, within a relatively short space of time, this is often a spiritual sign that the energy of this bird is calling or guiding you.
I live on the coast and I am lucky to be able to watch various seabirds, and encounter other birds drawn to the local water ways. The pelican is one bird that has specifically caught my attention. The day I was inspired to paint this amazing bird, he literally strutted down the hallway of my home!
Even to this day, pelican continues to literally soar into my experience whenever I need to draw on his wisdom. Even though they seem large and clumsy, there is something gentle and caring about their nature. If pelican has waddled or soared onto your path, let his wisdom and symbolism guide your way.
I started building my connection with the pelican's energy by observing and sketching the local birds. Through the process I found a sense of awe for the pelican's beauty, which was a shift in my perception, as I had never before considered them to be very attractive birds.
I also noticed they followed a set routine, and similar flight paths, depending on the weather. It inspired me to become more aware of my own patterns and habits. At this time my work schedule had become somewhat unbalanced and dysfunctional, without me being aware of the impact. Pelican taught me that it is vital for my self-care to ensure that I work within a routine and structure that better supports my creative outlets and energy levels.