Posts Tagged 'soul recognition'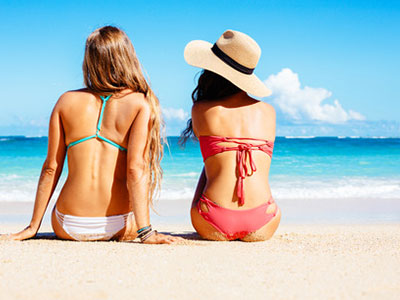 It is so very cool what miracles can happen when we take the time to relax and become aware of our surroundings, and our psychic antenna is open to connect with those who are on the same frequency.
I was at the beach over the summer, sitting on my beach towel in a deeply blissful, meditative state of mind. I had my umbrella set up, and a cooler with some water and healthy snacks – totally prepared for a relaxing day of doing absolutely nothing!
I took some deep breaths and looked out over the horizon, and focused on the waves. I was allowing whatever personal spiritual messages might come to my awareness. I was very much connected to what spirit was wanting me to know. Whatever is meant to happen will happen, but only in Divine Timing. We can never force anything, but all good things do indeed come to those who relax and allow the ebb and flow to reveal everything in perfect timing.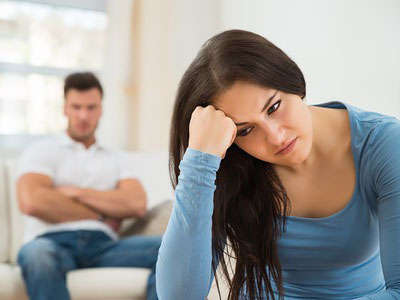 A trusted friend of mine has a funny saying that I find hilariously true. "Love is like the dew," he says, "it can fall on any piece of poo in the yard." He's right you know. You meet this person, you are inexplicably drawn to him. Then you get to know him better. You begin to share your feelings for each other, your views of the world, maybe even your plans for the future.
Then suddenly you also see his shadow side. "What is so wrong with that," you may ask. I asked that too, but then, as an empath and professional clairvoyant, I have come to understand how just those simple things can send a promising relationship into a tail-spin.
Why would loving someone and sharing your feelings with them be so damaging? It should be easy instead. You meet someone you have very strong feelings for, and he has feelings for you too. It should be wonderful and fulfilling, but in actuality it sometimes turns into something terrifying and destructive. Read the rest of this entry »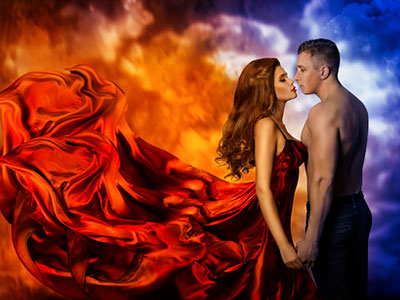 When I work with clients or teach courses about relationships, the first area I look at is what they truly desire in a relationship, and how they want to feel. This applies whether one hopes to attract a soulmate, or improve a current relationship. It is also necessary to know before we choose to invest more time in any partnership, or to release it.
And yes, we are all able to have what we imagine, because we were born to create these experiences. We are each valuable, for exactly who we are. We all have special talents and gifts, but because we took a body, we have value.
If you don't have complete clarity on what you want, one easy way to get started is to write a list of what you don't want.  Then, next to each negative statement, write the opposite of what you don't want. Read the rest of this entry »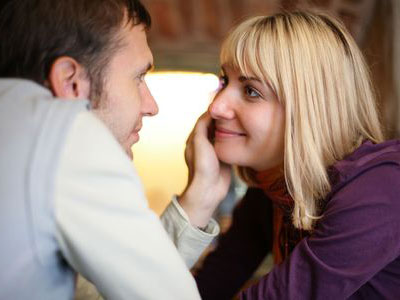 Have you ever met someone who you just felt were from the same soul group as yourself? Sometimes we look into the eyes of a stranger and feel a very strong connection. It could be a very awkward feeling, especially when you are not expecting it.
Yes, we do connect with those who are kindred spirits. You feel that you know that person, and most likely you do. You know that person because your memory of them is recorded in your cell memory.
We have had many past lives and sometimes we find we are incarnated in the same soul group as that person. We sometimes connect with them briefly, for only a few minutes. Sometimes we see them every day at work, at school. Some are our teacher in some way shape or form. Read the rest of this entry »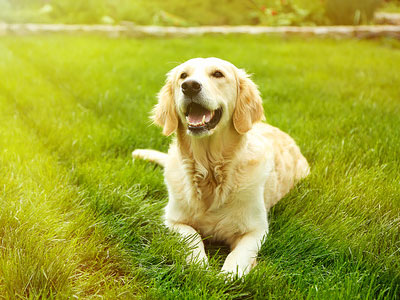 I was doing a remote viewing reading recently for a friend, whose golden retriever had gone missing, to see if I could locate the dog. I saw her in a pasture, near a barn. There happened to be a farm right up the road from my friend's house, so that is where she went.
She sent me a message later to let me know that she had found her Daisy, near a barn, like I had seen her. The owners had been trying to figure out who she might belong to. They had just taken a picture of her and was about to get posters made to share around, in hopes of finding her owner.
I was so happy for my friend, because she got Daisy four years ago, after her previous dog, Honey, had passed. Honey lived for nearly 8 years, before passing due to health issues. They were so connected, and she has always felt that Daisy and Honey have many similarities. She even felt at times that Honey's spirit may have reincarnated through Daisy. Honey also looked just like Daisy, both golden retrievers. Read the rest of this entry »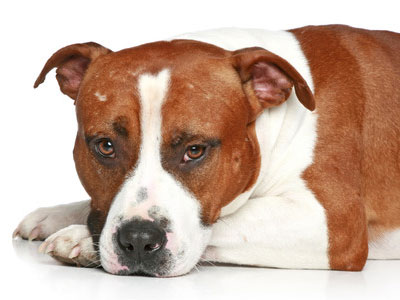 I have been putting off writing this blog. It still hurts to write about losing my dog, Chopper, in October of 2016. It stays with me. Clearly, I am not over this loss. If a dog can be a soulmate, Chopper was one of mine. Is this a metaphysical topic for a metaphysical blog? I would say yes. How much more spiritual can building a loving relationship with another creature be? And them allowing you to sit with them while they pass?
I met Chopper when he was two years old. He was at a shelter a couple of hours away from my home. His foot was injured from trying to paw his way out of the kennel and he had non-contagious mange. He smelled awful! Read the rest of this entry »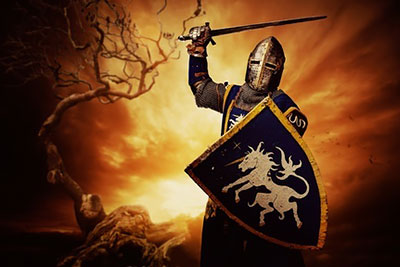 Have you ever felt inextricably drawn to visit a foreign country? Do you have a desire to learn about a certain culture or period in history that intrigues you? Are you fond of, or do you collect certain items or statues that represent a type of spiritual practice? Your interests alone can reveal so much about former lifetimes you've held on Earth, as well as other planets.
Reincarnation is a topic that has captivated people's attention both historically and in modern times. There are so many documentaries and articles available that provide unbelievable evidence from people who've experienced past life memories.  Some of which that are most convincing are from children! Read the rest of this entry »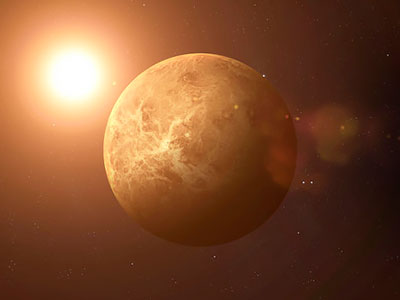 Once every 19 months, Venus, the pleasure-seeking planet, goes retrograde. This year's retrograde is currently occurring. It started on March 4th and will continue until April 15th.
Venus reflects how we give and receive love to others and ourselves. With this transit, we are being made aware of our past, including past lives, as well as breaking free from any conditioning or people who no longer serve us.
I would consider this time to be a key transitional phase for moving our lives forward and mending anything within us that still needs attention. We are clearing out the old to open up to the new opportunities on the horizon.
For those in committed relationships, flaws or communication issues may come up. It will be to your advantage to mend fences or realize that if the love is no longer there, it may be time to move on. Read the rest of this entry »