Posts Tagged 'inspiration'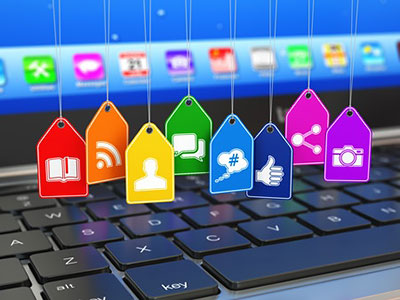 We are aware your many forms of communication here on this planet. The one we would like to speak of today is your social media. Just allow yourself to relax. Feeling your body coming down and calming down into this beautiful sacred space of healing today.
Feel your spiritual council come in to surround you, to uplift you with their love, their light, their inspiration. They serve as a bridge, a bridge to the spiritual realm. A bridge to helping you to stay grounded, helping you to remember who you are and why you came here.
It is easy to get caught up in the flurry of activity especially with all of your social media venues. It has given you the opportunity to connect with others that you wouldn't ordinarily be able to reach in this light that is a good thing. Read the rest of this entry »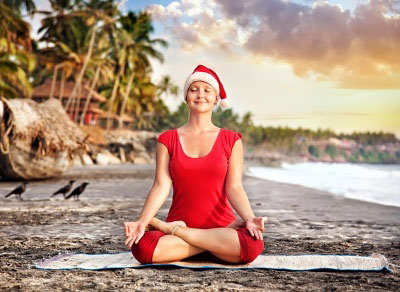 We are thrilled and delighted as always to join you here today helping you to open to more of who you are and who you came here to be. Feel the beautiful energy that swirls around you, moving in and out, up and down and through every cell in your body.
Your energy is best spent this week staying grounded and relaxing into the joy of the holiday season.
We continue our journey of wisdom and healing for many of you during one of the busiest times of your year that often creates much overwhelm in your mind, in your life with much unneeded and unwanted disharmony. We would like to assist you today in staying grounded and connected to your truth, to your soul. Read the rest of this entry »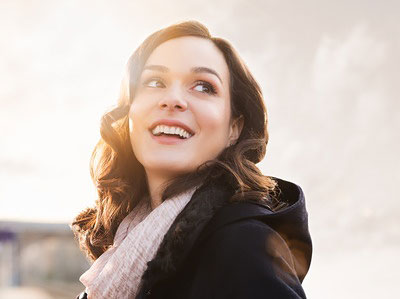 Your energy is best spent standing up for yourself and being seen. No more cowering in the corner or hiding under the covers. It's time to throw yourself in with both feet and fully live your truth.
The energy that is moving through now is about strength, courage and conviction. Standing in your power never felt so good. There is no more guilt, no more 'should haves.' Only receiving of the inspiration you've asked for, and Divine execution.
Love is your middle name, or your first, if you are truly ready to rise up and glow. For choosing to glow means action and assertion. No more playing small. The world needs your gifts and they need them now, or yesterday actually. There is an urgency to our message today, as we cannot say it strongly and loudly enough. The time is now. Read the rest of this entry »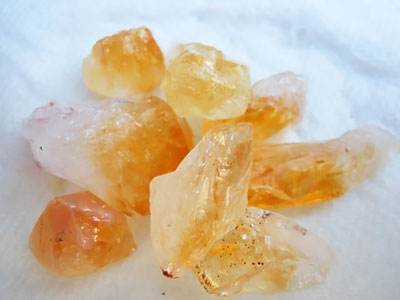 I looked forward to doing this essay because, honestly, I have never been drawn to Citrine. I wanted to learn more about it.  So, here is what I found.
Citrine is a variety of Quartz. It can be pale to golden yellow, to honey, even brown.  It can also hold rainbows or sparkle inclusions. The name stems from the French word citron which is lemon. It was used as a gem in Ancient Greece, however most of the Citrine sold today is actually heat-treated Amethyst or Smoky Quartz. Natural Citrine is pale yellow. Heat-treated Citrine and natural Citrine are said to have different uses and metaphysical properties.
It is traditionally known as The Merchant's Stone, because it brings money to a cashbox. In fact, this is one reason I have come to like this stone. This is a stone of success, abundance, prosperity, and attraction of wealth. It also encourages generosity and sharing. It helps with acquiring fast money. We can carry it to bring money and to stop the extreme outpouring of money. Read the rest of this entry »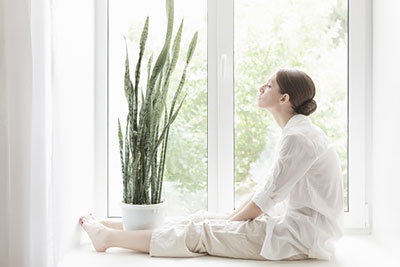 Creating a sacred space within our homes is essential to our well-being and emotional health. How many times have you needed a time out, or place of refuge to clear your mind? Seeking peace and balance is vital, with all of the breakdowns and breakthroughs occurring in our personal lives, and the world today.
You don't need to invest much money since simplicity is key. From past experience, the best place to start is by removing all the 'stuff' in your living space that is no longer needed, or wanted. Sell it. Donate it. Or toss it – depending on the value and sentiment. Read the rest of this entry »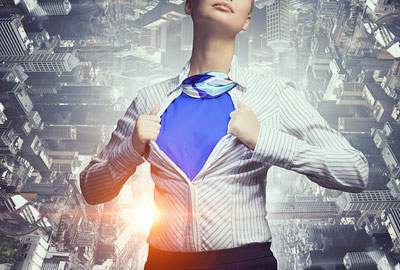 You are a spiritual superhero with super powers to heal this planet! This is the mantra to help evoke change in the world. Yes, it can be that simple.
There has been much intense energy moving through with the most recent retrograde and many have done much cleaning in their physical and mental space. We are now ready for the next step in our evolution.
Carve out some time for meditation. Meditation will help cement all the work you have done recently and create a beautiful foundation for what is yet to come – a beautiful blossoming and blooming of new, inspired experiences and a rebirth of your soul. Read the rest of this entry »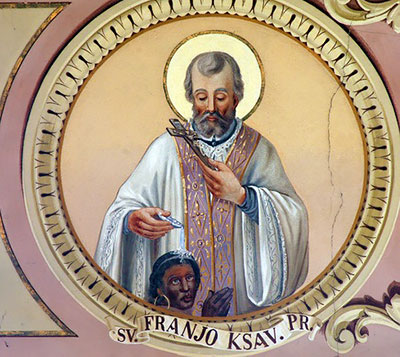 Spiritual mediums often work with spirit guides. Some work with only one guide, while others have several guides assisting them. I have many guides around me. They help move my psychic readings quickly and help get the answers and information people need.
The first of my spirit guides I knew about were Ishet, Ohkona, Nastar and Chadly. Ishet is a female guide of the Egyptian dream temples. She gives me balance, perspective, and understanding of the human mind. Okona is a male native American, who guides and guards me on my path. He gives me strength and perseverance. Nastar is my runner, and helps set up situations ahead of me, such as perhaps guiding a client to me, or even a simple task, like having a parking space available near the front door of a destination. And then there is Chadly, who is a nature guide. He comes through as an old, rough frontiersman, buckskins and all, he brings me humility and greater awareness in connecting me with all things natural. Read the rest of this entry »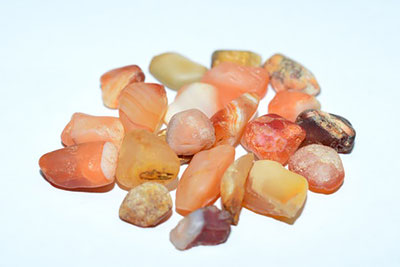 Carnelian is a part of the Agate family and a form of Chalcedony, the gemological term used for all types of quartz in cryptocrystalline form. It can be red, orange, and red-brown and has both the properties of Agate and Chalcedony.
Agate is effective in balancing the yin and yang energies. It stabilizes the aura and gives a cleansing effect. It transforms and eliminates negativity. Agate further increases analytical abilities and precision and awakens natural talents. It creates inspiration from, and connection with entities in the spirit world.
Chalcedony is part of the quartz family. It is traditionally used as a sacred stone by Native Americans and is good in balancing energies of mind, body, emotions and spirit. Chalcedony represents good will, while decreasing hostility, sadness, or depression. It also increases receptivity, responsiveness, and giving. Read the rest of this entry »