Posts Tagged 'inner guidance'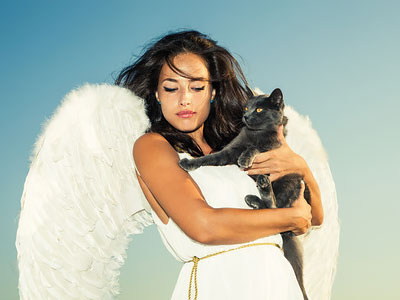 "You have four beautiful angels with you, and you aren't even communicating with them!" These were the words of another psychic at a psychic fayre I was working at several years ago. I had never met him prior to this particular event, and he shouted those words at me as I was walking through the entrance towards my designated work table, to get ready to set up.
And he was so right. As much as I still vividly recalled my vision of angels when I was nine years old, and as much as I was using angel cards in my own readings, and constantly telling my client aware of the angels all around us, I hadn't been speaking much with my own angelic team. Read the rest of this entry »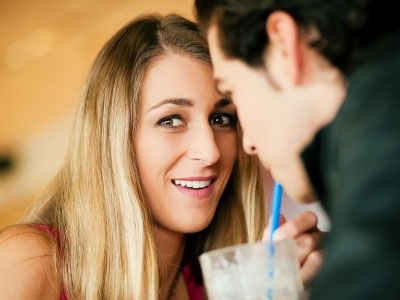 One minute you are dating the love of your life, and the next you find yourself single again. Yes, we have all been there. It is never easy when you have to go back out there again, into the dating scene, but if you want to find the love of your life you need to take a chance.
I have been dating a lot since moving to Florida. I feel like my dating life has been like a revolving door, as one guy comes in… another one goes out. My aunt said it best, "Men are like buses. When one bus leaves, another one pulls up!"
So, how does one find someone worth your time and energy in this vast morass? Dating can sometimes be like a marshy swamp, not knowing when you will hit the bottom. I have learned the following from my own dating adventures. Read the rest of this entry »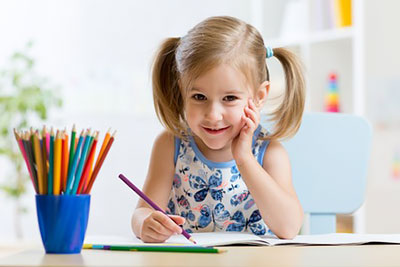 Let us suppose that we all come to this earthly plane with a suitcase full of gifts, talents and abilities. If we can find ourselves able to subscribe to this belief, what would be our next inkling?
First of all, what happens to this suitcase? Do we open it ourselves, wait for someone to come along and give us the combination that will release the contents, or perhaps we might just set it aside for future use?
Even if we undertake to open it immediately, does this secure our position? Allow me to give you a couple of examples in order that you might grasp how this all can work either for us, or against us. Read the rest of this entry »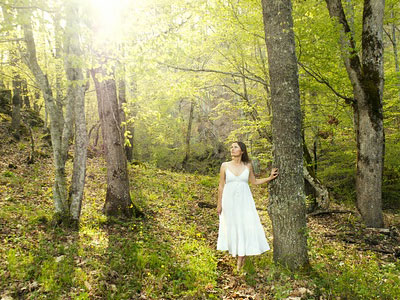 Sitting in my meditation room, I set my intention. I wanted to connect with my guide and through doing so ask a few questions I have been pondering with my earthly mind. Sitting quietly, spirit approached.
This energy was all too familiar, it was my guide, my main guide, the one who promised me in life he would reach out to me once fully transitioned. Yes, just like all the times before, like a big ball of love with a wonderful loving smile, my Grandpa came to me. Sitting without words, as our communication is always telepathic, he was resonating pure white light and love. Read the rest of this entry »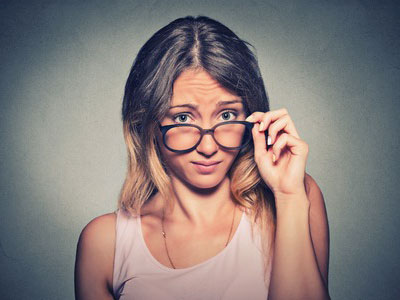 There are days when I roll my eyes at my spirit guides and issue them severe warnings. Sometimes my logical Taurus mind has a hard time accepting the 'woo-woo' things my guides show and tell me.
Yesterday, for instance, a client had lost a precious ring and I was being shown how it was lost, but not given its specific location. My guides also indicated that the client who had lost the ring was not to go looking for it.
They said that the ring was an eternal blessing. It had been a blessing for my client and she had integrated that blessing within her being, so now it was time for the ring to move on. My client had brought that ring all the way from the other side of the world, they said, so that its blessing could pass to the next person, whom I saw clearly would find the ring and keep it. Read the rest of this entry »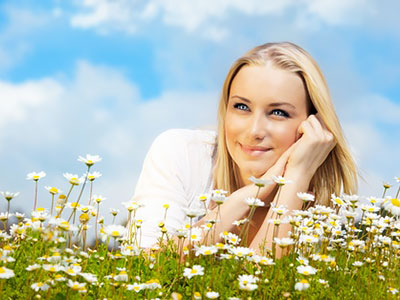 We have officially entered Springtime and the winds of change are blowing in. Along with change comes new beginnings, and with new beginnings comes excitement, trepidation, and often times fear. We may be thinking about the many potential opportunities a new beginning brings, but, also may worry about any challenges or obstacles the future may hold.
During the winter months you spent time going within, both physically from the colder weather, and spiritually, to connect with your soul. Without even knowing, you instinctively entered the cave of your inner guru to get quiet so that you could nurture and cultivate something very precious inside of you that is about to be birthed this Spring. Read the rest of this entry »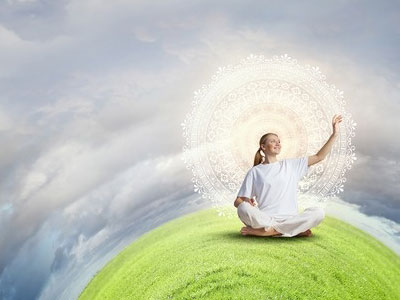 The 'Higher Self' is a term associated with multiple belief systems, but the basic premise describes an eternal, omnipotent, conscious, and an intelligent being, who is one's real self. We are after all spiritual beings having a human experience.
Helena Blavatsky, the famous spirit medium and co-founder of the Theosophical Society, formally defined the higher self as 'Atma – the inseparable ray of the Universe and one self.'
It is important to discern the higher self from ego. The higher self is concerned with your spiritual development and the choices you make that align with your true spiritual self. I personally like to think of my higher self as my soul's GPS – always giving me the right direction in life on the earth plane. Read the rest of this entry »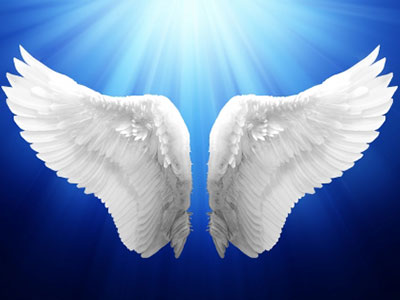 Shashunda is my guardian angel who has been with me since birth. Our angels are always with us, but won't interfere unless we ask them.
Shashunda tells me to always remain connected to Mother Earth and all she gifts to us humans. She says so many are in such a hurry these days that they never truly access the gift of true peace, grace and happiness.
She says the angels are communicating with all of us, but most don't know how to listen to them. Those random thoughts that don't seem routine thoughts is usually your angel telepathically communicating with you for your betterment. Read the rest of this entry »