Posts Tagged 'inner guidance'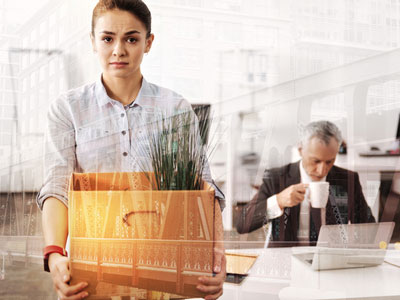 A caller recently asked me if she should start her own business. I did the reading and saw her chances were excellent for success in the next three years. I remember a time when I had asked the same question from other spiritual advisors and was not encouraged to do so. It took me back to the time I started doing readings professionally almost 20 years ago!
I always doubted I could make it full-time as a professional psychic. I felt I needed a full-time job in the secular world, as opposed to just trusting the Universe. Of course, the Universe, as it always does, hit me upside the head with a spiritual two-by-four!
I always had this feeling of push-and-pull from the Universe, whenever I questioned whether I should just take the plunge and start my own spiritual business. It took me almost ten years to get there, when I was finally pushed to do the psychic work full-time. Read the rest of this entry »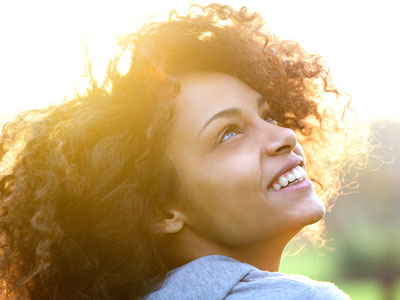 The universe wants you to trust yourself. You don't have to have everything figured out here in this moment. Don't let 'not knowing' how you're going to make it happen, block you. And remember, you really do have everything you need, so relax, surrender and let your true purpose shine.
The universe is supporting you in trusting yourself. There is no person, no teaching, nothing outside of your present physical experience that knows better what you need than you. Look within for your answers. Align with your Spiritual Team, do not work against them.
What would your life be like if you trusted yourself fully? If your doubts were lifted, your fears dissolved, your frustrations eliminated? What would it be like if you trusted yourself completely? Standing in your power, speaking your truth, confident, calm, courageous. Read the rest of this entry »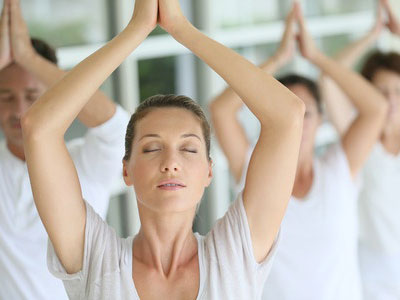 Your energy is best spent in collaboration, cooperation and connections with others. Imagine yourself as a tuning fork, feeling lost in the desert. Visualize your body becoming one big magnetic tuning fork, setting the intention to allow your soul to call in your tribe.
Call in your connections that you have put into place in the contract you created before you came here to this planet. Ask those that are ready to fulfill their agreement with you to be shown.
Imagine a beautiful oasis, expansive, unlimited and unending.  Now imagine being enveloped in this beautiful magnetic force, your body becoming a tuning fork for people that are in your highest good to align with. Read the rest of this entry »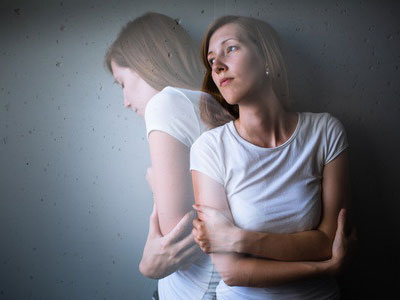 Imagine a vehicle created today that will not only be able to assess, from an inner guidance system, any damage done to it at a given time, but also have the wherewithal to be able to make all the appropriate repairs by itself. We would most likely be lined up in droves to witness this immaculate event, because more than likely we would not trust that this could be true. We would have to experience for ourselves if it truly possible.
Do you remember, as a little kid, falling and skinning your knee? What did you do at the time? Did you just have mom clean it off, allow a scab to cover it, which is your body's natural way of saying, "Let me put this protective coating on to make sure there is no further damage." And then all you had to do was just let your knee recover and heal by itself, with no further help from anyone or anything, because your body knows inherently what to do. Read the rest of this entry »
There are 78 cards in a traditional Tarot deck. The first 22 are called the Major Arcana. The word 'arcana' comes from a Latin word arcanum, which means 'ancient secrets' or 'mysteries.'
The 22 Major Arcana cards, starting with The Fool and leading all the way to The World, are all archetypes that represent hidden knowledge that many centuries ago were privy to those who worked closely with spirit.
When we consult a Tarot deck, the Major Arcana cards take us on a journey into another world, accessing ancient truths and divine law.  In psychic Tarot readings the Major Arcana cards can describe attributes of people and their character traits, but most often represent the spiritual lessons we go through in life. Read the rest of this entry »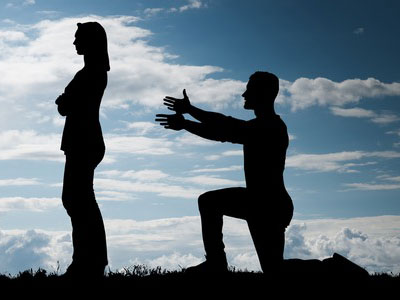 Throughout my years as a professional psychic medium (and even before), I've encountered a recurring theme of those who are seeking advice involving intimate relationships. Now, remember, intimate relationships aren't just our lovers. They can also be close friends and, of course, our family.
Intimate relationships are the ones we have with those closest to us. We know their secrets, strengths and weaknesses, and they probably know ours. It's those people that we want to help, those we want to love, or those who we just want to love and respect us. Sadly, when people are seeking guidance with these intimate relationships it is most always pain-filled. Anger, fear, frustration and desperation almost always accompany these relationships. Read the rest of this entry »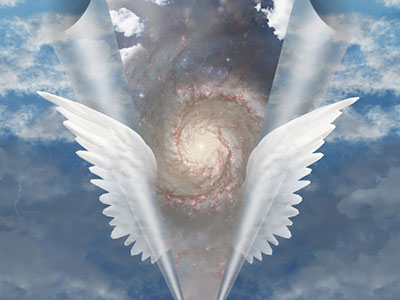 I have always had an affinity with the angels. I believe they are our helpers, protectors, and friends, and I do feel they are always around us, no matter what we may be going through. My recent experiences with Hurricane Irma further strengthened my faith in the angels and the guidance of the Universe.
At the time, the media went wild with the news coverage of Irma hitting the state of Florida. I became almost obsessed with following its progress, as the meteorologists tried to predict its current path.
Every day the hurricane's trajectory changed, little by little. First it was on the East Coast of the peninsula, which is usually the case. But then, as the week proceeded, its trajectory was the West Coast. I happen to live on the Gulf side of the state, and my nerves and anxiety grew worse, and worse. Read the rest of this entry »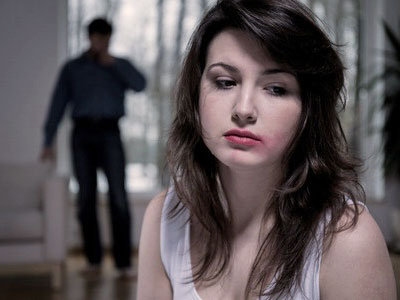 Gaslighting can be a very destructive component of a toxic relationship. It basically refers to any form of 'reality twisting' or 'crazy making' that aims to confuse or manipulate the victim. Gaslighting is used to gain power and control in the relationship, by making the victim question their reality.
The phenomenon is typically found in romantic relationships, but it can occur in all kinds of social relationships, including friendships, in the workplace and with neighbors. Sometimes it is done in an obvious way, right under the victim's nose, but mostly it is done under the radar and you don't always know who is gaslighting you, or even that you are being gaslighted. Read the rest of this entry »