Posts Tagged 'group mentality'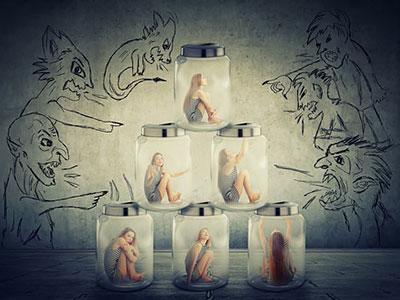 I have been talking to clients and people about the general state of mind right now. What is making us work as a society and what does not? What makes us motion, what is makes us fluid, what is makes us indispensable? What some clients have concerns about is a heightened state of agitation in the general population. This is not due to anything electronic or anything that I could say is brought about by a 'thing' in everyone's opinion.
Many of my clients are well-educated or experienced, in managerial positions, and are wondering what to do about the persons now that are unable to manage themselves or how they are coping. How does one choose a good person over a bad one, and will the mood pass? Will this person ever get over their disposition or will they degrade? What can we do to help them, or should we perhaps move on to the next person? Read the rest of this entry »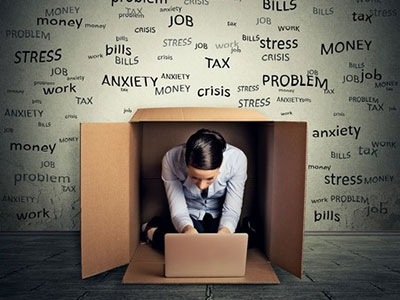 Addressing our desires, needs, goals and actions is imperative as we go through life. Ideally this happens on a regular and consistent basis. Yet, life sometimes has the uncanny ability to delay our well-defined plans, or simply start it without us. It can also unexpectedly speed up our plans.
If you reflect on your current life status, are there aspects of it that make you cringe a little? Is your career, financial health, relationship, or family life in a space where you are just 'getting by.' Are you living month to month on your paycheck? Stuck in a stagnant relationship? Do you hate your job? Feeling overwhelmed?
If such feelings are prevalent, then it indicates that your life owns you, instead of you owning your life. Your life owns you when your everyday routine consists mostly of elements of necessity, not of desirous choice.
There is no doubt that modern society has burdened us with the pressures to succeed, to pay the bills, to live where we live. Navigating the meandering river of our material needs occupies much space in our mind. My brain hurts! Read the rest of this entry »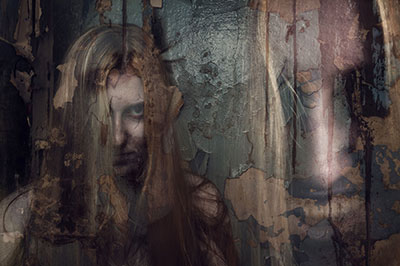 In my previous post I mentioned some astrological points that are in all our charts, namely, Lilith. This concept in Astrology is named after the female demonic figure Lilith in Jewish mythology. There are so many dark stories and myths surrounding Lilith, and therefore some scary points in Astrology have been named after her. Her name evokes thoughts of the mysterious, malevolent, sinister, forbidden and catastrophic. The negative is certainly valid, and it is up to the native to act out these energies in an, if possible, positive way.
I also described a not-so-evil feature of Lilith – one that came to me through meditation. The positive energy I received was about survival. This dark goddess is not all bad. She shows us how to work through situations we can't always describe to others. Read the rest of this entry »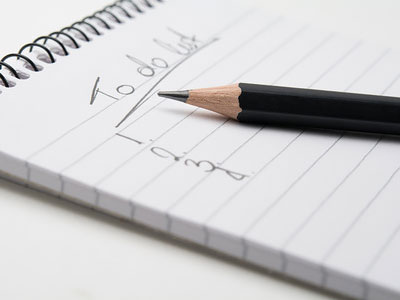 I thought today of how certain expressions tend to stick in our minds; thoughts which we adopt for a while, or even a lifetime. It can be the words of a famous writer we have read somewhere, an expression in a song, or even just the ideas of somebody we just had a brief conversation with.
Internationally renowned author and speaker, Wayne Dyer, once said, "You will never get everything done." It's a good feeling at the end of the day, to know that we've gotten through much on our 'to-do list.' But for me, I also gain some comfort from such as words of wisdom as Wayne Dyer's, as well as the poem, Desiderata, which advises us to, "Go placidly amid the noise and the haste." Read the rest of this entry »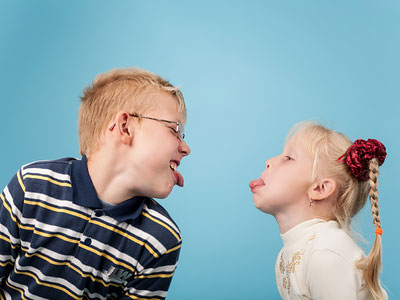 It is easy within your family unit to take advantage of each other, if you will. To be impulsive, selfish, focused only within your own desires.
There is a new energy here on your planet. Open to receive the attunement, the alignment, the ascension. As you experience this expansion of your soul, the drama in your life will begin to fade and the disconnection, the disharmony, the selfishness will dissolve and move out.
Those you are to be aligned with, reunited with, and those you are to commune with, will begin to gather in small units, in small pods. So, do not be alarmed, all is in perfect and Divine order. The ego is fading, transforming. Your soul is awakening.
Rejoice in finding your soul families. Rejoice in making new connections within your current families. Do not try to hang onto those who are no longer serving your higher purpose. The contracts within your family unit have now been completed. Those of you who are working toward the healing of the planet are gathering together and your energy needs to be focused within that plan. Read the rest of this entry »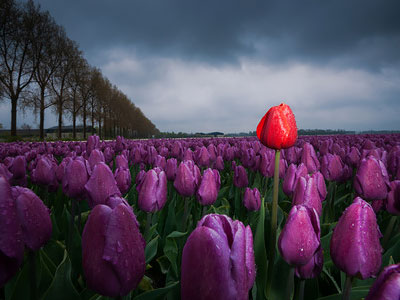 Often times we see you getting stuck in your egos, striving and wishing to 'fit in,' to belong, to feel accepted and needed. But you are already that which you desire.
It is the memories from your past lives that trigger emotional discord. In this New Earth energy, you have the power to clear out that energy and align with all that you are. Rise up out of your ego. Trust and know that you are perfection. That not fitting in, or feeling disconnected from your human friends, is only an illusion.
This disconnection is an opportunity for you to heal another layer, another level of discord within your soul. Remember your soul holds all of the memories of all of the lifetimes, eternities, that you have lived – not only here on the physical earth plane, but also in other dimensions of time and space. Read the rest of this entry »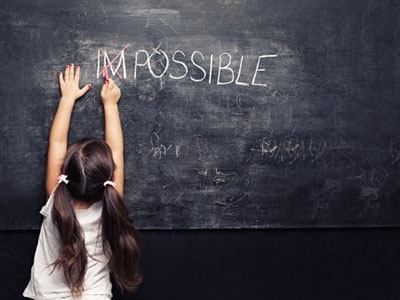 Faith is often defined by dogmas, doctrines, decrees, and creeds. However, these qualities have little to do with substantial spiritual aspects of faith and more to do with systems that attempt to define faith. A true spiritual idea of faith is not about believing the right things, but instead recognizing that our lives can be motivated by the good from which our lives originated.
There is a line in A Course in Miracles that says, "If you knew who walked beside you on the path that you have chosen, fear would be impossible." Faith is at its core the understanding that there is something greater that ourselves assisting us in our forward momentum.
Are there correlations between faith and belief? In my experiences of channeling for years, I would say that the qualities of faith and belief do have a tie. You could say that faith and belief have a symbiotic relationship in our lives. Belief is essentially the catalyst of faith, however 'right' belief is not necessary for faith experiences. Read the rest of this entry »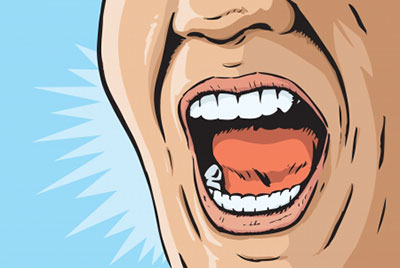 When I first moved to the  San Francisco Bay Area, I learned that if you want to get around quickly, it's best to walk everywhere. All the time spent walking gave me the opportunity to observe a lot about myself and my thoughts, as I ventured through various nooks and crannies of the city. On these walks, I also encountered interesting sights, fascinating people, and many exciting places, including bookstores and restaurants.
Sitting on the steps of Sproul Plaza, at the University of California, Berkeley, I always found a ragged looking elderly man. He perched himself on the edge of the curb with a Marie Callender's pie tin to collect money. But he was no victim; his energy was combative. He would yell at passersby, "I hate you!" If at all possible, people avoided him by crossing the street. His words still reached their ears, but that 50 foot distance gave at least some reprieve. Read the rest of this entry »