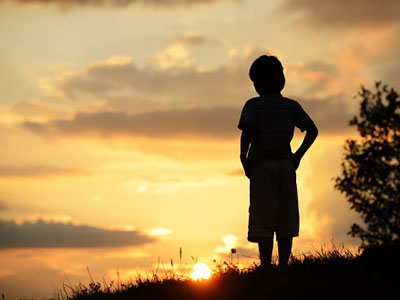 In order to sort out the peculiarities of an odd situation that I am trying to decipher here, allow me to give you some background on the person this involves in order that you may draw your own conclusion as to what actually did transpire. And if it appears to you that this might seem just some idle ramblings of mine, I trust at the end of this narration you will be able to connect the dots for yourself, and arrive at a viable conclusion.
There is a young man I know by the name of Corey, who was born in a small town to impoverished parents. He was the youngest of a brood of eleven children. Even though Corey had a baby sister, it became immediately apparent after his birth that he would become the apple of his father's eye. Read the rest of this entry »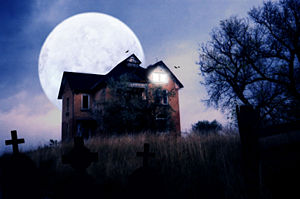 After my mother passed away, my father re-married and moved away. Soon after I received a call from the people who bought the old house from my dad. They told me that they got my number from the neighbors and they wondered if I could help them with the otherworldly activity that was going on in that house. They had heard that I used to experience the paranormal presence there too. They did not know who else to turn to.
I agreed to come and see them, and when I finally pulled up in the driveway all the feelings from the past, of all the hauntings that I had experienced there, hit me quite hard. I knew once I walked in that door it was still going to feel the same. Read the rest of this entry »