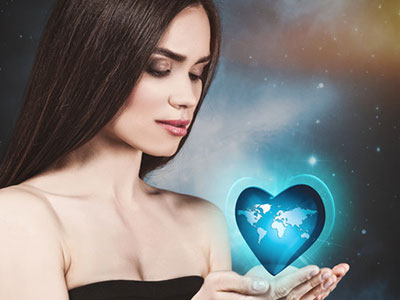 So many things happened in 2016 on a global scale that influenced the global conversation. This makes a lot of sense when you consider the Numerological implications of the year 2016.
Last year was governed by the number 9.
2+0+1+6=9
There are other year formats in many countries, but for the Western world, the numerological influence of 9 was certainly present. The number nine is ultimately a good number. It is associated with the beginning phases of manifestation, where thoughts become form, as seen in the tradition of the Tarot. It is the consciousness we need to become creators on a personal level, as well as on a global scale.
In 2016 the global conversation and consciousness has changed slightly because of this 9 influence. There were changes politically and socially that have caused many people to take a second look at their own lives and their contributions to our society. Read the rest of this entry »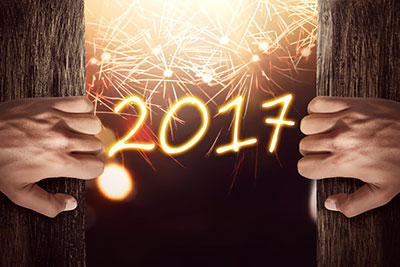 From a numerological perspective, I am taking a peek today into the universal energy for 2017. You can use this information to set yourself up for success, become a powerful creator, and make 2017 your best year!
No matter what's happened in the past, as we can often feel like the last Unicorn, make this your year. This planet needs you to step out and make your dreams come true. People need more dreams – that is how our world will be healed. To become powerful creators, we must nurture ourselves and our dreams. Yes, you are a powerful creator of your life experience, and yes, you can make your dreams and desires come true.
First, we need to look back on 2016, so we'll know where we're coming from, before we peek into the energy for 2017. Read the rest of this entry »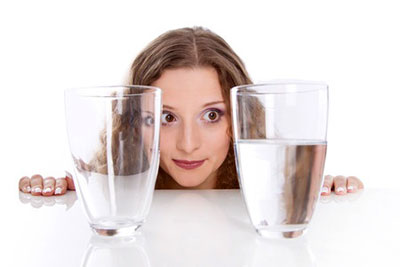 A message I just received from a friend and colleague, prompted me to write this blog. In a previous message to her, I had mentioned how my partner and I hadn't quite nailed our niche place to settle, even after a major cross continent move over two years ago. She replied that over the past two years she has come to the conclusion that, despite her deep spiritual beliefs, the world has gone crazy. She is battling to find a reason why she is here, after all of her struggles and heartache.
So many spiritual teachings, including those found in A Course In Miracles, speak of how everything is just an illusion. How do we know what is real? How often have we have stopped to consider this? Being exposed to so much of what is going on around us, not just locally, but globally through social and other media, makes us question all the more. It makes it challenging to still feel like we are able to make a difference in the life of another human being or animal in this day and age. Read the rest of this entry »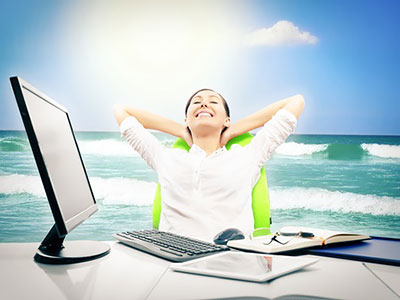 Have you come to a point in your life where you know that you no longer intend to settle for the way things are in your life? Or are you ready to consider that, perhaps, you actually allowed yourself to accept a less than ideal relationship, or situation? Then, as we head towards a new year, maybe it's high time for 'out with the old, and in with the new.'
So often my customers say, "It's just my luck, I should have known I'd be used again." Or they believe they will always attract the unavailable ones, the cheaters, or those with addiction problems. When a person's subconscious is being fed statements such as these, they are taken on board as gospel by our subconscious mind. If we have programmed our subconscious to accept such dialogue, it is what it expects, not just now, but in the future too. Read the rest of this entry »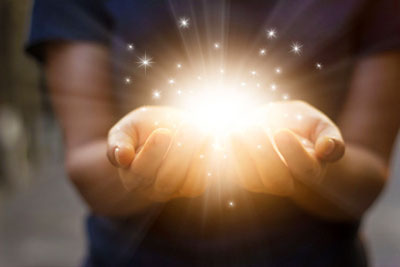 You truly are creating your own reality with every breath that you take and every step that you make. It is in your words, thoughts and deeds that are summoning to you the people, places and experiences to make a perfect match for you.
Your energy is best spent stepping out of the pity party and into the responsible Randolph role. There is no sense in blaming others for the mess you may have gotten yourself into, or the frustration you have with your life.
When you dodge your responsibility in this play you have created, it only keeps you caught up in a never-ending cycle of not liking what you have. You are becoming a master creator in this New Earth energy and things may be coming in faster than you can actually keep up with. As easily as you can create beautiful, joy-filled experiences with your thoughts of love, so too, you can create disappointing, empty experiences with your thoughts of fear. Read the rest of this entry »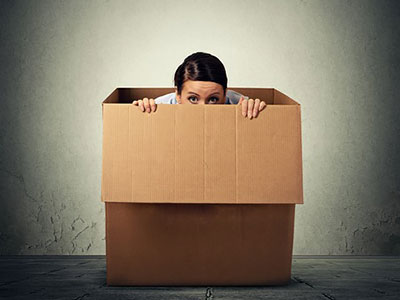 So many people live their life with the beliefs of their ancestors. Others just follow like sheep whatever their spiritual community, or the culture that they grew up in, or now live in.
Some people never question or challenge any of the things they have heard since childhood. Some of these limiting beliefs and ideas have been passed down from generation to generation, and have remained the same for thousands of years. Unless we question some of these outdated beliefs or information, we will stay stuck in limited thinking – always inside the box.
Sometimes we stay stuck thinking or feeling only how our parents of grandparents felt and thought. For example, people whose parents or grandparents lived through a great depression, or have had to endure a scarcity food or heat supply, the primary survival necessities, may feel they have to save everything. What if I will need it someday? I paid so much for it and its too perfectly good to discard. What if, what if.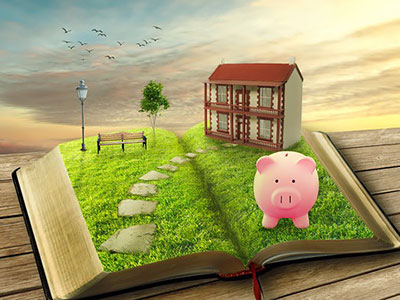 When we think of abundance, our general thinking is that it refers to money and finances. It is true that with the energy of money we can create the life we love, and we can be in a place to support others or causes that we love. But abundance goes beyond mere wealth or financial prosperity. Consider the abundance of time, abundance of friends, abundant health and well-being, and the gracious abundance of love.
Sometimes we are just stuck and don't know where to start in our desire to manifest abundance in the many areas of our lives. So let's take a look at where to begin. Where in your life currently are you feeling the most conflict, or pain?  You can begin there! From my experience and working with others, once you start examining your belief in this area and shifting it, all the other areas start to shift too. Read the rest of this entry »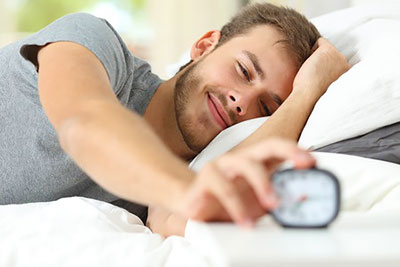 Life is challenging. With the overwhelming ups and downs that everyone faces over a lifetime, sometimes it seems possible to feel euphoric one moment, and devastated the very next. But can one's attitude really make a difference?
If you choose, it can be an admirable goal to attempt to mitigate the emotional roller-coaster ride of life to the best of your ability. There will be times of great happiness and deep sorrow, however, if you can stay the course for the majority of the time, it is much easier to cope with stressful day-to-day issues.
You have met people who seem hard-wired to see the sunny side of the street. Others focus mainly on doom and gloom. They let their current circumstances define their future. Don't be one of those self-limiting people, who brings everyone down because they are miserable. Read the rest of this entry »