Posts Tagged 'communication'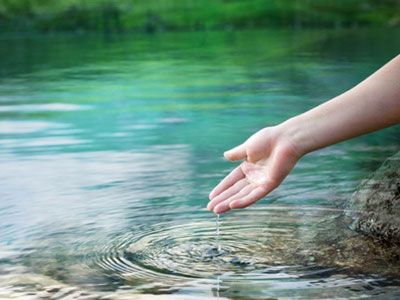 What I have found of late is that, in this new found age of authentic expression, there is less naive sympathy and simplistic expression. Everything has become very complicated. Even relationships of two's have become gamed.
Now in sympathy of couples that do love each other, we need to go back to the basics of not morality, but of what makes us not human, but of one world. One world being not just humane, not just human, but also expert communicators, not of strategy, but of love. Not with a start or an end game, not with the result of being able to outwit one another, but without the expectation of anything, but with the simplicity to exist just within being.
The simplicity to exist is simply thus; in just being able to breathe in the fresh air. In being able to simply not outlive the other. In simply being able to remain still and outwit the other, to be the self. Read the rest of this entry »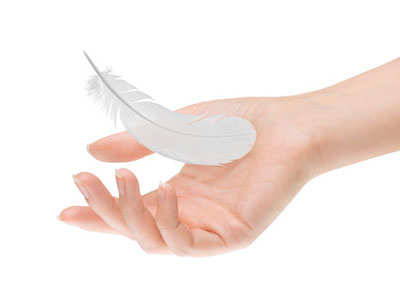 Some time ago, I was sifting through my box of notes and papers collected over the years, and among all the documents and media cuttings, I found a list which describes the symbolic meaning of various colored feathers. Finding the list was a lucky coincidence. Or was it?
My husband and I live in a rural area outside a small town in South Eastern Spain. The people here are very friendly. Yet, without intending any disrespect, it is unlike many beautiful Spanish towns. I guess you could say that ours is somewhat soulless? It certainly is devoid of much in the way of any natural beauty, or cultural architecture. Another thing we don't see much of either, is bird life.
More recently, I was thinking hard about an upsetting situation, while leaving the town hall. The outlook of the problem I was dealing with seemed bleak. But, as I left the building and turned a corner, I looked down and there was a beautiful snow white feather! A sign, or another coincidence? Read the rest of this entry »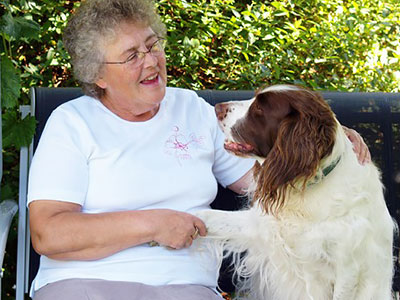 My mother was in some ways a woman of the times. She hauled water from a well to feed and clean her children, as well as her home. She also made her own bread and jams from the local berries we picked. She also put up preserves for the winter and grew her own vegetables.
Just outside our backdoor was my mother's vegetable garden, and the shed where she had to take the wood from for the big kitchen stove. Daily, my mother would come out of the house to complete her chores, and to this present time and I can clearly recall a blue jay bird that used to squawk at her. It was not just idle chat on the blue jay's part. He would squawk, my mother would respond, and it always appeared as if he could completely understand what she was saying.
My siblings and I took it for granted that my mother could easily communicate with our fine feathered friends, and we assumed other people could do this as well. Read the rest of this entry »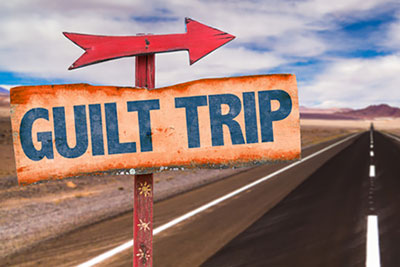 Some people will make others feel guilty when their expectations are not met. But I am no longer susceptible to feeling guilty by the manipulation of others.
At an early age, I learned to use logic when others caused me to feel a pang of guilt. That's how I neutralize guilt trips. I deal with it directly by discussion with the other person, stating my true intentions. I simply make it clear that they interpreted my intentions incorrectly, for example.
Female members of my extended family tended to 'play the guilt card' when their expectations were not being met, such as when I was not visiting them often enough. But if their desire to see me came from pure joy and love, it would come from the heart. I would feel loved, not guilty! And I told them this straight up. Read the rest of this entry »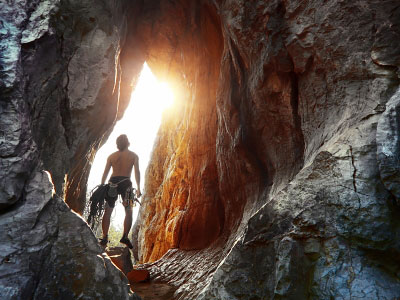 He tells you that he loves you, always wants to be with you, and can't seem to get enough of you. He calls and texts you all the time, and you're feeling this is it… the perfect relationship! You love the way he makes you feel. He must be 'the one.' Then all of a sudden he's gone…
He is not contacting you anymore. No calls, no texts, no dates, no nothing. What happened? Where did he go? Well he went into his 'cave.' That is where men go when they realize they have moved to fast, or when they feel that they are getting too attached.
Men retreat into their cave to take a break and think about what comes next. They will stay in there until they find solutions. The timing always varies for each individual guy. Read the rest of this entry »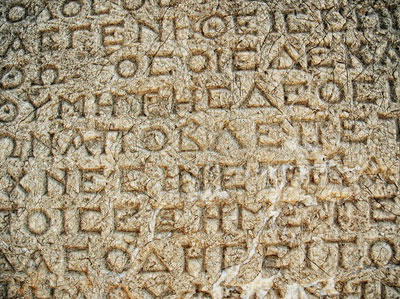 To understand spirituality, it is important to go back to the fundamentals. It need not be overly complicated. Simplicity is recommended. I have noted that when trying to discern or understand complex systems or ideas, really what is most needed are only a few foundational aspects. It is really that easy.
For one, we have a few inherent principles in religion that are structurally similar throughout history. This can be seen in the way they are written, starting from the cuneiform alphabet, to the Phoenicians, the Greeks, the Romans, and Asia, with these tenets being spread all across the continents as the cultures migrated and merged. Read the rest of this entry »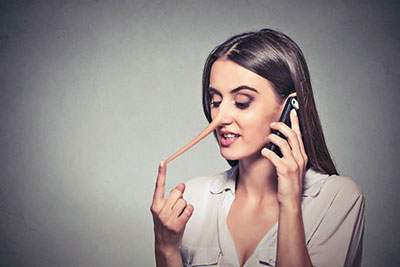 Friends, as opposed to acquaintances or associates, are a rare find. We are typically a society of users and takers, where social networking has erroneously become synonymous with friendship. In fact, friendship and networking has very little in common.
As children of the Information Age, we have become acculturated to disconnection as a norm, merely using each other and calling it friendship when it is mutually beneficial, and calling it a variety of unsavory names when it is not mutually beneficial.  Friendship for business and networking is quite different from true friendship. Read the rest of this entry »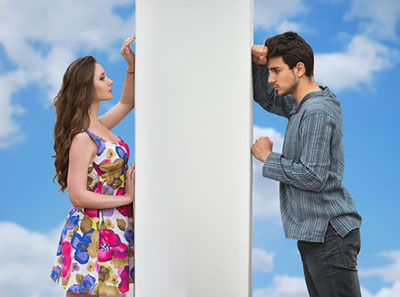 Have you recently gone through a break-up, or are you taking a break in your relationship? Whether it's been a while, or just recently since you've been in contact with them, there are usually questions that start to come up. Does my ex still think of me? Does my ex miss me? Is this door closed between us, or is there still a future?
There are certain signs to look out for in order to determine if your ex is still thinking of you. It can be a difficult decision to decide to wait for an ex to return, or to move on to the next chapter, but by looking out for these signs you can determine if they most likely will return to your life. If you watch for these signs you can wait for them to reach back out to you.