Posts Tagged 'communication'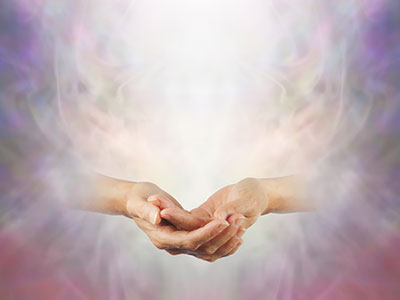 When I first began to converse with Spirit, I didn't really know what I was doing. I was receiving these messages and listening to them, but I never really put much thought into it. It wasn't until I consciously acknowledged this conversation was happening, that the momentum really started to build. It was then that I realized my guides had been with me all along!
In my experience, the most important step you can take in opening a conversation with Spirit, is to acknowledge that this is your intent. Your angels and guides are always with you – but they need your permission to help you! Remember to ask them often to be near you and to help you and guide you.
When you need direction, ask them for a sign. Then be patient and watchful. Spirit communicates in many ways, sometimes using number sequences, or animals, maybe a song you hear over and over again wherever you go. These are just a few examples, but Spirit will try to get your attention any way it can and will typically use signs and symbols that will be meaningful to you specifically. It's important to be open to receiving these messages, and not to dismiss any 'coincidences' you may encounter. Read the rest of this entry »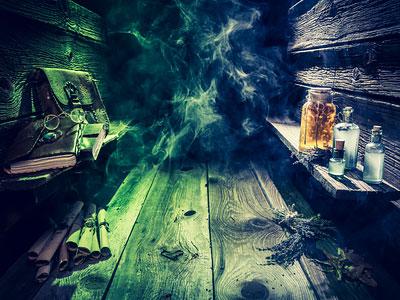 Sadly, mystery is lacking lately. We used to enjoy what they called in the movie industry the sense of wonder or 'the illusion of life' upon which so much the magic of film and theater was predicated upon. Books allowed for imagination to create pathways upon which we could grow our intelligence. We had so much of a gasp of beauty within the dreams of writers and within their dreams we could create our futures and selves. Our futures should like religion or spirit which are based upon the unknown, which should be based upon mystery and the wishes and desires to attain the unknown. Read the rest of this entry »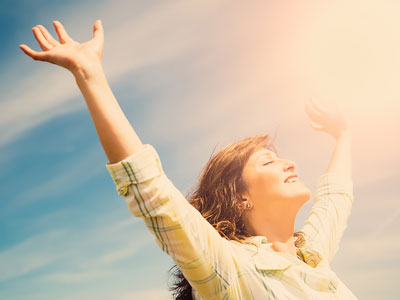 We never push. We never force. Our wish is never to overwhelm. So, if you are feeling any of these emotions during the current energy explosion, ask your spiritual council, your ascended masters, and your angels, to slow down.
We would like you to imagine a gauge within your mind. A gauge that you have full, total and complete control over. This gauge you can either turn up, if you wish to experience more, or you can turn down if you are feeling overwhelmed or that things are going too fast. Too much change may be occurring for you to be able to keep up with. Or you can simply fine-tune the gauge like a radio tuning in to your favorite station. Read the rest of this entry »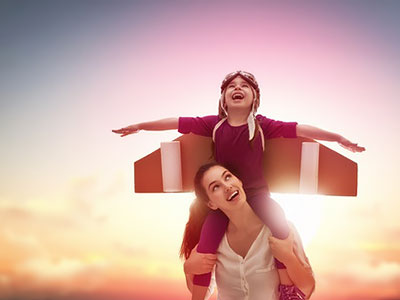 As a lightworker, be a lighthouse and allow your light to shine upon the world, upon your family, upon your children. We invite you to bring that energy inward. Shining that light upon your inner circle – your family, friends, children.
We would like you to become aware that your children really are mirrors of your energy. They are a carbon copy of your own personal blueprint. They are a carbon copy of your ancestral lineage.
Your children have contracted with you, not only to assist in their own soul's expansion and evolution, but also to assist in your expansion and evolution, and the expansion and evolution of your entire ancestral lineage. Read the rest of this entry »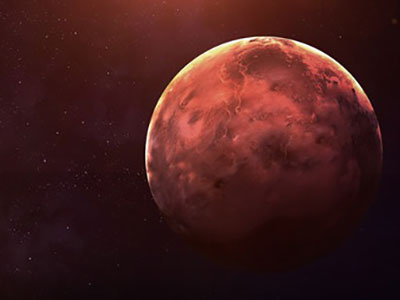 In recent weeks, you might have experienced the chaotic effect Mercury can have on our lives, since it went retrograde on August 12th.
Mercury is the planet of communication and technology. So, when Mercury is in retrograde, everything involving communication and technology tend to go haywire: flight delays; errors with online passwords; taxi drivers showing up at the wrong time and place; people arguing over nonsense; constant traffic jams; computer crashes; drama and gossip at the office; misunderstandings with friends; or text messages delivered to the wrong person (who also happened to be the person the text was about).
Mercury passes the Earth in its orbit three or four times every year. As it makes it rounds, Mercury appears to slow down, stop in its tracks and then spin backwards. This retrograde 'movement' lasts a few weeks, until the planet turns direct again and continues to move forward. Read the rest of this entry »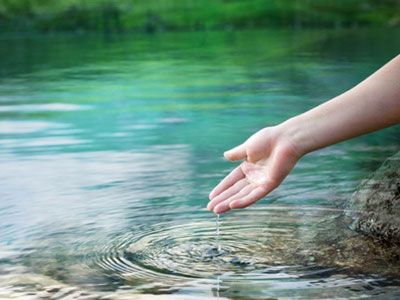 What I have found of late is that, in this new found age of authentic expression, there is less naive sympathy and simplistic expression. Everything has become very complicated. Even relationships of two's have become gamed.
Now in sympathy of couples that do love each other, we need to go back to the basics of not morality, but of what makes us not human, but of one world. One world being not just humane, not just human, but also expert communicators, not of strategy, but of love. Not with a start or an end game, not with the result of being able to outwit one another, but without the expectation of anything, but with the simplicity to exist just within being.
The simplicity to exist is simply thus; in just being able to breathe in the fresh air. In being able to simply not outlive the other. In simply being able to remain still and outwit the other, to be the self. Read the rest of this entry »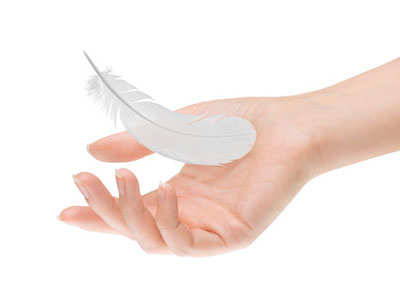 Some time ago, I was sifting through my box of notes and papers collected over the years, and among all the documents and media cuttings, I found a list which describes the symbolic meaning of various colored feathers. Finding the list was a lucky coincidence. Or was it?
My husband and I live in a rural area outside a small town in South Eastern Spain. The people here are very friendly. Yet, without intending any disrespect, it is unlike many beautiful Spanish towns. I guess you could say that ours is somewhat soulless? It certainly is devoid of much in the way of any natural beauty, or cultural architecture. Another thing we don't see much of either, is bird life.
More recently, I was thinking hard about an upsetting situation, while leaving the town hall. The outlook of the problem I was dealing with seemed bleak. But, as I left the building and turned a corner, I looked down and there was a beautiful snow white feather! A sign, or another coincidence? Read the rest of this entry »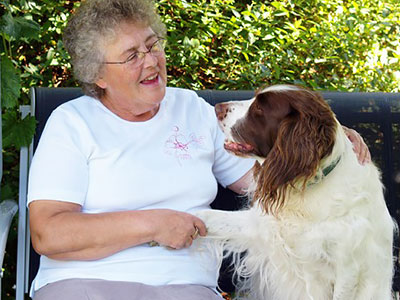 My mother was in some ways a woman of the times. She hauled water from a well to feed and clean her children, as well as her home. She also made her own bread and jams from the local berries we picked. She also put up preserves for the winter and grew her own vegetables.
Just outside our backdoor was my mother's vegetable garden, and the shed where she had to take the wood from for the big kitchen stove. Daily, my mother would come out of the house to complete her chores, and to this present time and I can clearly recall a blue jay bird that used to squawk at her. It was not just idle chat on the blue jay's part. He would squawk, my mother would respond, and it always appeared as if he could completely understand what she was saying.
My siblings and I took it for granted that my mother could easily communicate with our fine feathered friends, and we assumed other people could do this as well. Read the rest of this entry »