Posts Tagged 'communication'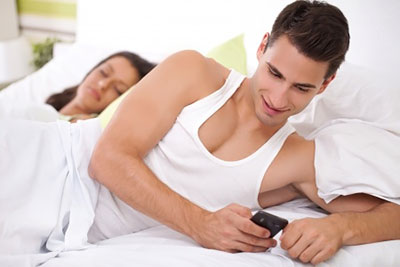 Is your partner cheating on you? Is your spouse seeing someone else? These thoughts can be life-changing in a relationship. It can create a wall that is very difficult to tear down, especially if it is not the truth of the situation. Yet, if true, it can also destroy a family.
There are several signs to watch for in every relationship that will bring the truth of the situation to you. However, you must be willing to act after knowing the truth, and not just sit there and be disrespected.
Phone Secrets
Does the cell phone get hidden when you walk into a room, after they have been fervently texting on it? Does it go in their pocket, or under a cushion? Does it go into the bathroom with them? Is it always by the bed, in a place that you could never access it? Is it password or fingerprint protected so you cannot see anything in it?  Has it become a third appendage attached to the person at all times? Are they chuckling, however won't show you what they find so amusing?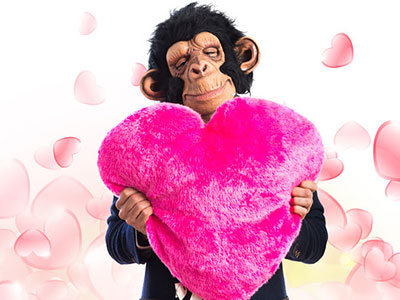 In the 1950's, Japanese researchers were studying a group of monkeys located on several Japanese islands. The scientists would regularly drop food onto the beaches for the monkeys.
One day, a female monkey picked up a sweet potato and washed the sand and dirt off in a nearby stream. Soon after, the mother of the juvenile monkey was also washing her sweet potatoes in the stream. In this unusual case it was a youngster had taught an adult and not the other way around, as is more commonly observed.
Over the course of the next five years, one by one, several of the other monkeys of the group also picked up the habit of washing off their sweet potatoes. The exact number is unclear, but something amazing is said to have happened – as if overnight, all of the monkeys were washing their potatoes in streams, and in the sea. Even monkeys on the other islands, crossing natural barriers. Read the rest of this entry »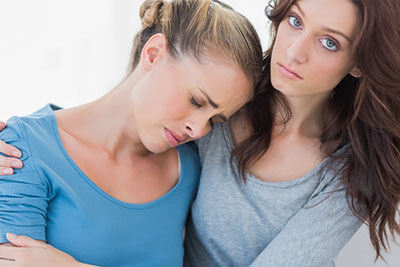 The word pathos comes from the Greek word 'to feel'. Etymologically the preceding word means 'to feel together.' This could be a misinterpretation, as all people have very unique versions and imprints of feeling.
Every emotional state is unique. Nothing can transcend the way someone perceives a memory of color, the way one first experiences a moment, and the feeling associated to it, and the feeling it imprints into us.
To feel together would be to assume that every state is intuitively identical to all of us, and this is entirely untrue. Unique perception accounts for most of the states of feeling we have, apart from basic feelings we have that may have to do with survival states. These feelings may include grief (in order to process loss), anger (in order to transcend negative situations), or joy, to extend the best probabilities for survival. Read the rest of this entry »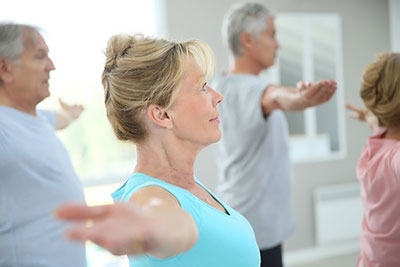 We are all different. Each person is a piece of the puzzle that creates a group. All people are raised different. People may have different spiritual beliefs, different educational backgrounds, jobs, nationalities. Yet, if the common goal is the same, there is no reason why we cannot achieve much more in our world. Some of us simply need to find a way to respect diversity.
Spiritual groups tend to be the especially challenging when it comes to diversity. Too often spiritually-minded people are expected to always agree with everyone about everything, in order to promote goodwill among group members and keep the peace. But in any group people have to learn how to agree to disagree. It's always okay to have your own opinion and express how you feel. One must just remember that not all of the group may agree with your thoughts. Read the rest of this entry »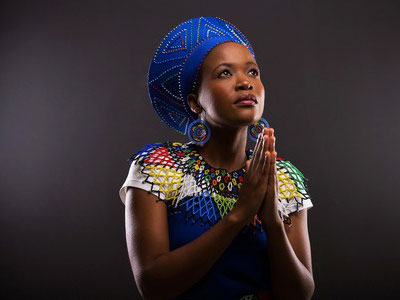 Ancestor worship is a wide-spread belief system, in both primitive and sophisticated cultures. Ancestral healing unfortunately gets very little attention these days, even though some of our patterns and energy imbalances may well stem from our genetic pool.
My first exposure to the concept of communicating with our Ancestors occurred many years ago, during initiation into the Southern African culture of divining and healing. During my training to become a Sangoma*, in a remote area in Southern Africa, time was always put aside for offering prayers to, and for consulting with the Ancestors. My mentor taught me how the Ancestor energies affected their still living relatives, and how, in most African cultures, they are seen as being our link to the spirit world. Read the rest of this entry »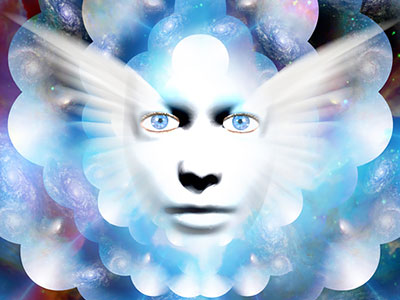 If you have been practicing meditation, opening your chakras and playing guessing games to develop your intuition, you may have started seeing and hearing things that you have questions about. Hopefully, you are also keeping a journal and writing down anything that seems to 'pop' into your mind while meditating. Often these are messages from your spirit guides.
As you develop psychically, you usually start to become aware of a presence or maybe multiple presences around you while you meditate. You may catch glimpses of faces, usually benevolent and smiling, while your eyes are closed. Or you may hear a voice, or chorus of voices, usually saying loving things or singing. You can often also feel a connection to all living things in the world, and to the air, the water, and the earth. Perhaps you feel the presence of a greater intelligence that is all around, and within and connected to all things in life. Read the rest of this entry »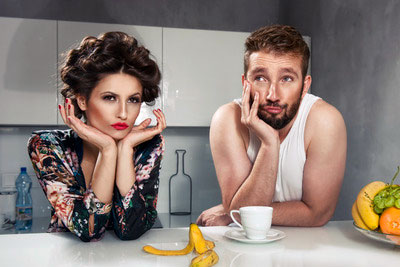 It is so important to always keep the lines of communication open. Without it our relationships will not grow. I cannot stress enough how essential this is. It is the foundation, as it allows us to share our interests, to organize our lives and to make the best decisions.
Working together is the way we talk and listen to each other, not at each other. Always be clear about what you want, and need to say, so that your partner hears it accurately and understands you, and does not get any mixed signals. Share positive feelings, tell them how much they are appreciated and admired, and how important they are to you. Read the rest of this entry »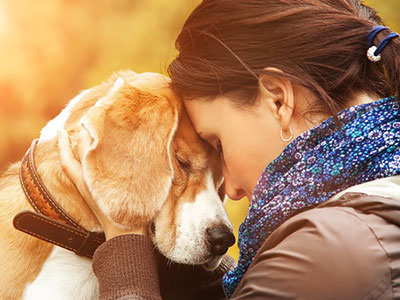 I am often contacted for psychic readings about animals: missing cats, dogs present and past, sick horses and, even that brutal question as to whether it would be kinder to end an ailing animal's suffering. Today, just such a request came in from a long-standing client, asking me to communicate with her little doggie, Patches.
She needed to know if Patches wanted to continue, or whether he preferred to be released from his physical discomfort and allowed to cross over the Rainbow Bridge. She knew he wasn't feeling well, and yet, the veterinarians have been unable to diagnose his problem. It's one of the most heart-wrenching requests I have been faced with in some time.
I sat quietly and envisioned Patches in my mind's eye. He kept showing me the number 12. Before going further, I contacted Patches' owner, and asked her the meaning of the 12. He is twelve years old, my client responded. Although the ultimate decision will be my client's, I felt this was a subliminal message from Patches – his planned life span was to be here for 12 years. Read the rest of this entry »