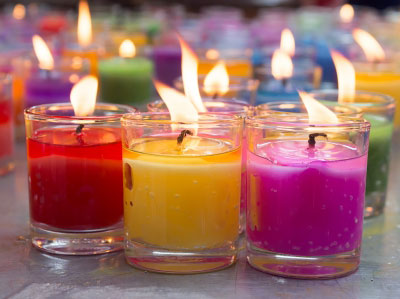 Did you know that color therapy can balance and enhance your life emotionally, physically and spiritually? True – it can! The reason for this is because individual colors have their unique energetic attributes, which we can benefit from if used in the correct way.
Meditation is but one highly effective way we can reap the benefits of color in our lives. For example, by focusing on a particular color when meditating, it can aid in keeping your mind still as you continue to focus on it. Furthermore, meditation itself will assist you to pull the vibrations and energies of whatever color you are meditating upon into both your physical body and the aura itself. Read the rest of this entry »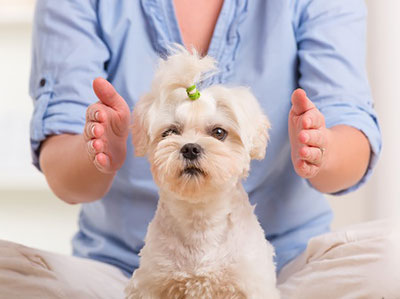 Energy medicine, most specifically Reiki, can have the most amazing results when practiced on humans, animals and even plants. As a Reiki Master, I have noticed great benefits from using Reiki on my own animals, as well those of my clients.
Reiki is a natural form of healing that harnesses the universal life force, to promote healing and relaxation. The Reiki system of healing was created in the nineteenth century by Dr. Mikao Usui.
There are many Reiki practitioners that work almost exclusively on animals. Reiki can be used hands on, or by means of distance healing in which the healer uses a picture or impression of the animal that needs healing. Read the rest of this entry »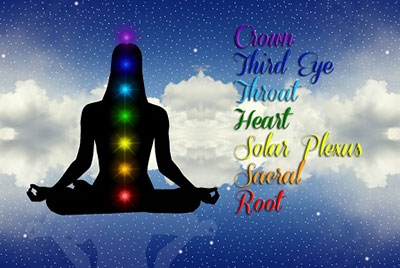 Chakra theory originates from Hindu mysticism. There are seven main chakras (there are others too) in the body. Chakras are also known as energy vortices. Each chakra is associated with a different color, as well as various physical, emotional and spiritual issues. Reiki is an example of a metaphysical system of energy work that uses the chakra system as the focus of intent.
Root Chakra
The root chakra is located at the base of the spine where the coccyx is located. It is associated with the color red and our feelings of stability and how we relate to the physical world. Some of the issues related to this energy vortex are problems finding housing or work, or an inability or unwillingness to take control of our lives. Problems with this chakra may also show up as an inability to create organization when dealing with tasks and jobs. Read the rest of this entry »
Apache Tears
These stones are said to bring good luck to those possessing them. They also block negativity and negative energy. Black obsidian is a powerful meditation stone. Apache tears brings any dysfunctions, sadness, depression and anger to the surface. It brings up anything blocking you and helps you remove those blocks to help create the life you want. It is the stone of the subconscious and it dissolves suppressed negative patterns and purifies them. This stone brings to light that which is hidden from the conscious mind. If you feel you are being used or abused, or someone has power over you, this is a great stone to wear when around that person. It will help block their negative hold on you, and empower you. Read the rest of this entry »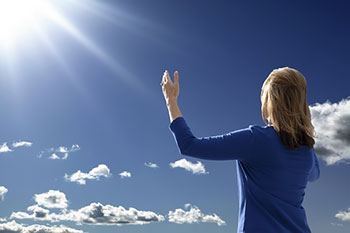 Our bodies contain endless potential for energy: physical, mental, electrical, psychic. Much like the sun itself, we are constantly providing energy. Yet, many of us feel drained and exhausted? If we learn to tap into our natural channels, this doesn't have to be so.
Like the power of our brains, we may only be using a small fraction of our personal energies. The best way to get started is a program of meditation or prayer to discover where our strongest energies lie. These are to be found in our psychic centers, or chakras. As you begin your journey, you'll notice stronger feelings in one or more of your seven spiritual centers: crown, eyes, throat, heart, chest, spleen, and root. It may be a slightly prickly sensation, like static electricity, or a growing warmth, or a feeling, or a pleasant coolness. Read the rest of this entry »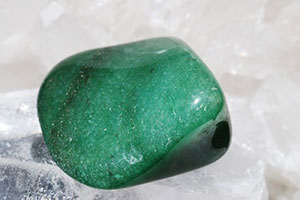 The heart chakra is the energy center that balances out the rest of our energy body, namely the upper three chakras and the lower three chakras. When we have an imbalance in our heart center one of two things occur: we find ourselves overly emotional and we find it difficult to clearly think things through. The opposite thing that can happen is we become overly logical, and lack a sense of emotional connection and empathy related to our situations.
When an individual is overly emotional and not thinking things through, most of their energy is concentrated in the lower three chakras. This energy is intensified and can often become stuck, because the energy is not able to flow through the heart center. Read the rest of this entry »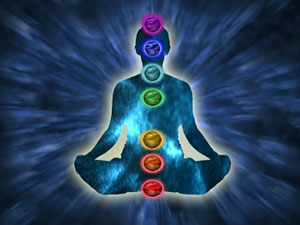 In 2005, Spirit added a wonderful new gift for me to utilize in my readings: Aura and Chakra Scans. I used to do them occasionally, but now I was advised to do them every time.
Initially it was slightly confusing, because I started noticing that on some people there were two chakra centers in the chest area, where before there had only been one, namely the Heart Chakra. After reading a book recently of channeled insight obtained via hypnosis, I discovered information confirming what I had been seeing. I learned that there was indeed another chakra in the chest area, which has been closed for centuries. However, the book did not say what the chakra was used for? Read the rest of this entry »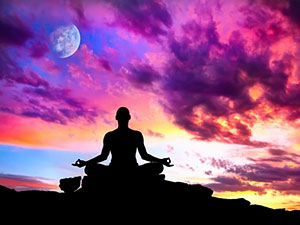 This year I began noticing an unusual phenomenon during my regular scans on the auras of clients. Suddenly, more and more people were showing up with the color purple as the dominant color in the aura. Previously, this was a rare occurrence. As the weeks have gone by, this trend has continued and has, in fact, resulted in virtually everyone I read for having this dominant color present.
What does it mean to have this color dominant? Purple is a highly spiritual color and represents a person who is actively seeking spiritual awareness and development. Often these people find themselves withdrawing from large groups of people and being more protective of their quiet times. While still social, they tend to prefer smaller groups and even more alone time. Read the rest of this entry »