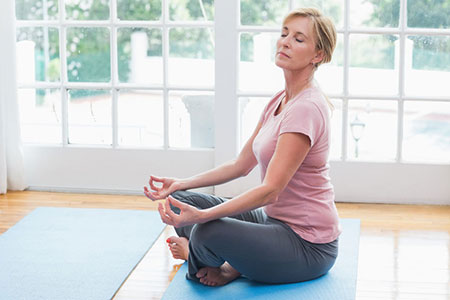 There's a lot of uncertainty in the world at the moment. The year 2020 is fast becoming a year of rapid and dramatic changes, like the world has not seen in a very long time. And we are only three months into it!
Some anxiety is a normal part of everyone's life. Currently, the world news is full of reports producing fear and anxiety for many people. The key is how each individual will be handling the news.
Especially highly sensitive and empathic people, like myself, are having to deal with the intense daily energy of our current reality. As I'm writing this blog, I can feel my own anxious feelings surging about the current coronavirus pandemic.
There are many ways to relieve anxious feelings. Whatever produces the anxious feelings is either real, or imagined. Either way, it is each person's reality that matters. If it is real to you, then that is your reality.
It is my belief we are all in this together, and we will get through it together. My own mind feels like it is on a roller coaster ride. My rational mind says we are doing all we can to control what's going on, only to hear something an hour later that brings some new fear and anxiety.
Riding the wave of emotion, not denying our feelings, but also not wallowing in fear, helps us to have hope and find our inner strength. Having hope, and doing the best each of us possibly can to keep ourselves and our loved ones safe, is all we can do. Continue reading →