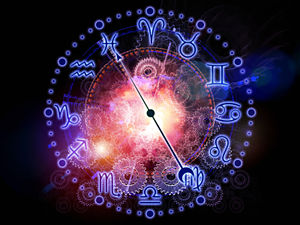 This is the Age of Aquarius, according to many believers. Or is it? When, exactly, will the Age of Aquarius begin? And when will it end?
These questions evade answer, due to the complex mathematics involved. Simply put, nobody knows when the Astrological Ages begin or end.
Why? Well, the answer lies in one very special phenomenon – one that was evident, amazingly enough, to the ancients. This phenomenon is known as the precession of the equinoxes. It's a "precession" instead of a "procession" simply because the celestial movements involved are going backward, and not forward. We're not moving from the Age of Aries, to the Age of Taurus, to the Age of Gemini. We're moving backward, from the Age of Taurus, to Aries, then Pisces and finally, Aquarius. Read the rest of this entry »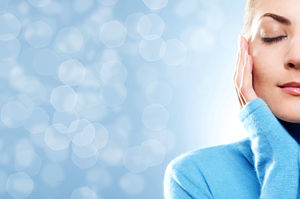 You are not who you think you are. You are not that face you see in the mirror every morning. You are not someone's child, or someone's parent, or partner or friend. You are not the physical body you admire or criticize when you take a shower, or when you get dressed.
Neither are you the profile description on your social networking page, or your high school diploma, your driver's license, or your title at work. You are not defined by your career, or the things you own, or the family and friends you love. You are not a name or an address, or a six-figure salary.
You are one thing only. You are a Divine Being. An all-powerful Creator. You are a Deity in jeans and a t-shirt, and within you dwells the infinite wisdom of the ages and the sacred creative force of All that is, will be and ever was. Read the rest of this entry »