celestial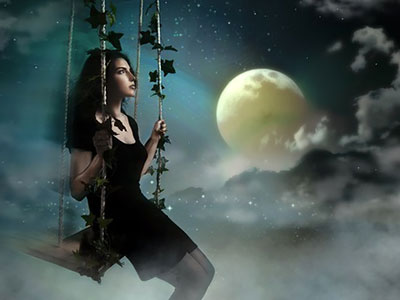 The Moon has always been a mysterious thing to me. I look at it and I feel a sense of comfort, and a sense of wonder. Do you also stare in wonder at the Moon sometimes? Then this blog post is for you.
I am not a Wiccan. However, I do like to take advantage of what God has given us to use in our lives. And I believe we can use the power of the Moon.
Ken Biles of Cyber Witchcraft explains how all people are affected by the Moon. First responders in emergency services will most likely tell you that things can get a little unusual around the time of a Full Moon. This is a truism without scientific proof. Continue reading →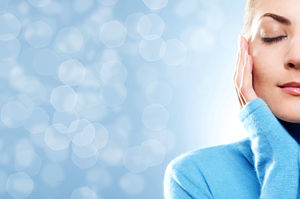 You are not who you think you are. You are not that face you see in the mirror every morning. You are not someone's child, or someone's parent, or partner or friend. You are not the physical body you admire or criticize when you take a shower, or when you get dressed.
Neither are you the profile description on your social networking page, or your high school diploma, your driver's license, or your title at work. You are not defined by your career, or the things you own, or the family and friends you love. You are not a name or an address, or a six-figure salary.
You are one thing only. You are a Divine Being. An all-powerful Creator. You are a Deity in jeans and a t-shirt, and within you dwells the infinite wisdom of the ages and the sacred creative force of All that is, will be and ever was. Continue reading →