Posts Tagged 'psychic predict future'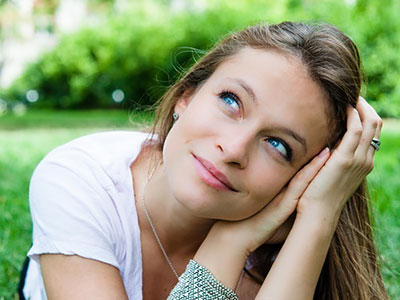 The first weeks of a new year is always a happy occasion for me. A new year to me has a refreshing feel, as though everything that happened last year can be placed in a box and forgotten, even tossed out with the trash if I like, while the time ahead is still enticingly waiting for me to fill with new plans.
We make resolutions, and say, "Out with old, and in with the new." Because of this a new year has a healing effect on us, helping us to put the past behind us and change ourselves to create a better future.
When re-creating ourselves, it helps to know what lies ahead. If we can glimpse future events, we can avert problems and embrace the good that is coming to us. We would also understand our limitations and strengths more, so we can plan effectively. Read the rest of this entry »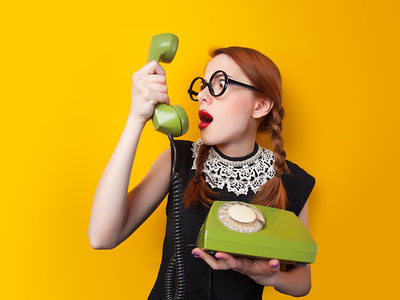 Many psychics tell people what they want to hear. Some do this because they are frauds, some do this because they want to be loved and admired by another person, and some because they are not very talented, or they just want to get you to come back and spend more money. It is hard to find  honest, reputable psychics, just like it is hard to find a great car mechanic, or lawyer.
I have been told, "You're wrong!" Or, "I don't agree with you." I typically get these responses from people when I tell them something they do not want to hear in a psychic reading.
For example, I told someone they had an Ancestral Spirit present helping them, who is Russian military. "Oh no, I am Scot-Irish," said she irately. She did call back months later to confirm that after some research she discovered she did indeed have Russian military in her background. Read the rest of this entry »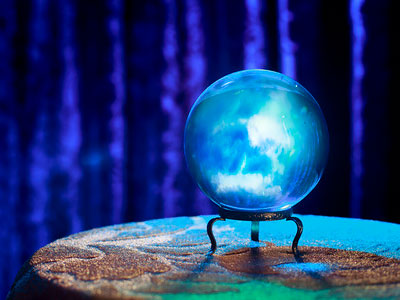 None of us have total control over the events in our lives, but that should not stop us wanting to know what the future may hold. Knowing what the possibilities are in the future gives us hope when we are in a tough spot. Sometimes, instead of talking it out, or just ignoring unwanted situations, a future prediction gives you something to look forward to.
Predictions can be a very special link between you and the super consciousness. The super consciousness is an energy on the ethereal plane that all people and even animals have the ability to tap into. Gifted people, like psychics and mediums, are usually able to tap into this energy more easily. Read the rest of this entry »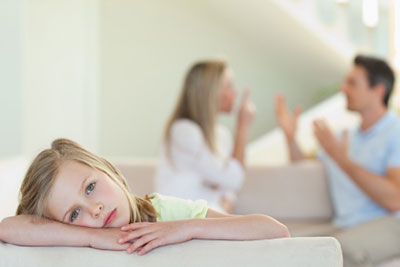 When I was around 12 years old, my parents would constantly fight. I noticed that my brothers could always block it out. They would play video games and mind their own business, but I just couldn't ignore it.
You would always find me sitting on the stairs, or anywhere close to my parents… listening to them clash. Maybe it was because I could feel who was the person in the wrong, or that I could feel if it was going to be more than just another innocent quarrel. I just couldn't stop myself from being immersed with the pain and anger that they felt. I could not just block it out.
Years later, mom left dad and took all of us kids out of state. I did not want to go; I was upset. But I also 'knew' it was for the best. I sensed it would turn out to be a bad situation if we stayed. I knew. Read the rest of this entry »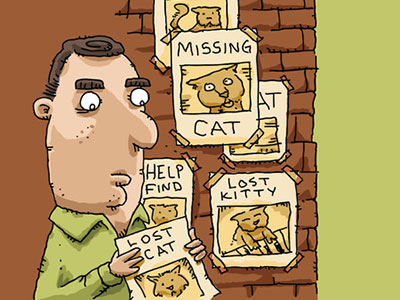 Many years ago, when my husband and I were just a young couple with two lovely little daughters, we lived in the beautiful province of Quebec, Canada. Around about this same time his parents resided on an army base in the province of Ontario, which was a five hour drive from where our home was located. Every few months or so we would load up the girls in the car and set off for a weekend visit to the in-laws.
One particular Sunday, at the end of another visit, we embarked on the usual five hour trek back home. It was a very pleasant day, the sun was trying to make its presence known and the traffic, as luck would have it, was just moderate. We had been on the road for a few hours at least, when I felt or sensed a change in the air. Read the rest of this entry »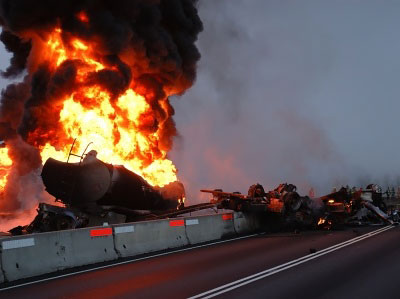 I know my angels stopped me from going to work that day for a reason. I knew I had work to do that day that was important enough to keep me safe from injury, or worse.
I will never forget the day of that highway accident. It was September 3, 1999 and I had asked for that day off work, which is something I never did. I was an Office Manager at a tool shop, and worked under a very arrogant accountant whom, I'm sure, had control issues when it came to his staff.
He didn't feel I should have the day off, as it was already a long weekend for us in Canada. The Labor Day holiday would have afforded me a four day weekend, instead of a three day weekend. I had been working there for several years, however he still said no. He had threatened that I would lose my job if I took that day off, as he didn't approve it and had no intention of changing his mind. Read the rest of this entry »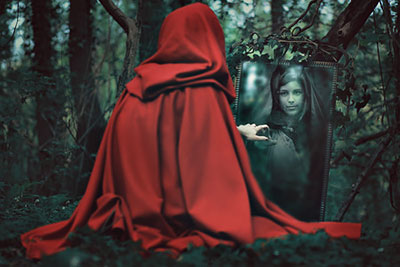 The idea of a mysterious, magic mirror evokes scenes from fairy tales like Snow White, where the wicked queen looks into the mirror and is able to see what her enemies are plotting against her. But do magic mirrors really exist? Can they be used to see into the future, as seen in so many fantasy and horror films? The answer is yes.
The magic mirror, also known as the black mirror, is a powerful scrying tool that has been used for thousands of years. A scrying tool is typically an item with a polished or reflective surface, such as a crystal ball, mirror or even a bowl of water. The seer gazes into the reflective surface to see psychic visions. Read the rest of this entry »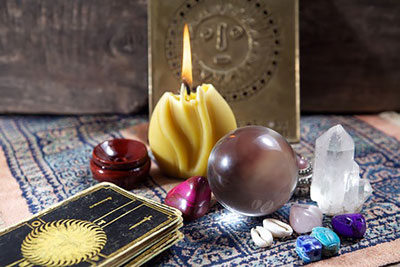 If you are wanting to develop your psychic abilities, making time to practice, and developing your own set of psychic symbols, are key to seeing results. At some point, if you're consistent, you will start seeing evidence that you are opening up psychically. One of the first things that showed up for me was that I started to have vivid dreams at night that seemed to come true.
I have always kept a dream journal and have always been interested in my dreams. I read a lot of books on dream interpretation and analysis and have always thought that my dreams were trying to tell me something. But when my dreams started playing out in real life, I was quite amazed. And this may be the first area where you can get very clear, concise messages from your intuition – from your dreams. Read the rest of this entry »