violence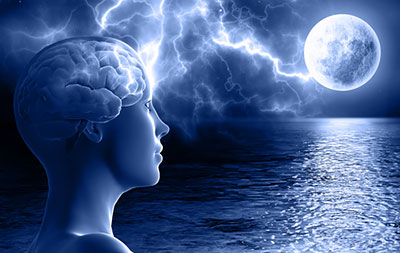 There is a Full Moon today, traditionally also known as the Buck Moon, Thunder Moon or Hay Moon. Have you noticed that the Moon affects your moods and behavior? There have been scientific reports about the effect of the moon on human behavior, including heightened mind activity, increased visits to the emergency room, increases in violence, and people complaining about mental distress.
The frequencies of the Moon can affect our feelings, emotions and desires. The idea that a Full Moon is connected with violence, aggression, sleepwalking and general craziness is as old as time. A Full Moon is also supposed to send pregnant women into labor and make nursing home residents more agitated and unruly. Continue reading →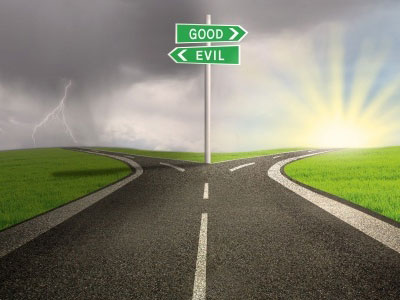 I wanted to set an intention for my evening meditation. I wanted to connect with my higher consciousness, and maybe even connect with my grandfather. I wanted to ask questions about death and what happens to our souls and consciousness. What do we perceive after we die?
After my meditation I took down some notes on things I wanted to share that I felt was important information. Before going to sleep I also set the intention to visit with my spirit guides to retrieve and receive any other information that could help shed some light on our life after death.
This is what I came up with. Continue reading →