violence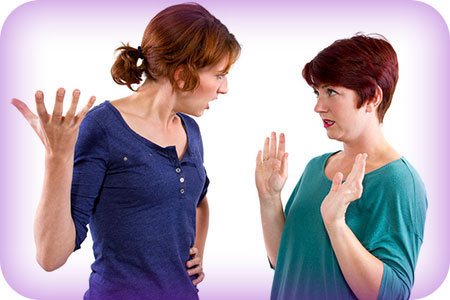 In psychology, therapists are trained to handle what is known as transference behavior in some of their clients or patients. Spiritual healers, readers, and teachers generally do not have much knowledge or skill in this regard, which can be detrimental for both the practitioner and those who come to them for services.
What is transference? When people go to spiritual professionals, they are often hurt and in psychological, emotional or spiritual pain, which sometimes also manifests as physical pain. People mainly are 'hurt' by other people in their lives, with whom they have emotional connections. When emotional connections are damaged (real or imagined) people feel hurt, betrayed, abandoned or experience various other emotions. When seeking healing or guidance (in whatever modality) those feelings of hurt are often transferred to the healer, teacher or other 'authority figures.'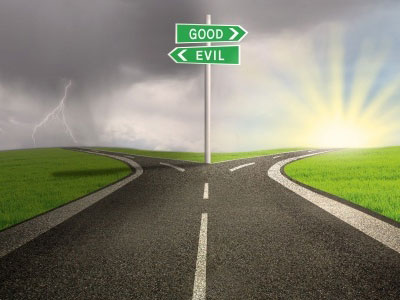 I wanted to set an intention for my evening meditation. I wanted to connect with my higher consciousness, and maybe even connect with my grandfather. I wanted to ask questions about death and what happens to our souls and consciousness. What do we perceive after we die?
After my meditation I took down some notes on things I wanted to share that I felt was important information. Before going to sleep I also set the intention to visit with my spirit guides to retrieve and receive any other information that could help shed some light on our life after death.
This is what I came up with. Continue reading →