timeframes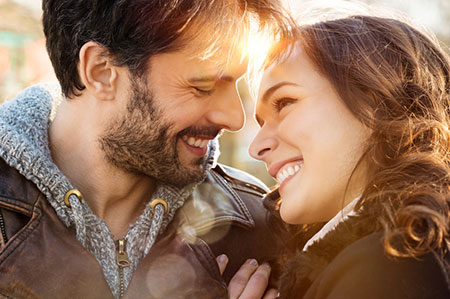 He loves me, he loves me not. Do you find yourself daydreaming about love? Imagining your next partner, what they will look like and when they are going to arrive in your life? Maybe you're wondering if the person that you are interested in is also into you? Or perhaps you're simply contemplating your current relationship?
Whatever your current relationship status, I am sure that thoughts of romantic love creep into your mind from time to time. So, given that we manifest not only with our actions, but even more so with our thoughts, take heed! Manifesting real, meaningful love isn't as hard as you may think.
I believe that a loving, fulfilling relationship should be available to everyone, and not just a few lucky people. So, if you're struggling, let me try and help you get to the bottom of the problem.
Since the same rules of manifesting apply in all situations, no matter what the desired subject or outcome is, I'll give you the four simple steps I've used hundreds of times to manifest things into my life. And let me ease your mind: they don't work just for me. These easy, yet powerful steps have worked for many of my clients.
First, you need to decide, and I mean clearly decide, what type of relationship you want. You need to have an inner dialog with yourself, and ask: does this work? Is this who I want and need?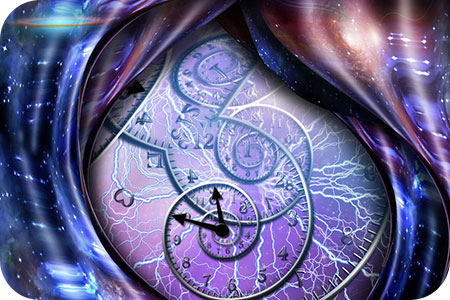 Timeframes, a term professional psychics use when predicting the timing of future events or outcomes, is arguably one of the more challenging aspects of psychic reading. Gauging when a specific thing will happen can be complicated at times.
In some readings, no time frame is apparent. When this is the case, if the client asks when, I simply tell them the truth. I don't know. Whenever I do get an impression regarding timing, I aim to convey it exactly as it comes to me. Some timing details come more clearly than others. These impressions may include, for example, the perception of actual dates, weather patterns, seasonal changes, personal events, and so on.
So, how does it work exactly? Each psychic has their own unique process or method. I can't speak for everyone, but I can tell you how it works for me. As mentioned above, sometimes I might see an image of winter time, for example, and thus know the event is likely to happen during that season. More often than not, I simply 'sense' or 'feel' a timeframe.
How is a timeframe felt? The way that time is felt. For example, let's say you have made a lunch date with a friend for this afternoon, and it's currently 10:30 in the morning. Now, imagine how you will feel it coming soon as the day progresses, and the the strong sense of anticipation that will be attached to this feeling. If you're like me, this anticipation experience is probably felt in your gut.