soul evolution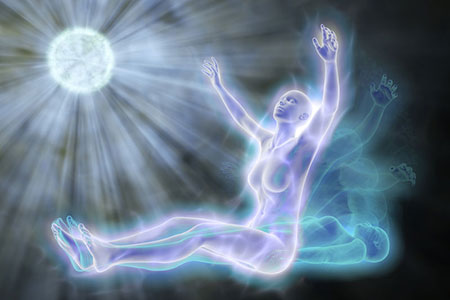 The human body is made up of physical tissue, blood and organs. But what is the intangible material that actually composes our spirit body? Well, we do know that it is some form of physical matter. It appears to be a form of energy instead.
I like to believe that this spirit or soul energy is a part of God. This is why, when we are embodied in a physical form, we have the yearning to return to God who is our original Source. The more that we learn and become evolved spiritually, the more we become aware of the desire to return to our Source.
Spirit energy is the very substance that makes us conscious. When our bodies die, our consciousness lives on. I believe our spirit or soul is made up of an electrical and magnetic energy.
I have been a regular practitioner of meditation for many, many years. I once had a profound out-of-body experience which proved to be an experience of deep learning.
I come from a very psychic family. My Uncle Ralph spoke to me clairaudiently one day, while I was at work. I heard him call my name repeatedly. I instantly knew something awful must have happened. Sure enough, after work, I stopped at my mom's home, and she was crying. "Your Uncle Ralph has died," she exclaimed. My heart was broken and we cried together. Now, my Mom was a spiritually gifted woman. We both knew that we all go somewhere after death. But losing Uncle Ralphie still hurt.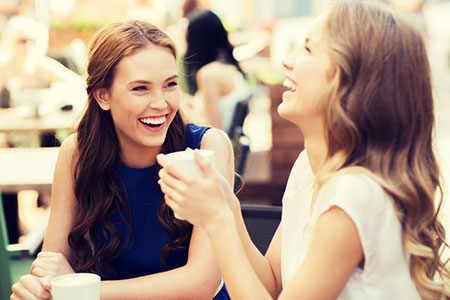 Too many relationships are ruined by worrying about what other people think of us. We worry about what people will say, what people will think. I've seen many people disconnected from their loved ones in this way, with their only means of continued communication being social, or texting. They're so afraid of expressing the things they should say, and so on.
If we could just remove our hardened shell and reveal who we really are, and allow our souls to sparkle, be authentic and keep it real with one another, I think we would connect perfectly.
In today's world we are so brainwashed to think we have to be something we are not. I see so many people communicating, but putting on airs, acting like they are someone they are not, to try and impress, or to sell an idea, or sell themselves as someone else. It can take a toll on the body, mind, spirit. If only we could allow ourselves to show the world who we truly are, and to speak our truth, and sincerely connect with our loved ones, family members, friends, we would all have happier, richer lives.
Sometimes we stop being who we truly are, because the person we communicate with snaps at us, or has a problem with our opinions or how we view the world. When we share our thoughts and opinions freely, these people make us feel like we can't be who we truly are around them.