Posts Tagged 'self-belief'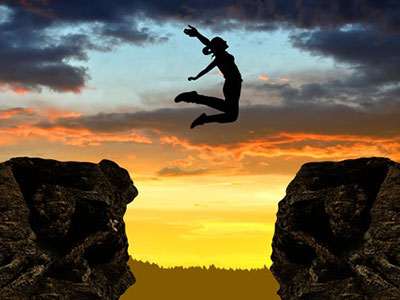 Some of us are 'can do' people, while others are always saying, "No can do." Who would you rather be? This has given me food for thought. What do I really tell myself about my own abilities? Can I really do what I want to do, or am I going to do whatever it may be?
Some people tell themselves that they are not smart enough to do what they want to do for their life's work. Their mind is already made up. No can do. They go through life accepting and settling for their second, or even third choice.
Others have the attitude, when told they can't possibly do something, they will show the world they can accomplish anything they choose to do. They believe they can achieve anything they put their mind too. Read the rest of this entry »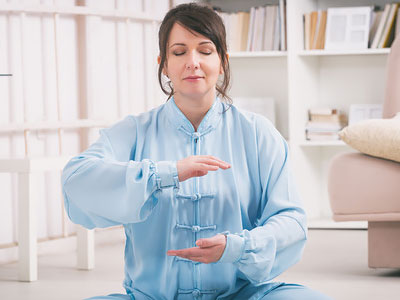 'Forgettery' is a game we all engage in from time to time. We see this game played out in relationship dramas, career concerns, or even just in a sense of generalized anxiety. It occurs when we forget who we really are, and find ourselves out of alignment with our Soul.
It can manifest in feelings of not being enough – a victim, not smart enough, being broken, or disconnected and separate from others. In my daily Tarot card draws, it often comes up for me as the Star card reversed, or maybe the Eight, or Nine of Swords.
So what happens when we find ourselves here? The first step out is to recognize what is happening. Once we can acknowledge this 'not-so-good' feeling, we can sit with it for a while and then recognize that this feeling is coming from our thoughts… and thoughts can be changed. We are deserving and worthy of everything we desire. Why not? We can heal this. Read the rest of this entry »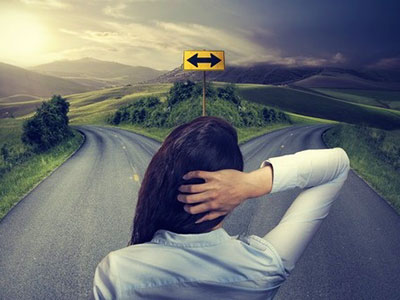 You often take action from a place of fear, indecision, or thoughts from others. Your own truth gets muddied, hidden, lost. Oftentimes we see you give your power away, wanting to please other people, wanting to please those around you with their own hidden agendas.
In this New Earth energy it will be more and more difficult to remain in that frequency of pleasing other people, of taking action out of fear.
As you open your heart to receive all that you are, it will become easy and effortless to make decisions, to surround yourself with people who are supporting you on this life journey. It will also be easy and effortless to let go of people, of things, of experiences that are holding you back and dragging you down. Read the rest of this entry »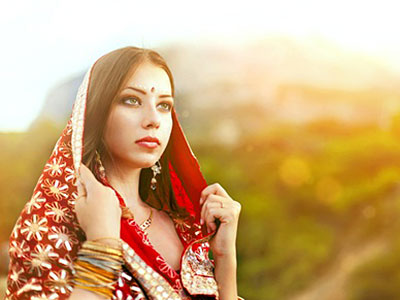 When people call for a psychic reading, they sometimes forget that they have the power to change their lives. They tend to believe that everything has been established, or things are fated. But that's not necessarily true.
I don't believe that everything is fated. If our lives are fated, then one doesn't actually need to do anything other than sit and wait for things to happen. Many things in our lives simply cannot occur without our consent.
For example, you cannot get drunk without ingesting alcohol. It is never 'fate' that someone becomes drunk and hung over. Similarly, we can reason that many things occur in conjunction with our personal effort. Our fate is in our power. I believe that we have a lot to do with creating what is and the circumstances in our lives. Read the rest of this entry »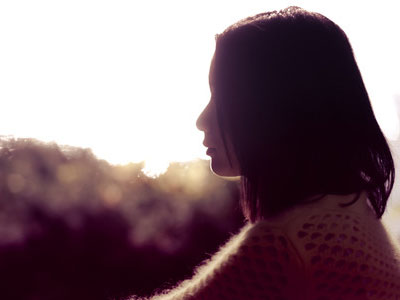 Many of you desire a romantic partner in your life and we know that this can be a beautiful experience. But we also know that sometimes in your life it isn't about being with someone outside of yourself. It is about being with that which you are – creating a beautiful relationship with your soul, with your spirit, with your higher self.
Let go of your attachments to wanting things to be different than they are. Be present in your life now. Find the gifts that this present moment brings you, whether you are in a relationship or not.
You are whole and complete. You are an aspect of divinity. There is nothing broken and nothing needs to be fixed. And there is no one you need to complete you. You are complete. You are the perfect and the perfection. Read the rest of this entry »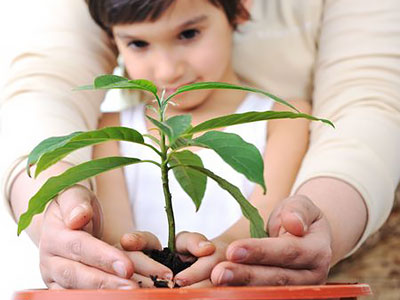 As time goes on, it is natural to think of the impact you might have had on the people, places and things you have encountered over the years.
Some people become great inventors, physicians, leaders, politicians or investors, among many other noble professions. They can measure their legacies easily from the many lives they have touched with their work. Often their identities are household names and the entire world is familiar with their efforts.
But what about those of you who are living day-to-day, doing the best you can to keep your life in balance, your children educated and your mortgage or rent paid? What kind of legacy do you envision for your own family and for the world in which you live? Read the rest of this entry »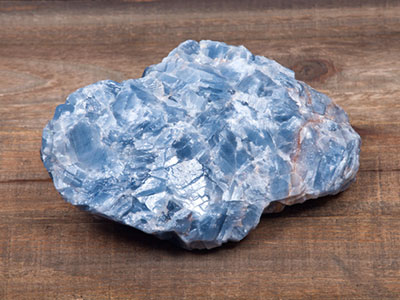 I used to work at a beauty salon and spa, where the energy amongst the staff was highly toxic. We were a group of women who ideally could have come together in harmony and make others feel amazing, but that wasn't the reality.
Initially, I was friendly and open, because I wanted to get along with my co-workers. They all smiled at first and made me feel welcome, but in time they began to show their true colors, which turned out to be less friendly and welcoming.
Eventually it no longer was a place where I wanted to be every day, but the money was great, especially during the holiday and bridal season. So, I had to make it work for the time being.
Every day, I was feeling out of place and exhausted by the time I got home from work, so I decided to do something about it. Read the rest of this entry »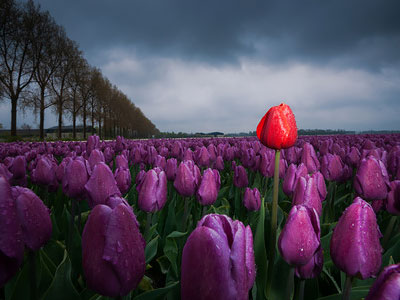 Often times we see you getting stuck in your egos, striving and wishing to 'fit in,' to belong, to feel accepted and needed. But you are already that which you desire.
It is the memories from your past lives that trigger emotional discord. In this New Earth energy, you have the power to clear out that energy and align with all that you are. Rise up out of your ego. Trust and know that you are perfection. That not fitting in, or feeling disconnected from your human friends, is only an illusion.
This disconnection is an opportunity for you to heal another layer, another level of discord within your soul. Remember your soul holds all of the memories of all of the lifetimes, eternities, that you have lived – not only here on the physical earth plane, but also in other dimensions of time and space. Read the rest of this entry »