Posts Tagged 'self-belief'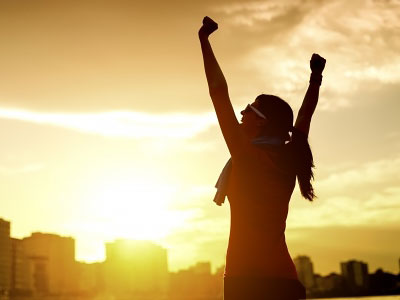 In truth, no one can really help anyone else. We can share our experience, strength and hope. And all the great self-help tools are just that – tools. Tools don't use themselves… people use tools.
Motivational speeches and mutual encouragement can indeed be helpful. There is obviously a reason why the motivational speaking field is a billion dollar industry. However, it can become a kind of drug. Motivation ultimately needs to come from a Higher Source and an internal source. Otherwise we risk becoming a mere slave to someone else making us feel good.
Additionally, motivation is not always the necessary ingredient. Sometimes we simply need some self-discipline – which is currently not a popular trend in our society. Read the rest of this entry »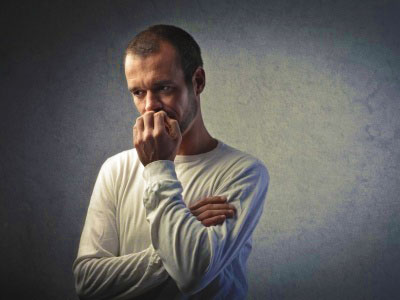 A channeled message from the angels:
"One of the things that can block you dear one is the 'fear of here' – your inability to be in the present moment. Instead of being in the here and now, part of your consciousness runs off.  This is because you have thoughts that are stuck in past events. When this occurs part of your consciousness runs off to be somewhere else. That part of your mind relives the negative experience repeatedly.
It is like a hamster on a wheel, cycling through the same details but never really going anywhere. Often these repetitions are not even the whole truth of what happened in your life.  Instead, they first come through your perception and then become manipulated and twisted through your fear and your sense of victimhood. Read the rest of this entry »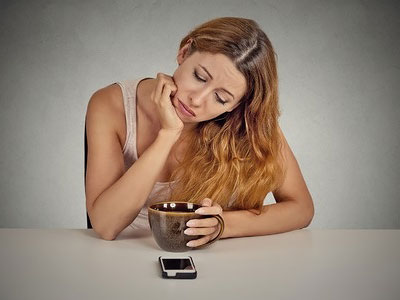 Women by nature tend to be very giving. We love to love, and give, and nurture. We simply don't know when to stop sometimes, and too often end up on an emotional limb by ourselves, wondering what happened. How did I get here?
The 'smart woman's heart' is a concept I've been working on to try and ensure women stay on the right path when it comes to giving their precious heart away. It is my way to ease the pain that some of my clients go through when ending a relationship, or when they are unsure about where they stand in the relationship.
The goal of the smart woman's heart is for her not to go so far out on that emotional limb. For her not to have to wonder where she stands. For her heart not to be broken, but to be free to love fully. Read the rest of this entry »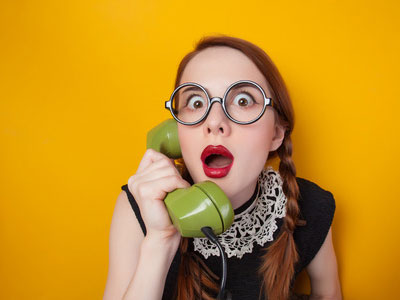 Most people only call a psychic when they need quick answers that are not apparent through the ordinary senses, or to clarify a confusing situation. They want to go beyond the moment and look into the future to know exactly what will happen and when.
Without having met a person, some want to know whether they are the one they will ultimately marry. Others want to know whether they will get grades good enough to pass an exam, or whether they will buy the next house the realtor shows them, or get a job where they've interviewed.
The answers to these questions as they are asked require a yes or no answer. If the answer is yes, it makes us feel invulnerable, that no matter what happens between now and then, no matter what we do — we can still cling to the hope and belief in the prediction. We get the 'quick fix' boost to compensate for the confidence and faith we lack. Read the rest of this entry »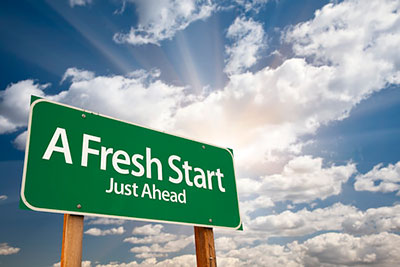 You have the opportunity, the choice to begin anew in each moment of your experience. Take a nice deep breath into that idea, that concept. Feel yourself rejoicing, rejoicing as you imagine as you feel and witness a beautiful cleansing occurring throughout your entire soul, your entire being.
Again, breath in deeply and exhale completely. Breathing in a fresh start and exhaling old baggage. Breathing in renewal, exhaling  pain. And now simply allow yourself to embrace new beginnings, fresh starts, opening, opening, opening and allowing yourself to go deeper into this beautiful connection with your soul.
Your soul is pure love. Draw from the strength of your soul, all that you need. Your soul is never empty. It is always full. Full of love, full of light, full of blessings. Read the rest of this entry »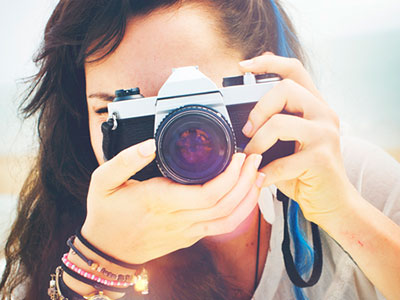 About 10 years ago, a friend of mine went to see a psychic in Cuba. It was a completely spontaneous decision made on the spot. She walked into the dusty old store and sat down. The old woman who was doing the reading handed her an old deck of Tarot cards. They were so worn that the figures on the cards were unrecognizable.
The old woman handed her the deck and said in broken English, "Hold them to your heart and place them face down when you are done." My friend did as she was instructed.
The old lady studied the Tarot spread for a moment and said, "Heartache is making your body sick… broken….from a man that couldn't love you. He had the broken disease and he gave it to you." She closed her eyes and shook her head not looking up, "He left you for another." Shaking her crooked finger back and forth she pointed at my friend, paused, and with piercing black eyes firmly said, "Leave it behind you and you will heal. Keep it in your heart and it will kill you." Read the rest of this entry »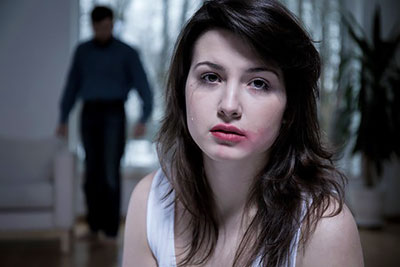 We've all experienced the pain, sorrow, rejection, anger, guilt and heartbreak of losing a relationship. Whether through separation, divorce, illness or death, the feelings that these situations bring can be devastating to our person, and our world.
These feelings are real, these feelings are valid, and these feelings are completely normal. They are all part of the grieving process. It is how our mind deals with loss and enables us to heal, in order to move forward into a bigger expression of life.
One of the beautiful things about life is that we are all unique, individual expressions of the Infinite. One of the common threads that connects us is that each of us experiences the full spectrum of emotions, from pleasure to pain, and most assuredly, back again. Read the rest of this entry »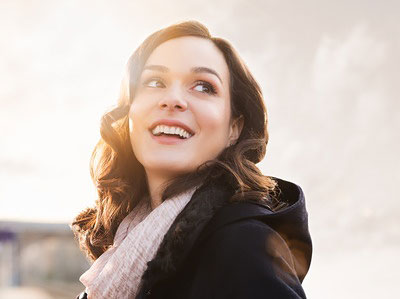 Your energy is best spent standing up for yourself and being seen. No more cowering in the corner or hiding under the covers. It's time to throw yourself in with both feet and fully live your truth.
The energy that is moving through now is about strength, courage and conviction. Standing in your power never felt so good. There is no more guilt, no more 'should haves.' Only receiving of the inspiration you've asked for, and Divine execution.
Love is your middle name, or your first, if you are truly ready to rise up and glow. For choosing to glow means action and assertion. No more playing small. The world needs your gifts and they need them now, or yesterday actually. There is an urgency to our message today, as we cannot say it strongly and loudly enough. The time is now. Read the rest of this entry »