Posts Tagged 'energy frequency'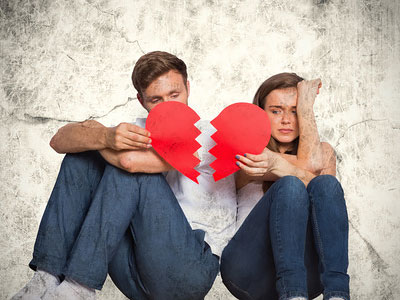 Finding true love is hard. Literally. At times it feels like you have hit a cement wall, but it happens, and it hurts. The pain of love that once was, and is now unrequited, is not something one would wish on your worst enemies.
You may have loved with the hope and possibility of your love being returned, but instead you loved someone who just didn't feel the same way. Or, you loved someone deeply, who also loved you in return, and then for some unknown reason, they turned off the switch.
When this happens, you are hurt in ways that are unimaginable and extremely bewildering. This person loved you and you loved them. Maybe they met someone new? Maybe their love was never real? Whatever the case, you're left in excruciating pain. Read the rest of this entry »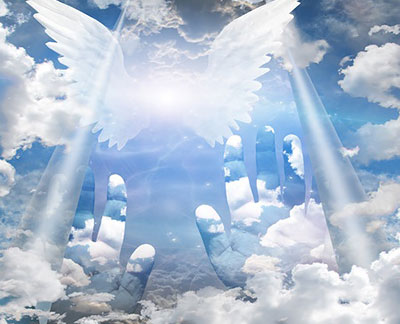 We gathered for breakfast on our last John of God day and chatted about the final day's events. Cher, Ruby, Rachel and I headed off to Current, while Nicola went for a Crystal Bed and Doriane and Katherina went before  to present photos for healing.
Current was especially lovely. They played some wonderful music and I could feel one of the Casa Entities dancing with me. It was quite spirited and my heart swelled with joy. I could also feel Archangel Metatron come in several times with downloads, as my face would contort and twitch uncontrollably and my eyes would move back and forth rapidly, and roll backward in my head. So cool!
After attending Current, we went for blessed soup. Ruby said that she felt kind of sick. Sometimes if you are new to current it can be pretty intense, especially if you are highly intuitive. Read the rest of this entry »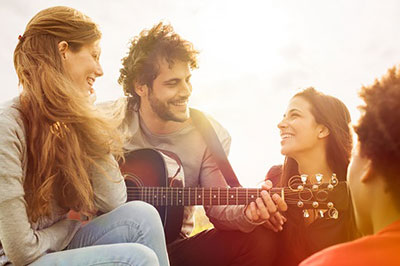 Some people simply add value to our lives. Kindred souls are true friends who make us feel that sharing space with them, or being around them, is right where we are meant to be. I call that comfortable, blissful feeling "being in Zen."
Then of course we have all experienced sharing space with toxic people who make us feel like we need to leave immediately, because if we don't take action we will soon start to feel depleted or drained. I like to describe that feeling as "going against the grain." It very much feels like I'm doing something that doesn't feel right, or that I am not where I'm supposed to be. Read the rest of this entry »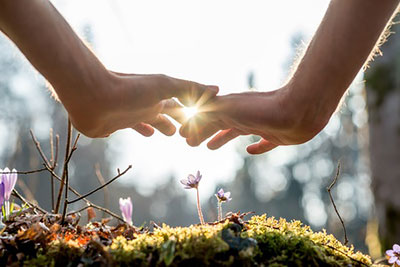 Psychometry is a method of divination in which the psychic or medium reads the energy vibration of objects and divining from it visions or impressions associated with the object. These impressions are individual to the psychometrist or clairtangent psychic, who may either see, feel, hear, or taste according to their own psychic gift.
Often when a psychic is consulted in a missing person's case a piece of clothing or personal belonging of the person is presented to them. This often proves helpful in the investigation. Jewelry, especially those made of conducting metals like gold, silver or copper, are the easiest for the psychometrist to read, because it has been close to the wearer. Read the rest of this entry »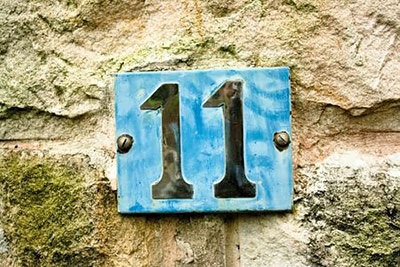 In my previous blog about Guiding Numbers, I explained that many spiritually aware people are frequently seeing certain number sequences; how these numbers could be affecting our lives; and what some of the sequences may mean. These number are typically seen on digital clocks, license plates, receipts, home addresses, text messages, and so forth. They are signs given to us by our spiritual guides, or the Universe. In the previous article I listed the most basic sequences of 000 through 999, but I didn't elaborate much on 11:11. This number sequence is one of the most important to be aware of, in my opinion. So, if you are seeing 11:11 all the time, the following information definitely applies to you. Read the rest of this entry »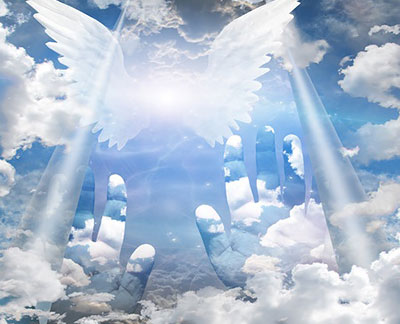 Casa days are considered "high intensity" days, because this is what you have truly come here for, to be bathed in the vibrational frequency of the Casa Entities through the physical being known as John of God. The Casa Entities are everywhere and present daily, but only Medium João (John of God) is in full-swing on Wednesday, Thursday and Friday each week.
The other days of the week he might be seen milling around the town and engaging with the other visitors. It is said that Medium João constantly moves in and out of deep trance so you never know if you meet up with him if he is "in Entity" form or actually himself. Those who have known him long can easily tell, but most of the travelers are quite unaware.
So on this day, Wednesday, in our second week here, I had encouraged my group to join me for breakfast and walk to the Casa together. It is a nice ritual and a great way to come together and heal as a group energy, as well as individually. Read the rest of this entry »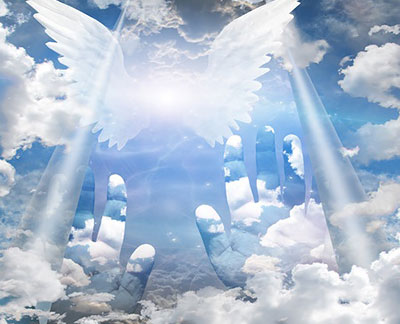 Today we emerged from our 24 hour rest period following the Spiritual Intervention. During Spiritual Intervention you are asked to isolate yourself for a period of time. Some people find this hard to do, others (like myself) find it quite easy and enjoyable. You are to lie down, close your eyes and be silent and at peace for 24 hours. You may get up to eat three times a day, and you may use the bathroom, but nothing else. Personally, I make an allowance for journaling, because I find this to be a very healing part of the process.
Only some in our group were isolated for the 24 hr quiet time, while the rest headed to the Casa in the morning for the second day of Medium Joao's healing. Cher and I came out of quiet time and went to get a crystal bed at the Casa, but they were all booked up, so we scheduled one for the next day. Read the rest of this entry »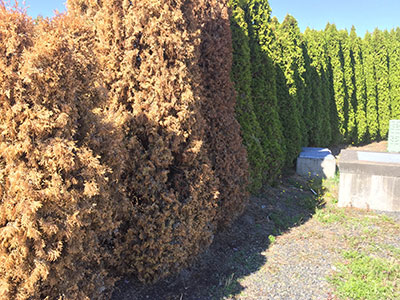 Did you know that living in a geopathic stress zone can affect your health and well-being? "Geopathic stress" refers to anomalies or stress in the earth's magnetic field that are harmful to humans, animals and plants, in fact, to all living things. The word "geopathic" is derived from the Greek geo meaning land or earth, and pathos meaning suffering or disease.
To understand what causes this and its effects, it is first important to know that the molten metal core in the middle of the earth acts like a magnet activated by the earth's rotation on its axis, and to lightning in particular. The earth's energy fields form a geometric grid pattern that is thought to be equivalent to the acupressure points on our bodies. Some phenomena are also linked to the grid points such as sacred places around the world and the Bermuda Triangle, among others.
Affecting the earth's magnetic field are natural phenomena such as underground streams, fault lines, craters, mineral concentrations, plus human influences, such as man-made lakes, building, installation of water, sewer and electric services,  power lines and grids. The harmful effect is particularly magnified if a man-made event occurs on or near the natural events. It has the effect of magnifying the discordant frequencies. Read the rest of this entry »