Divination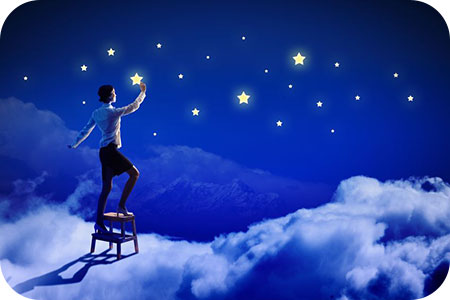 The recent holiday season and the dawn of a new year brought with it many musings of love and gratitude. It made me contemplate how truly blessed I am and thank my 'lucky stars.'
To begin with, the holidays has been a very special time for me. I was able to spend some time with family members who live close by me, connect with those who are far away, and welcomed new people into my circle of friends. A beautiful new baby girl was also born into the family. The children and young people in my family are all original and smart, and my family is continuing the tradition of passing our knowledge to them. I feel so blessed to have these wonderful people in my life.
Looking back on 2018, I also thought of all my clients who call me for readings on Psychic Access. They are all very special beings with unique qualities and situations. As I strive to read their situations and provide the best and most coherent insights to their questions from their spirit guides, and as I consult my divination tools for more clarity, I humbly work hard to give them the honest, truthful answers that will help them the most. I feel blessed that they choose me to read for them.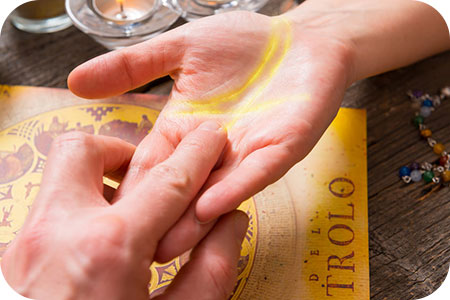 It is sometimes said that our destiny lies in our own hands. Well, it is true. Literally. With the ancient art of palmistry we can learn deeper truths about ourselves and, yes, even our destiny.
Palmistry, also known as Chiromancy, is the divination of meaning by reading hands. Someone new to this field may think that palmistry is only about the lines on the palm of the hand. However, the size and length of the fingers themselves, fingernails, and the ratio of the digits, all also hold deeper meaning.
Each of us has a dominant hand. The aspects of this hand usually represent the part of ourselves we project to the world, much like our Sun sign in Astrology. The less dominant hand represents our more hidden aspects and desires, which corresponds to our Moon sign. It's therefore best to examine your dominant hand for an accurate reading.