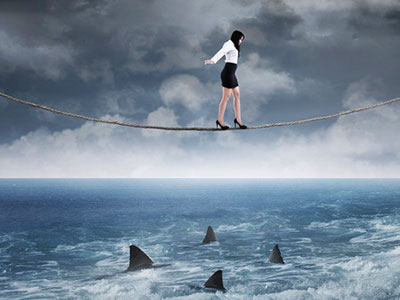 I was finishing up a health survey recently, for which I had been selected as a participant in a statewide population-based study. About halfway through the questionnaire was a section on stressors that I had experienced in my life over the past 12 months.
The questionnaire featured 43 items of stress, all considered significant major events in a person's life, both positive and negative. Just taking the test, had me stressed finding out what my results were at the end. I ended up with 15 of the 43 events listed having happened to me in the previous 12 months.
When I retook the test, with the previous four years in mind, I got a whopping 24 out of 43 events listed! In addition, an overwhelming majority of these stressful events were negative.  Only two of them are considered positive. Read the rest of this entry »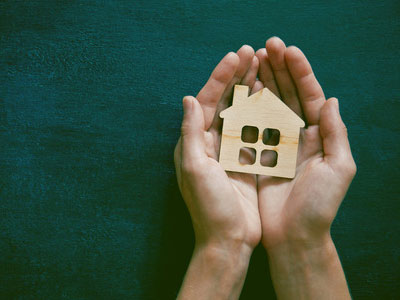 About 15 years ago, I was house hunting for my second home. I found a place in a remote community in the woods. It was my dream home. It was like a fairy house, complete with a creek running through the yard.
It had this amazing rock wall surrounding it that looked like a castle wall. It was very private, with a secluded community of other fairy, woodsy magical house lovers. I just knew it was my house! It felt like destiny. But was it?
Most psychics will tell you that we cannot really read for ourselves and, when we do try, it usually is not very successful. We often get things very wrong for ourselves. Read the rest of this entry »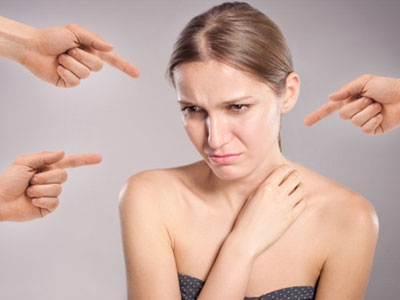 We all tend to be terribly upset when blamed for something we haven't done, or said. I have also found myself in situations of being blamed unfairly. This made me wonder… if everything happens for a reason, as many spiritual teachings suggest, then what is the lesson here?
My conclusion is that, perhaps, we can help ourselves by acknowledging the lesson in the unpleasant situation, as well as forgiving those who knew no better, in order to let them off the hook. Seeing things in this perspective can shift us to a place where we feel we've learned from the experience, and that we don't need to attract the same pattern again. Read the rest of this entry »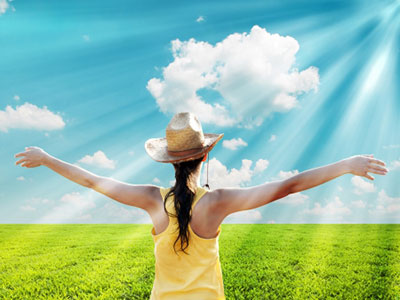 We want to remind you that in the energy that is presently here on this Earth you are being supported in unexpected, unimaginable ways.
The bonds with your Spiritual Council are strengthening and as each and every day passes they become stronger and stronger and within this strength lies your own strength, your own power, your own fearlessness. For when you remove fear from the equation of living your passion, anything is possible.
Simply imagine walls dissolving, barriers evaporating. You hold this much power within you. There is nothing outside of yourself that you need to accomplish anything that you desire. We cannot say this often enough. Read the rest of this entry »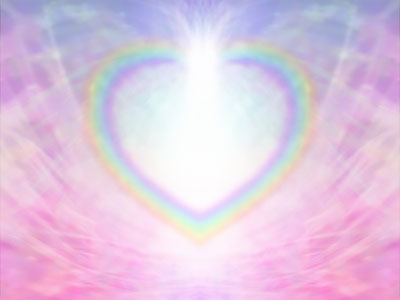 Perfect alignment with the peace and harmony that are at the core of your being, eradicate fear completely. It is no longer necessary. There is no value. You are then instantly able to access your spiritual resources to navigate your life – always in a state of decisiveness, clarity and love. Move this instant knowingly into all that you do.
Let us focus on your career, your work, your job. Many of you are feeling disconnected, hopeless, or filled with despair, or not seeing the meaning in what you are doing, the value. This is energy from the collective consciousness. Let go of the fear of the planet and focus on your own love and joy. Infuse it into all that you do in your work. Do even the most mundane tasks with presence, with peace.
As you become aware of the inner critic, the incessant need to judge, and compare, and criticize, you release and let go of earthly attachments to the ego and you choose again. You choose to be the love that you are. You choose to lift the veil and reveal the truth. Read the rest of this entry »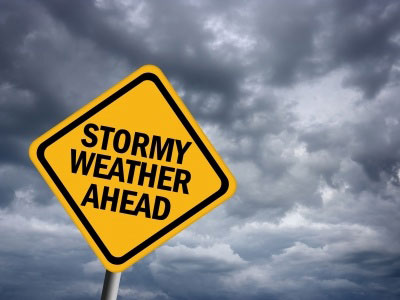 I read an article recently that brought my attention to the hurricanes, tornadoes, floods, tsunamis, and earthquakes happening on our earth, which said this was all prophecy and that it is God's way of cleansing certain parts of our world. The article quoted scripture, from the book of Job, however it was used to the benefit of the author.
Why would one area be cleansed over another? I pondered this for quite a while, especially after seeing recent reports on extreme natural events in the Caribbean Islands, Florida, Texas, Mexico and Japan. Why just those areas? Why not the entire earth's population? Surely, none of us are without fault? Every community has a dark side, every nation a history of wrong-doing. Read the rest of this entry »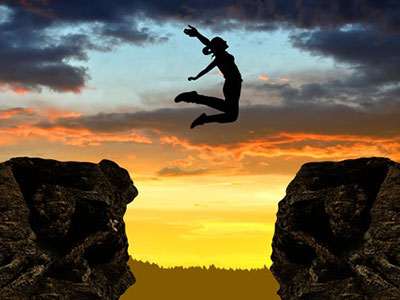 Some of us are 'can do' people, while others are always saying, "No can do." Who would you rather be? This has given me food for thought. What do I really tell myself about my own abilities? Can I really do what I want to do, or am I going to do whatever it may be?
Some people tell themselves that they are not smart enough to do what they want to do for their life's work. Their mind is already made up. No can do. They go through life accepting and settling for their second, or even third choice.
Others have the attitude, when told they can't possibly do something, they will show the world they can accomplish anything they choose to do. They believe they can achieve anything they put their mind too. Read the rest of this entry »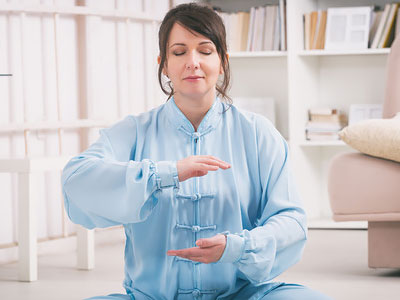 'Forgettery' is a game we all engage in from time to time. We see this game played out in relationship dramas, career concerns, or even just in a sense of generalized anxiety. It occurs when we forget who we really are, and find ourselves out of alignment with our Soul.
It can manifest in feelings of not being enough – a victim, not smart enough, being broken, or disconnected and separate from others. In my daily Tarot card draws, it often comes up for me as the Star card reversed, or maybe the Eight, or Nine of Swords.
So what happens when we find ourselves here? The first step out is to recognize what is happening. Once we can acknowledge this 'not-so-good' feeling, we can sit with it for a while and then recognize that this feeling is coming from our thoughts… and thoughts can be changed. We are deserving and worthy of everything we desire. Why not? We can heal this. Read the rest of this entry »