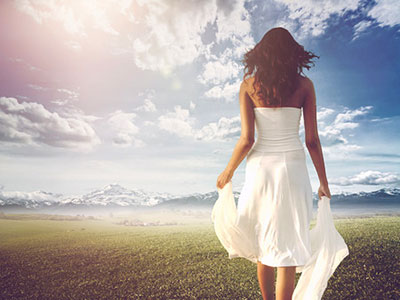 Sensitive people need to give themselves a break! I am very sensitive myself, and I consider it a gift. I wouldn't be able to have the kind of career that I have without being sensitive. For those of us that are sensitive, it can come as a mixed blessing sometimes. The same sensitivity that allows me to empathically engage with others in an intuitive way, can also be a detriment when I allow the circumstances of this work, or of others, overwhelm me. I must be constantly careful about what I view on Facebook, and read or see in the news.
I personally abstain from following the news for the most part. My world is what I am experiencing at this present time. If we were alive 200 years ago, rather than right now, we would be clueless about most world events.  However, these days absolutely everything is streamed into our conscious reality 24-hours a day, seven days a week. For those of us whose life purpose is tied in with sensitivity, it is unwise to partake in this media stream. Read the rest of this entry »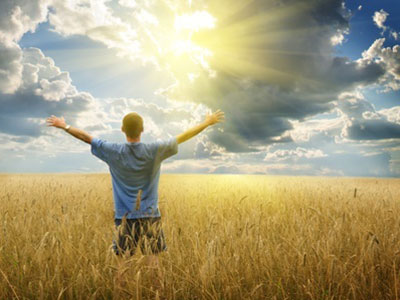 There is currently an increase in the energetic field around you which is allowing you at this time to manifest at a greater rate. All of those dreams and desires that you have within your heart are now coming to fruition.
Your energy is best focused upon that which you desire, not that which you have that you do not like. Remember, what you think about you bring about. This is truth. You are co-creators with the Universe, with God, with all that is.
We are excited to see you standing in your power, rising up, and fulfilling your Divine life mission – which is really about transcending the ego, surrendering, letting go of attachments and expectations. Read the rest of this entry »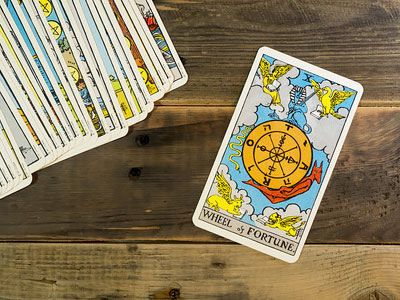 I have been able to observe some work on a large scale through my work with Tarot, which is a like a math sampling tool. Some of this has been done through the intake of my clients' concerns, and others have been through observations now through nature.  This can also be seen on a minute viewpoint through any lens and in this event what you can see,  that despite nothing being random, and being very much organized, nothing really is repeated. This would mean that actually in itself, one can be thankful for the theory of diffusion. This means even the idea of opposites would eventually be diffused. All things eventually dissipate, and our decisions and are not the masters of our fate, fate is. Read the rest of this entry »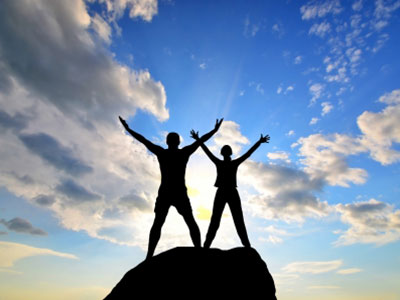 The new energy no longer supports hiding, or being less than you are, or playing small. If you could see all that we can see from this side, there would never be any doubts, fears, or indecision.
Imagine if you will a life of perfect clarity honoring the inspiration that is a wellspring overflowing within your being.  Trust and embrace your magnificence.
We understand that this is not an easy path for many of you. There is much trepidation, but we want you to be aware, we want you to see this fear, and move through it anyway.
Imagine now the fear is standing before you. It might look like a cement wall, it might look like an iron gate, or you might be experiencing yourself in slug quicksand, unable to move. Whatever the block is, whatever the image that comes in (maybe it's a color, a sound or a feeling) just be with that now. Read the rest of this entry »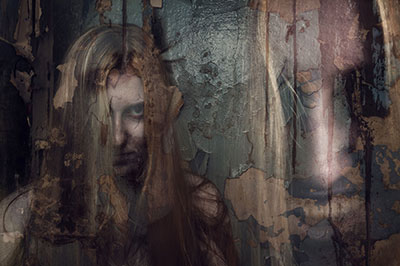 In my previous post I mentioned some astrological points that are in all our charts, namely, Lilith. This concept in Astrology is named after the female demonic figure Lilith in Jewish mythology. There are so many dark stories and myths surrounding Lilith, and therefore some scary points in Astrology have been named after her. Her name evokes thoughts of the mysterious, malevolent, sinister, forbidden and catastrophic. The negative is certainly valid, and it is up to the native to act out these energies in an, if possible, positive way.
I also described a not-so-evil feature of Lilith – one that came to me through meditation. The positive energy I received was about survival. This dark goddess is not all bad. She shows us how to work through situations we can't always describe to others. Read the rest of this entry »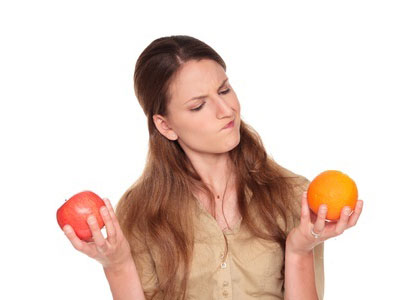 So many choices in life. Which is the right decision? As a psychic I get asked all the time, "Am I making the right choice?" Truth be told, there isn't always a perfect answer for us to give you, and here's why.
And no, it's not just typical 'free will' explanation (although that also does come into play). No, brace yourself. The reason is so simple that it's actually mind-blowing. The reality is… more often than not there is no right or wrong choice!
Yes, I know what you're thinking: "Whoa, what is she talking about? There has to be a right choice. I know this, because I've made some bad choices before. And I know there are times I've definitely made the wrong choice. I don't want to do something I'll regret!" Read the rest of this entry »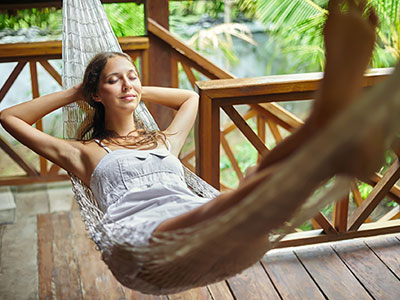 Last month, an old friend reconnected with me on social media. She talked quite a lot about the old days, when we lived and went to school on an island in the Canary Islands. It was fun looking back and reminiscing, as well as sharing all the things we've done, and the weird and wonderful places we've lived in and traveled to in-between.
I was quite taken back when she made a comment about how controlling my father was back then. In the past, I would have defended him, but she had a valid point. Make no mistake, I adored my father, but as years progressed the controlling behavior actually worsened. Read the rest of this entry »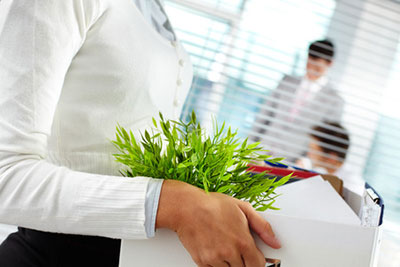 If you're dealing with a recent job loss, please know that I do empathize with you, because I've been there! In February 2005, I was fired from my job as a pharmacist. After dealing with the initial shock, fear, and worry, and also getting myself clean and sober in May 2005, I came to develop a plan that worked for me. I call it the Four R's: Regroup, Reflect, Recruit, and Recover.
Regroup
After you've experienced the disgust surrounding your situation, you need to find ways to support yourself, not only in a financial sense, but spiritually as well. Read the rest of this entry »