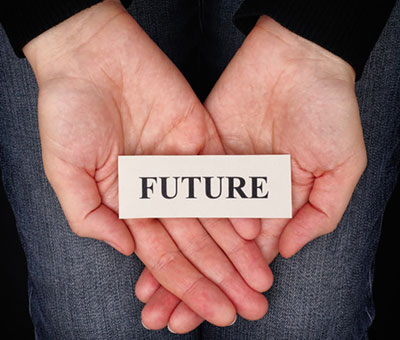 In my 30 years as a psychic, I have experienced the joy of assisting so many people on their journey. There's no greater feeling of satisfaction than to be able to help someone become 'unstuck' in their life. To present enough of a future cushion to someone, that they feel confident in moving forward, and to assist someone in developing enough faith in themselves and the flow of life, to trust that most fears that they have about the future never come to pass, is a fulfilling task.
However, I'm finding lately that psychic readings are shifting in my practice. As the consciousness of the planet expands, so does the consciousness of the psychic reader. In the past most psychic readings could almost be formatted and they had a lot of the same elements: people were primarily looking to find love, or that perfect job, or to improve their living conditions. These matters remain the standard areas of concern – the areas that affect our very survival. The readings I did for many years rarely deviated from this norm. Read the rest of this entry »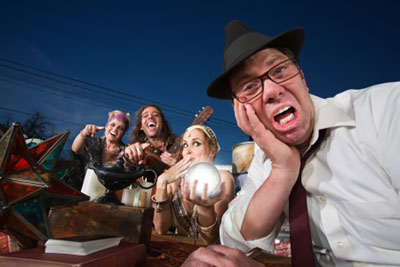 Recent psychic readings, and the sort of questions clients have been asking, have made me all the more aware of the responsibility of the work we do. A few words alone, a recommended path to follow, or a suggested course of action we advise, can have a huge impact on people's lives.
When I find myself feeling hopeless at the plight of the world, and its people and animals, I always remind myself: if I can just make a difference to the life of one person or animal today, then it's all worth it.
In 2004, I was working at a psychic fayre one Saturday. Before visitors arrived, one of the other psychics asked me to read for her, and insisted that she read for me in return. Her reading was so negative and threw me so off balance that I packed up for the day and went home. Read the rest of this entry »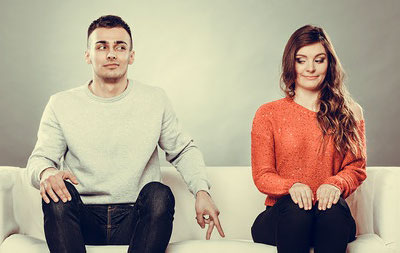 I receive many calls from ladies who want to know what a certain gentleman thinks of her. I then tune into the man's thoughts to see what is going on. Often, I can see clearly whether he loves you or not, and I can tell you what his thoughts are.
However, you are the one who sees him on the physical plane. By tuning into your own intuition, watching his body language, and noting warning signs, you can avoid falling for a man who will never care for you. If you notice the signs early on, you can also get out of a bad relationship, or avoid alienating a man who loves you, but who may just be the silent type. Read the rest of this entry »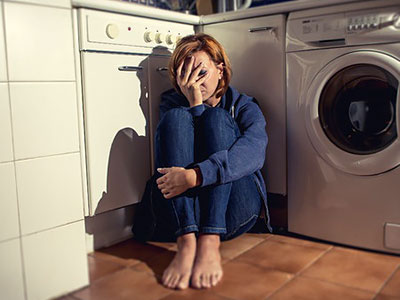 "Dear Isthemus,
I have struggled with depression for many years. I used to have highs and lows. During the highs I was invincible, untouchable and successful. Everything I touched seemed to turn to gold (in my mind). My personal appearance would be well-manicured, my house immaculate, gourmet meals were served for breakfast lunch and dinner. I would start new businesses, for having a husband, two children and a full-time shift job was not enough.
I launched these businesses with great success while on my emotional highs. Money excited me – not other people's money, but the money I was able to make during these manic bouts.  I loved it and loathed it all at the same time. I barely needed to sleep. I would spend lavishly on those I loved. Read the rest of this entry »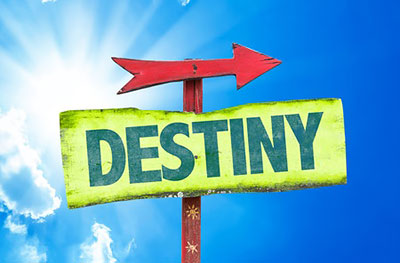 To employ a psychic as a guide or sounding board can be a very empowering experience, or it can be an experience which over time can leave you feeling that your own decisions cannot be relied on and that without the direction of that other person your life would fall apart.
My ultimate goal with psychic reading work has always been to empower the individual to ultimately develop the confidence to access their own inner knowing. This way they can come to a place in their life where they felt confident enough to rely on their own intuition and have a solid enough inner knowing that they can move forward with these impressions on their own, creating a secure and happy future for themselves. Read the rest of this entry »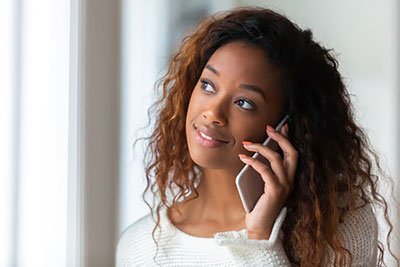 Preparing yourself appropriately for a psychic reading will help to clear the "cobwebs" away, so you can get the most out of the session.
Before your reading, choose a quiet place where you will feel relaxed and can be alone, free from distractions. Next, make yourself feel comfortable and focused with a little ritual. For example, you could dim the lights, burn a bit of your favorite incense, or light a candle. You could simply sit in a room where you spend most of your time at home, meditate, hold a rosary, or your favorite crystal.
Breathe and relax. Relax your hands. Think about your issues, and formulate the questions that you want to ask the psychic. Try to be as specific as possible. When you ask your question, your psychic will be able to tune into your energies much more clearly. Read the rest of this entry »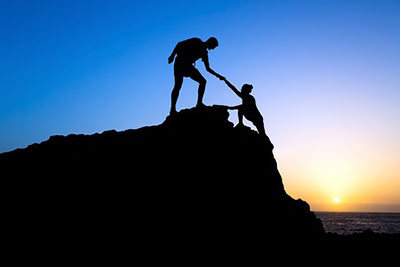 At some point in our lives we all cross paths with an individual who has a more profound effect on us than anybody else ever will. Sometimes these memorable encounters are due to something someone said at a critical phase in our lives, and their words then echo on in the years ahead. Or it may be a kindness someone shows us unexpectedly.
Such was the effect of a fascinating man I met more than 20 years ago. Paul is an esoteric counselor and I studied palmistry with him, as well as having past life regression under his supervision. The past lives revealed during our sessions had a big influence on me to this day. They are as crystal clear as when I was regressed by him over two decades ago. Read the rest of this entry »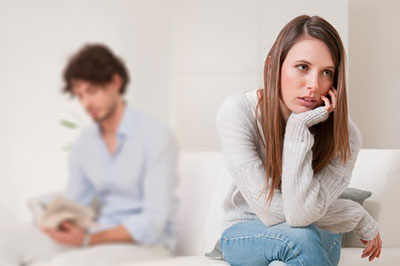 When we meet someone that we are attracted to, we don't always listen to our 'inner voice.' Too often we go with our heart, instead of our head. When we don't listen to our inner guidance and refuse to be patient, we tend to get hurt.
Women prefer men who say what they mean. Today's women are independent and we want someone who brings out the best in us. We want a gentleman, a best friend. Yes, we want romance and respect, but most of all we want honesty and trust. For without it we have nothing. Some men never speak their minds or reveal the truth.
There are also the men who come on too strong, always calling, always texting, making you feel that he can't live without you and everything seems so almost too good to be true. Then one day, he is gone, missing in action, retreated into his cave. I always tell women that when this happens to let it be. Don't contact him! The reason he is in his cave is because he is trying to figure things out or find his own solutions. He needs some time and space for himself. Some will come back, and some will not, but in the meantime you must focus on yourself. Read the rest of this entry »