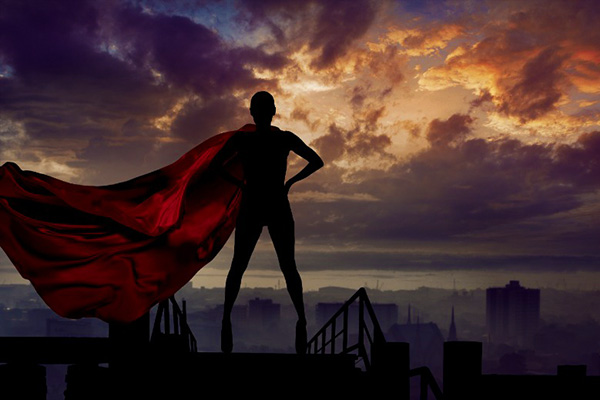 Recently, I had to take my elderly brother to the hospital twice due to a recurring health problem. Truth be told, I intensly feared for his safety and well-being.
In fact, I feared it so much that I almost did not want him to seek medical advice, for fear we may be told something we did not want to know. Yes, as a spiritually aware person I have heard it all before. We must embrace our fears. Life begins outside our comfort zone. Courage is not the absence of fear, but the triumph over it.
Yes, I know, but it is still difficult and traumatic. It's hard!
However, despite my fear, my brother's safety and future well-being motivated me to take prompt action and see to it that he received medical help sooner, rather than later.
Fear can indeed be a motivating factor sometimes, but often it can also be immobilizing and prevent us from taking action when necessary.  In fact, I feel that more often than not fear tends to be an enemy, rather than a friend. The problem is, by overly focusing on our fears, we not only feel worse but, in extreme circumstances, we eventually begin to attract even more of what we fear and do not want. We must turn this downward energy spiral around by focusing on the desired outcome or end result, and not the fear itself.
So,  how can we effectively deal with such paralyzing fear and not allow it to spiral out of control and needlessly affect our lives in a negative way. I asked Spirit for guidance on how to overcome our fears, and these are the insights I received: