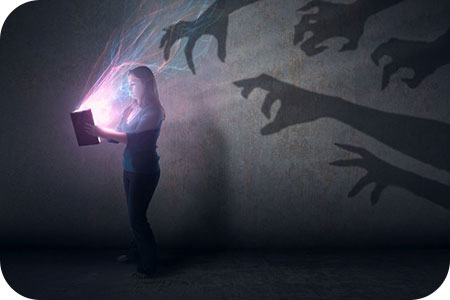 Why am I stuck? Why am I not advancing? Why can't I find love? Why is money never coming to me and always flowing out from me? These are questions I struggled with for a long time in my own life.
I delved deep into many aspects of life design, manifesting change, the Law of Attraction, deliberate creating, and personal growth and reinvention. I have watched, listened and been active in more workshops, online webinars and online learning in this genre than most will ever do in a lifetime. I have read the books and taken many notes. I have made the visions boards and spoken the affirmations. But no matter where I turned, I was always confronted with actual reality versus trying to 'positive think and believe' something else. How can we believe we are destined to be something different or better simply by speaking it…or visualizing it? The truth is, it isn't that simple.
In my search for answers I have also watched others who have participated in the forums, seminars and workshops, and actually achieved something significant in their life. And it has been my observation that the people who have truly risen above their circumstances and achieved their dreams, are the ones that did the deeper inner work.