shame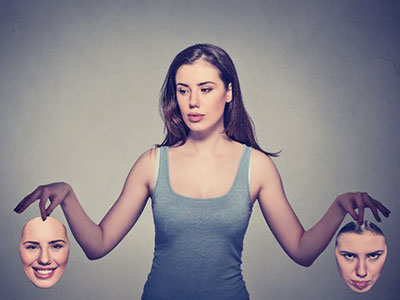 Lying About, well, everything. The Culture of Shame and Manipulation. So much thought, time, concentration and energy goes into creating and maintaining our 'presentation' as either a victim or being 'positive.' If there were PhD's in these areas the majority of us would qualify.
Is it just this era, or has it always been this way? That is hard to tell, and on some level, irrelevant. It is here now.  People come for help. Then they 'present.'
I have enormous money problems. You get them a job, but they have no time to work because they are "busy" with hobbies and "other things," which they have decided are "more important" so they only show up one day of the week. Then they never come in for help again, because they have been 'outed.' Continue reading →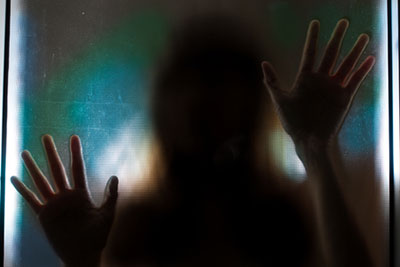 When I first began to really walk the spiritual path, I remember doing so because it just felt so right. Every step I took towards 'enlightenment' seemed to bring more brightness into my life, and more blessings. I was really rolling! I was expecting this to always be the ride – all joy and light and love. It was wonderful.
What I hadn't expected was the inevitable emergence of my shadow through this work. And it was not something I was comfortable with: admitting I had places of darkness within me, unloved aspects of myself, unowned pieces of my soul which had been abandoned and were in such pain.
Through a series of what seemed like unfortunate events, I was given opportunities to face my shadow side. Challenges in relationships with friends and loved ones arose. I couldn't understand it at first and felt very alone and misunderstood. I was shifting the blame for this onto the people around me, instead of going inward. Continue reading →