Posts Tagged 'self-worth'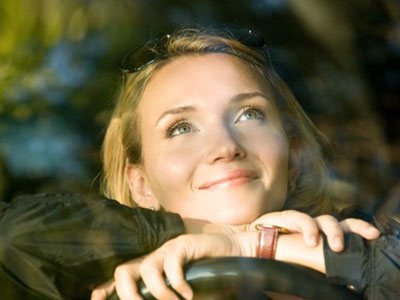 There are times when we are tempted to withdraw from the world, sit around, and feel sorry for ourselves. For many of us it is all too easy to get into the rut of complaining about how everything bad only happens to us, and how unfair life is. Some of us also easily complain that other people seem to have everything, and we have so little. When this kind of thinking takes over, it may be time to ask yourself some really tough questions.
Am I in a comfort zone? Is it really too difficult to make the necessary changes to have a better life? Do I really want to get well? What benefits am I possibly getting from choosing to remain stuck? Has my circumstances or my health status become my new identity? Am I always looking in the rear-view mirror, wishing I could rewrite the past? Do I obsess about what could have, should have, would have been? Read the rest of this entry »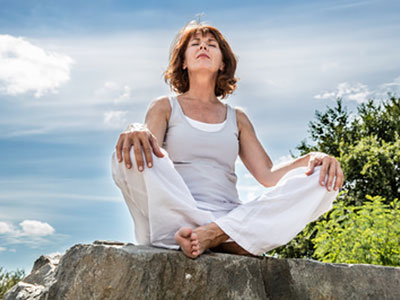 You are not your thoughts, or your feelings. You are the soul who has the ability to observe and experience those thoughts and feelings. You've may have heard this before, but the concept is one that has had such a huge impact on my life, I simply have to share it!
When I made this realization, I had already been working on my own inner dialogue. Until I paid attention to it, I hadn't even realized how harsh it was. Our minds are often full of chatter which, when left unattended, can become a breeding-ground for limiting belief patterns.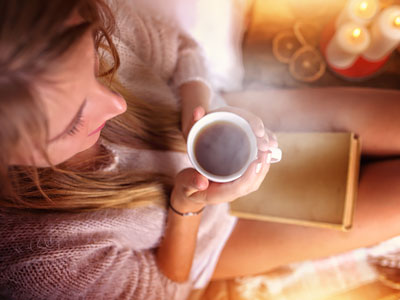 The current holiday celebrations, extensive to-do-lists and family gatherings is usually a hectic time of the year for many. But this year we can expect it to be even worse.
Whether you are battling the crazy crowds at the mall doing your last minute shopping, or trying to find a way to inform co-workers or family that you don't particular enjoy holiday gatherings, or simply dealing with the stress of trying to do it all and be perfect at it, things are going to be just a bit more difficult this year with the incoming energy of Mercury Retrograde. Read the rest of this entry »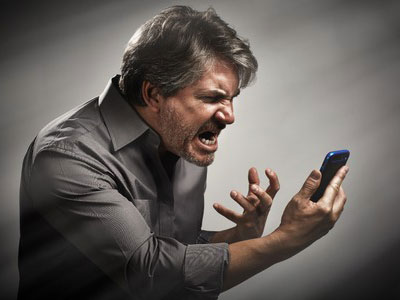 Energy protection is one of my passions. I take it very seriously. It is vital for our health and mental well-being, so we take the time to do things that will help promote our energy, health, happiness and mental clarity, right? Why then do we still find our energies being drained sometimes? Often times we don't even realize who, or what is causing this drainage.
My grandma's fingers are so badly crippled that she cannot text, so she asked me to do her a favor and just send a message to someone on her behalf. I knew in my heart that if I did send this for her, it would be an opportunity for the receiver to throw negativity my way, or rather attempt to. So, I kept putting it off, but she kept begging me. Read the rest of this entry »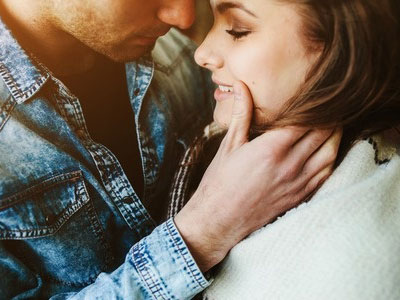 You are most likely familiar with the Law of Attraction and the notion that positive or negative thought will attract likewise energies or results. In other words, you 'get out what you put out.' But did you know that this principle applies just as much to our love lives as our work, money, and other aspects of our lives?
When looking for a romantic partner, people tend to focus on the superficial: appearance, style of dress, social status, income level, and so on. We may say that we want a mate who is active, happy, and successful. But looking in the mirror, how much do those criteria describe us? If we are lazy, unkind, or cynical, the Law of Attraction mandates that inevitably, the same type of person will be drawn to us. Read the rest of this entry »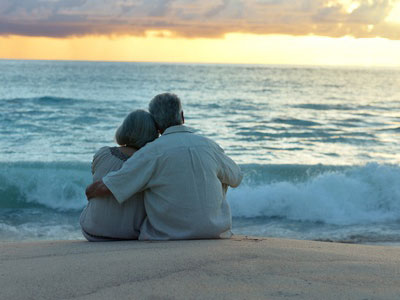 Some of my most treasured moments have been the conversations I've had with folks from my grandparents' generation. I especially like to ask elderly couples what their secret is to a long-lasting marriage, or relationship.
Their answers always put a smile on my face. Usually they would say that they slowly got to know each other, to see if they had the same values and decide if they were compatible.
Sadly, much has changed over the years. These days people no longer seem willing to put in the work and commitment it takes to build a strong foundation for a healthy, enduring relationship. Instead, we rush into romantic connections without thinking and seldom questioning the other person or their motives. Read the rest of this entry »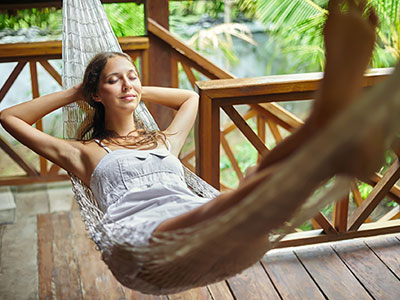 Last month, an old friend reconnected with me on social media. She talked quite a lot about the old days, when we lived and went to school on an island in the Canary Islands. It was fun looking back and reminiscing, as well as sharing all the things we've done, and the weird and wonderful places we've lived in and traveled to in-between.
I was quite taken back when she made a comment about how controlling my father was back then. In the past, I would have defended him, but she had a valid point. Make no mistake, I adored my father, but as years progressed the controlling behavior actually worsened. Read the rest of this entry »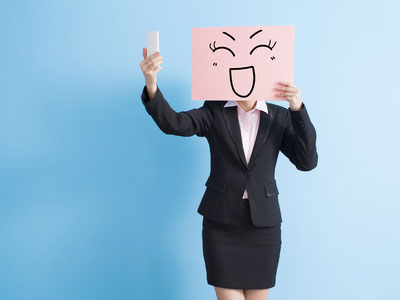 People often present a very different image of their life on Facebook, than they do in person. I have seen many times how the people in my own social circle would talk to me about what is really going on in their life, while what they present on their social media accounts is something very, very different.
I also encounter this phenomenon when I do psychic readings. A distraught client might say something like, "My ex called me up and told me how miserable he is in his new relationship, but then his girlfriend posted pictures of them having such a good time! So, what am I supposed to believe?" Read the rest of this entry »