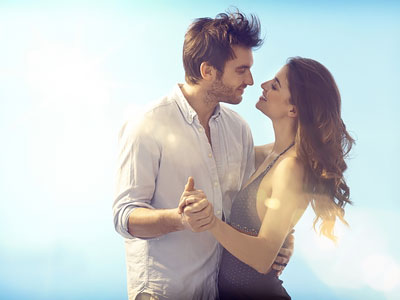 Everything we experience in life is an opportunity to grow and embrace fully who we are. In India they say that the path of the householder is the hardest spiritual path, far harder than that of the monk or hermit. In other words, facing the daily challenges of domestic responsibilities and being in close relationship with others, whether it be romantic, family, or work, is the hardest path to manage.
It is challenging in our everyday life to stay close to God, or remain true to the blueprint of who we were created to be spiritually. The good news is that, as we do learn to manage our challenges, we exponentially strengthen who we are. (Note, I use the term 'God' as a convenient, small word to indicate a vast Divine experience too big for me to describe, or define.) Read the rest of this entry »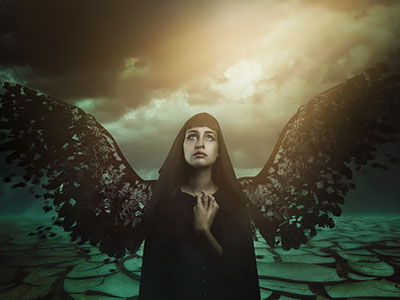 It seems like the forces of negativity and evil are on the increase in today's world. Whenever you turn on the news you hear of crime, violence, cruelty, suffering and corruption.
I do believe that there are bad or evil people in life. And when they cross over, they remain the same. The fleshly body of a person doesn't determine our being. It is the spirit of a person that determines their true personality.  However, I do feel that some people simply have mental problems that cause them to act evil. Once the mental disorder is cured, the true good nature of the soul comes back. Read the rest of this entry »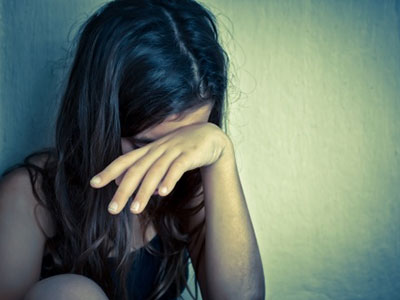 Although I have experienced some depression, as we all do from time to time, I have never experienced the extreme depths of darkness and despair that some people do. I sincerely hope that through my psychic work I am able to alleviate some of that dark cloud of gloom and fear for them. There is usually emphasis in these psychic readings on how, one day, when they look back, they will no longer be able to imagine how awful it felt when they used to be in that black hole of depression.
Such was the situation with one of my clients, who later became a friend. She is a psychic herself, and was being severely judged when she couldn't keep her appointments or dates with customers and family. Naturally, there were a few understanding individuals, but I felt that most were blatantly judging her as 'flaky' and unreliable.
We weren't in contact every day, but when we were, I was aware of what she was going through, and I could only encourage her with the great things I saw ahead for her in her wonderful work for spirit. The Spirit world were using me as a medium to assure her that they were going to help her heal, and will then encourage her to get back to work. Read the rest of this entry »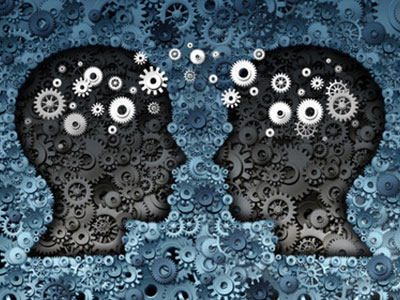 When I started working in the psychic profession in 2001, I wanted a better order for what I felt was working for me. If indeed psychics and intuitives could work well together, then it would be good to teach our norms to non-psychic persons to give them the insight that they were not crazy and that indeed it was not a gift to be hoarded, but something to be shared in good spirit and with good conscience.  What is needing teaching though is insight, and people are good at doing this in groups, yet it seems that it takes time for people to accept that opinion is not the same as insight, especially when applicable to persons they do not know.
In the many years I have worked as a psychic, I have been contacted by persons of all cultures who have a deep delight for our work, no matter where in the world, no matter what creed, what culture. I began to write, form interest groups and for many cases we continued to flourish in other creative areas, and as you know, psychic work should only really be done on people we know well, not on people we wish to know, in my opinion. Read the rest of this entry »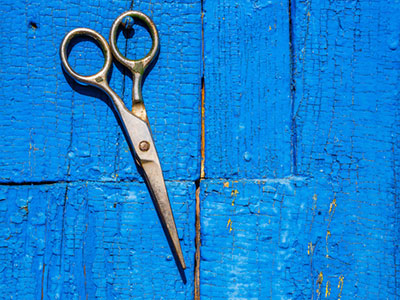 That is one of the first things I ask people that take my psychic development class. When I first started my professional career as a psychic medium, people often asked me the same question. I used to be a little reluctant to answer.
Now, my quick reply is simply, "Why, yes I do." Even though I am a medium, when they sometime appear in a place I'm not expecting the pleasure of their company, it can still startle me. My first reaction is to simply ask spirit what they would like me to know? Am I simply invading their space? It is my experience that spirit will try to get our attention in various ways. Read the rest of this entry »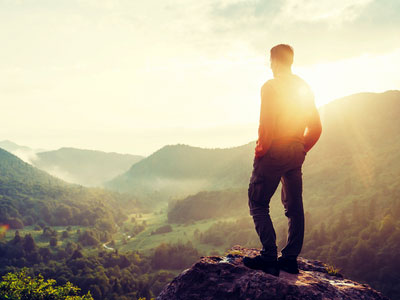 We are in a time and community where many speak of enlightenment. This leads to seeking enlightenment or guidance from 'enlightened masters.' Yet what does this truly mean?
Enlightened means 'being in the light.' It is the space where empaths, lightworkers, intuitives and healers practice and serve, but to become enlightened is something that all can enjoy.
Enlightenment represents attributes of behavior and lifestyle that embodies a high spiritual evolution. Traits of an enlightened person include humility, acceptance, compassion, lack of judgment and selfless service to others. There are so many positive traits in the enlightened individual that we should look up to. Read the rest of this entry »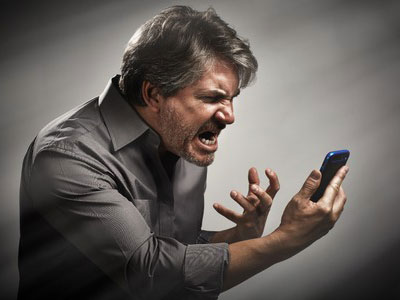 Energy protection is one of my passions. I take it very seriously. It is vital for our health and mental well-being, so we take the time to do things that will help promote our energy, health, happiness and mental clarity, right? Why then do we still find our energies being drained sometimes? Often times we don't even realize who, or what is causing this drainage.
My grandma's fingers are so badly crippled that she cannot text, so she asked me to do her a favor and just send a message to someone on her behalf. I knew in my heart that if I did send this for her, it would be an opportunity for the receiver to throw negativity my way, or rather attempt to. So, I kept putting it off, but she kept begging me. Read the rest of this entry »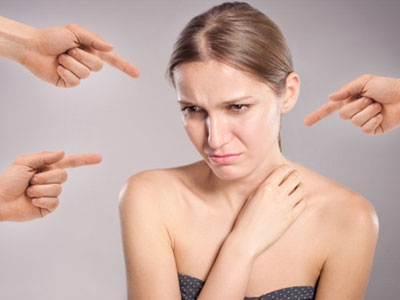 We all tend to be terribly upset when blamed for something we haven't done, or said. I have also found myself in situations of being blamed unfairly. This made me wonder… if everything happens for a reason, as many spiritual teachings suggest, then what is the lesson here?
My conclusion is that, perhaps, we can help ourselves by acknowledging the lesson in the unpleasant situation, as well as forgiving those who knew no better, in order to let them off the hook. Seeing things in this perspective can shift us to a place where we feel we've learned from the experience, and that we don't need to attract the same pattern again. Read the rest of this entry »