Posts Tagged 'self-confidence'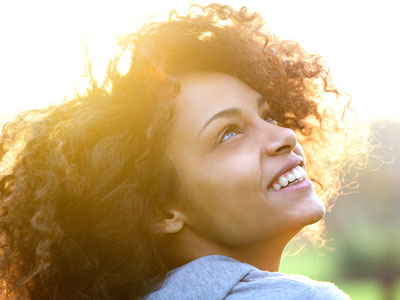 The universe wants you to trust yourself. You don't have to have everything figured out here in this moment. Don't let 'not knowing' how you're going to make it happen, block you. And remember, you really do have everything you need, so relax, surrender and let your true purpose shine.
The universe is supporting you in trusting yourself. There is no person, no teaching, nothing outside of your present physical experience that knows better what you need than you. Look within for your answers. Align with your Spiritual Team, do not work against them.
What would your life be like if you trusted yourself fully? If your doubts were lifted, your fears dissolved, your frustrations eliminated? What would it be like if you trusted yourself completely? Standing in your power, speaking your truth, confident, calm, courageous. Read the rest of this entry »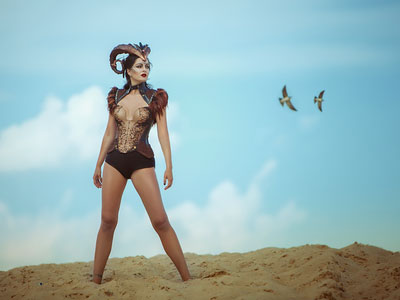 I was born amid a snowstorm, in an age where there were no cell phones, nor color television. In fact, we only had a handful of channels on television, if you were lucky enough to own one. In those days vehicles were V-8 engines and did not have seatbelts. Life was so simple.
In the Summer we played outside, and in the Winter we played outside. If we played a game on a rainy day, it was a board game such as monopoly or checkers, or we colored and dreamed of what we wanted to be when we grew up. Most boys wanted to be a policeman, or a fireman. Those were not even an option if you were a girl. You could be a wife, a mother, a bookkeeper, a secretary or a teller at a bank. Options for women were very limited.
I don't know how many times I was told I could not do something with the explanation, "Because you're a girl!"  This broke my spirit for a long, long time. I wanted to play baseball and hockey. "No, sorry, that's for boys only. You can draw or paint, or cook." Read the rest of this entry »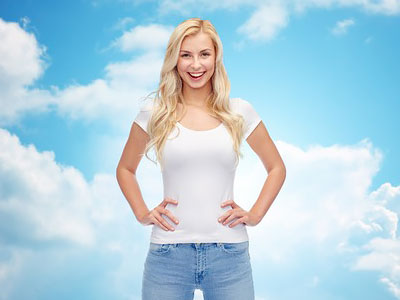 Some of you have a difficult time standing up for yourself, or expressing your position, for fear of being torn down. But there I no need for fear. There is nothing you need to worry about when you come from your position of power, your position of influence and love.
We are by no means encouraging you to engage in aggressive behavior or communication. When you find that rising up in your voice, it is your ego throwing a 'temper tantrum,' wanting its way or feeling hurt from an experience that may have nothing to do with the issue at hand, but it may have been triggered by the current experience.
Your truth is one of love and peace and joy. You are spiritually supported to step into your relationships in a more confident, stable, secure way. Read the rest of this entry »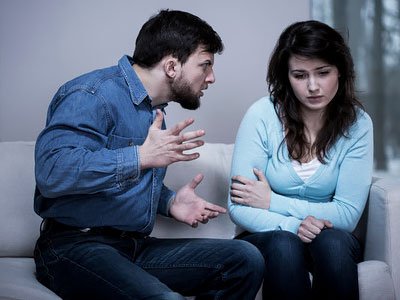 You're crazy, that never happened. You're too sensitive. You're making things up. No one else has ever said that about me. I get along with everyone else except you. I've never had this problem with anyone else but you. Everyone says you're crazy. I'm not cheating, so maybe you are… since you are accusing me. You are too sensitive.
These are just some of the things you might hear when someone is gaslighting you, when you have confronted them with their own issues or manipulations.
Gaslighting is a form of abuse that is more common in romantic relationships, but it can occur in landlord and tenant relationships, friendships, employee and employer relationships, and even in relationships with neighbors. It is basically the art of messing with someone's mind or reality. Sometimes it is done in an obvious way, right in front of the person, and sometimes it is under the radar and you don't you know who is gaslighting you, or even if you are actually being gaslighted. Read the rest of this entry »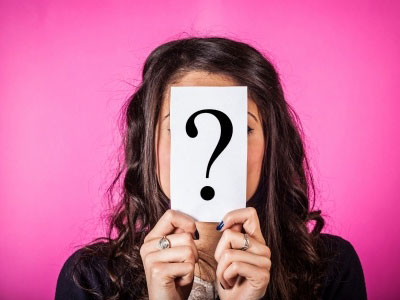 Many people are afraid of asking questions, and yet asking questions is an essential skill if one wants to learn from others, or from Spirit. People are afraid of what they perceive to be the risks involved in asking questions, due to their own unhealed issues of control, fear, and ego.
Asking questions can make you look or feel vulnerable. If you grew up in a dysfunctional or abusive family, asking questions may have been perceived as defiant, and maybe punishment would have been doled out.
In the workplace this is often the same. An insecure boss or even co-worker might react badly to questions, perceiving them as challenges rather than an effort to learn or obtain information needed to learn. In poorly run workplaces (that do not know how to effectively train or educate their workers) asking questions could mean you are risking getting fired for 'not knowing' something, rather than it being seen as taking the initiative to learn and check on details. Read the rest of this entry »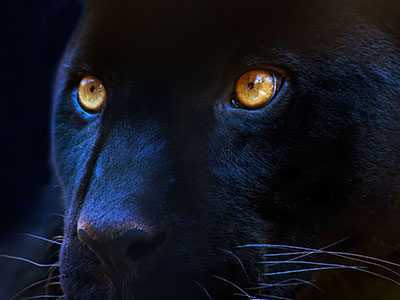 Black Panther has the gift of shape shifting. The Black Panther is a leopard or jaguar. Just as you must get close to a person with this animal for a totem, you must get very close to see the variations in color or spots of the Black Panther.
With people that carry this energy, it may be difficult to get close to them as they do not reveal much of themselves to others. They are loners and usually connect with other loners.
Panthers are swift and graceful. They move swiftly. People with this energy may make decisions quickly and they may have no trouble making spur of the moment choices. However, a panther can't maintain such swift speed. Read the rest of this entry »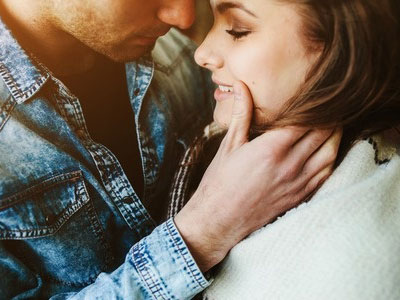 You are most likely familiar with the Law of Attraction and the notion that positive or negative thought will attract likewise energies or results. In other words, you 'get out what you put out.' But did you know that this principle applies just as much to our love lives as our work, money, and other aspects of our lives?
When looking for a romantic partner, people tend to focus on the superficial: appearance, style of dress, social status, income level, and so on. We may say that we want a mate who is active, happy, and successful. But looking in the mirror, how much do those criteria describe us? If we are lazy, unkind, or cynical, the Law of Attraction mandates that inevitably, the same type of person will be drawn to us. Read the rest of this entry »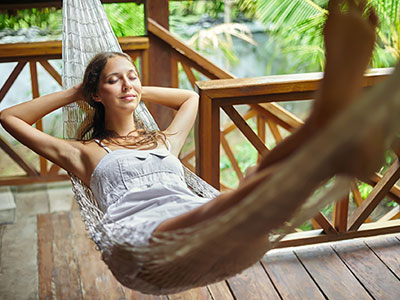 Last month, an old friend reconnected with me on social media. She talked quite a lot about the old days, when we lived and went to school on an island in the Canary Islands. It was fun looking back and reminiscing, as well as sharing all the things we've done, and the weird and wonderful places we've lived in and traveled to in-between.
I was quite taken back when she made a comment about how controlling my father was back then. In the past, I would have defended him, but she had a valid point. Make no mistake, I adored my father, but as years progressed the controlling behavior actually worsened. Read the rest of this entry »