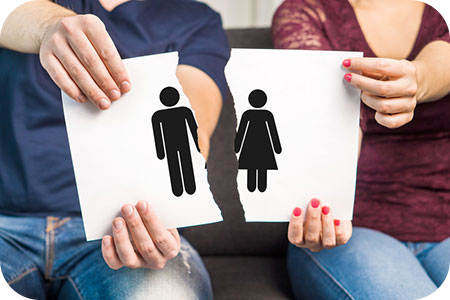 Many requests for readings that I receive are about relationships, and a good percentage of those are about past relationships that just seem to keep hanging on in callers' minds and dreams. There are often constant thoughts about the person, a longing for a second chance, or bitterness and remorse for time that now seems wasted.
The longer and more intense the relationship, the more battle scars and wounds exist. If it was a soulmate or twin flame connection, the aftermath can be gutting. The relationship has ended and the connection has been severed in this life. This time can be acutely painful. You know that you gave it everything. You hung in there for years, or you went to heroic lengths to ensure the survival of  the relationship, but you fell short.
I am frequently asked, "Is it really over?" Of course, the answer depends on the particular circumstances and this is where a reading with a trusted psychic advisor can be very helpful.  It can bring clarity, comfort and assurances about choices and decisions made along the way.