Posts Tagged 'Karmic Law'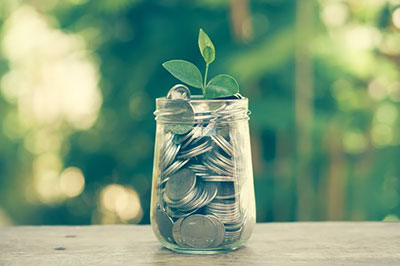 I have been receiving many calls from clients who are struggling with finances and employment. They get something then lose it, or they have others sabotaging their jobs or reputation. If this is a re-occurring problem in your life, it is a good idea to look at your money karma.
Not all people who go through this have 'bad' money karma, but some do. We are on this planet with others and our world and karma gets entangled with others. Many people have issues with money, and their abuse and view of money easily bleeds over into our lives. Read the rest of this entry »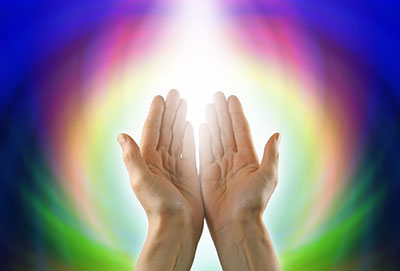 There are seven spiritual paths, or the Seven Rays, that each one of us travels on. This goes on throughout our various incarnations, and spirit life, again and again, until we finally reach back to our Creator Source, or God.
We ultimately come full circle, after we start out as divine sparks of pure spirit energy. We then become enclosed in flesh bodies, experiencing all of the hardships of physical life, until the death of these bodies and returning to spirit once again. We reincarnate again, and again, to purify our spirits, so we could be next to our God Source, and achieve total eternal Bliss.
During these incarnations we work our way through the Seven Rays. I learned of the concept of the Seven Rays by studying the books of Alice Bailey,  Elizabeth Clare Prophet, The Ascended Masters teachings, and The Aquarian Foundation. Read the rest of this entry »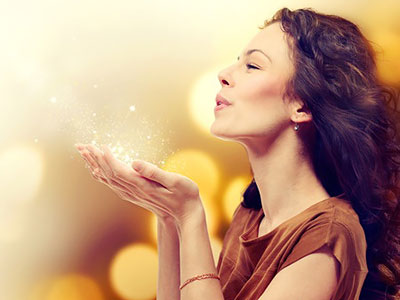 What does the word manifestation mean to you? Perhaps it conjures up images of those witches and wizards you heard about in fairy stories when you were little? I suppose for a lot of people it does.
Nevertheless, manifesting is a metaphysical art that can be mastered by all people. You do not need to be part of a select group or an adept in any way, shape or form. Anyone can put this inherent power to good use in their life.
However, before you attempt to change your life for the better by implementing the art of manifestation, there are a few things that need to be borne in mind first. Read the rest of this entry »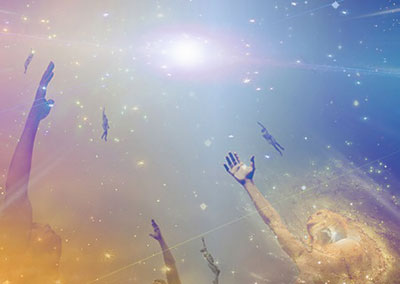 I was recently asked if there is a difference in the process of transition to the spirit world when many people die simultaneously, compared to when they transition individually? Is the death process different when there is a mass loss of life?
This question may have been prompted by the increased awareness we have these days on social media of natural disasters, as well as other large scale tragedies caused by wars, plane crashes or acts of terrorism.
Souls passing as a group is a topic I recall discussing with my classmates at the Arthur Findlay College of Psychic Research, many years ago. Jeff, one of the men in our group, was a well-known platform medium, and he had a fascination with the subject of 'Group Karma.' Read the rest of this entry »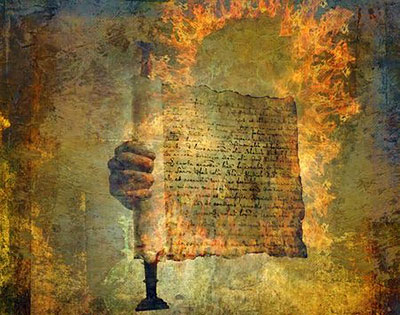 Most spiritual seekers are aware of the more well-known Universal Laws, particularly the Law of Attraction. However, did you know there are several other spiritual laws that govern the Universe? Yes, there are! These laws can help you get the most out of life.
1. The Law of Divine Oneness
We all originate from the same source; we are linked to one another, as well as every energy and creature in the rest of the Universe. In short, we are all connected to the Divine. Every thought that we think, every action that we take, or indeed, everything we believe, are not insignificant, because they have the power to influence other people.
Furthermore, depending upon what thoughts, actions or beliefs we partake in, they have the power to produce either a positive or negative end result. It is important, therefore, that we practice kindness and understanding towards others, and extend love at all times to our fellow man, as this will, in turn, create a beautiful ripple effect throughout the world at large. Read the rest of this entry »
Abalone
Although abalone is not a crystal, abalone shell has been used for centuries in jewelry and carvings. Abalone used as a bowl for sage and clearing can help to intensify the release of negative energy in a house or office. Abalone can calm emotions and bring a "watery" serene feeling to one's energy or to a situation. Abalone brings the element and energy of the sea into any home it is displayed in. Water is healing, cleansing, mystical and sharpens intuition. Wearing abalone can help with developing psychic visions and intuition. Wearing abalone will also bring a sense of peace and calm to the person wearing it.
Amazonite
This stone represents prosperity – not just financial prosperity, but also emotional, career and family life prosperity. Hang this stone over a door in your home or office to bring in new business. It is wonderful for entrepreneurs and people working in sales. This stone is important to have when starting a new business, job or financial venture. If you are going to ask for a raise, this stone will be great for meditation. This stone can help to release negative energy and is great for anyone in the arts as it facilitates creative expression. Read the rest of this entry »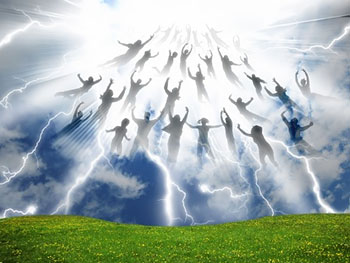 We are so much more than this physical body we currently inhabit, and for most of us this is not our first lifetime on this planet. Using past life regression therapy and past life psychic readings we can learn much about who we were and what we did before we were born into this current life.
Past-life regression is mostly done with hypnosis, but it can also be accomplished with deep meditation. I do recommend hypnotherapy, because it is safer to be guided by a professional hypnotherapist while going through these experiences. During these sessions we can learn about our soul, which is the true self, and how our soul is progressing through its many different learning experiences. Sometimes fascinating information about our life between lives comes to the surface during these regressions. Read the rest of this entry »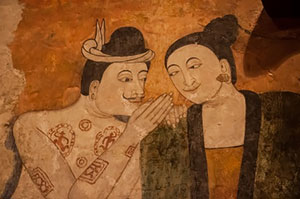 Anyone who has studied physics knows that energy can neither be created, nor destroyed. We, our souls, are no different. The life we are living is just one in a series of many. As the universe is infinite and exists on multiple dimensions, so do we. This is the concept of reincarnation, or literally, a soul being born into a different body.
Many of us have heard stories of people, especially young children, who recount details of past lives which seem impossible for them to have learned in the present day. This experience is universal, across cultures and ethnicity.
When we experience a strong sense of déjà vu, or having seen something before, chances are, we are remembering experiences from our past. We may also bear markings, such as scars or birthmarks, in the same positions as before. In some cases, we may even remember a language that we never learned in this life! Read the rest of this entry »