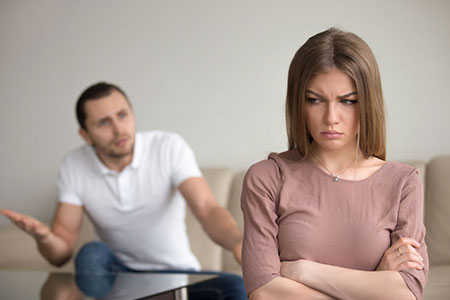 Do you have a tendency to re-experience past injustices — real or perceived – while holding on to those old feelings of anger connected to them? If so, it means you are harboring some form of resentment. Empaths are especially prone to resentment, simply because we tap into emotions, past, present, and future, much more than most people.
Resentment forms when we become angry towards a person or situation, and then hold onto that anger. Some people harbor their resentments for many years, refusing to let go of it. Over time, whatever caused the original anger and initially led to the resentment, may be forgotten, but the resentment remains. It is like a still-smoldering ember left after the flames of a fire have subsided. The fire no longer rages, but the ember remains smoldering, and all it takes is a spark to set that fire raging again.
For the empath this rekindled 'fire' may be triggered every time they enter a new relationship. No harm has been done, yet, but the empath may be so on guard, and overly vigilant to any slight that resembles their past hurt, that it easily sets off another destructive blaze. They expect the worst and try to protect themselves against it, but in the process the thing they fear the most may re-emerge from the past, unhealed resentment.
For many empaths, lack of boundaries also lead to dashed expectations, typically followed by resentment. As an empath, you feel the heart of the person, and know that there is love. Once connected into the, "I know they love me," their bad behavior can be overlooked. Continue reading →