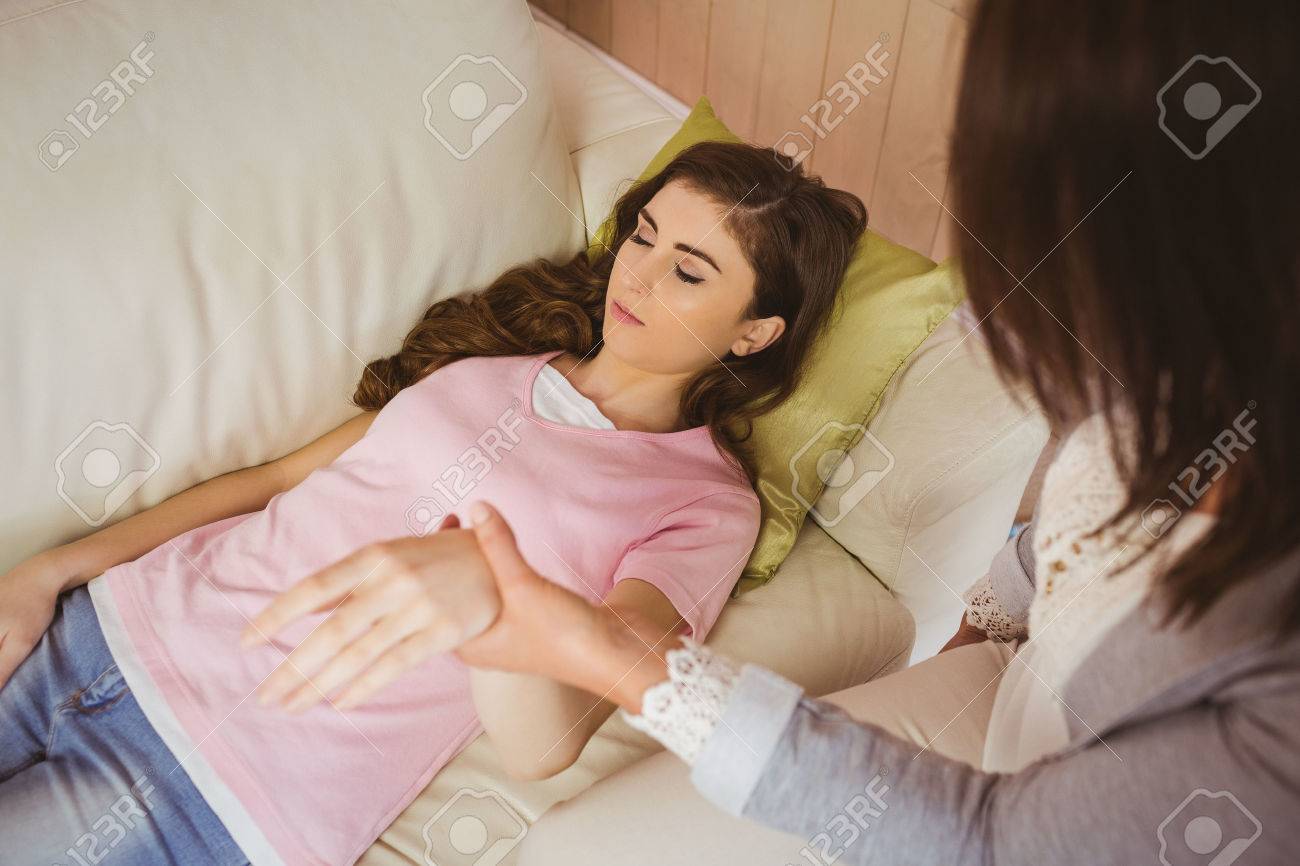 Hypnosis is increasingly being used by people seeking to change situations in their lives. Hypnotherapy is perhaps best known as a means to stop smoking, or to achieve weight loss. But hypnosis is also used effectively in medical settings, including for pain management, surgery anxiety and increased immunity.
An altered state of consciousness known as hypnotic trance is induced by hypnotherapists to help clients rearrange their thought processes and advance positive constructive actions. This enables clients to change habits and feelings, which produce the desired end result.
In hypnosis the client is always in control and it is the client's mental processes that create the changes. The hypnotist is merely a coach or guide. The mind already knows the right way, but needs the opportunity to process and align itself for personal change.
Many of us find ourselves dealing with mental or emotional challenges rooted in our past. Memories are stored in the subconscious mind. Everything that you have ever seen, heard, smelt, tasted or felt; in other words everything you have ever sensed is recorded in the subconscious mind.
To clearly recognize the negative subconscious issues we may be clinging to, and to move on from it, we must look with uncritical eyes at thoughts and feelings stored in our memories. Hypnosis allows a person to use natural mental processes to bring clear understanding, and often forgiveness, to troubled or stressed aspects of our being. Continue reading →