Minor Arcana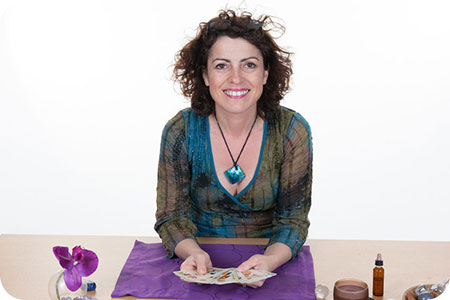 The Tarot can be used to gain greater understanding, improve our intuition, and predict what may happen in our lives. But what many fans of the Tarot often do not appreciate, is that the Tarot can also be used productively in everyday life.
The Tarot is a mystical tool that will work differently for everyone. In fact, the meaning and message of the cards will be unique to every situation. For example, if you're the type of person who typically notices patterns in nature, from images in clouds to numerical patterns, such as license plates, then Tarot will be a natural connection for you.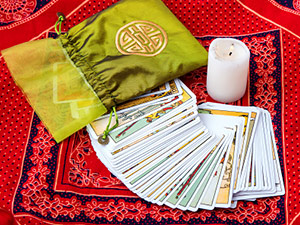 Even if you're not already practicing divination, chances are you know something about the Tarot. This is one of the oldest divination tools known to man and, with its countless individual variations, presents an opportunity for anyone wanting to know more about them self to find out.
Before you start a Tarot reading always clear your thoughts and focus on your questions when shuffling your cards. If you're wanting to read cards, or have them read for you, you'll want to invest in a good deck. It's important to choose one which reflects your taste and personality. If you're just starting out, the classic Rider-Waite deck is a always a good choice.
Every Tarot deck contains 78 cards of Major Arcana consisting of 22 cards and Minor Arcana consisting of 56 cards. Study one card at a time to learn its meaning. A good book on the subject can also help. Continue reading →