Posts Tagged 'Law of Allowing'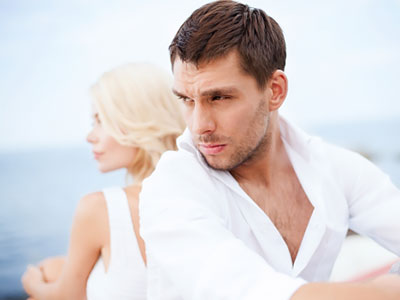 I am Metatron here in service to humanity.
We are excited today to talk with you about your relationships. And these relationships always begin with yourself. We invite you now to take a deep breath allowing yourself to open to receive all the love that you are.
When you focus on your own personal love, self-love, joy and eternal bliss that is where your power lies. Your relationship with yourself is the most important relationship that you will ever have aside from the relationship you have with God, with Spirit, with the Universe.
And so when you focus inward, and do all that you can do to nurture and honor and feel deep gratitude for that which you are it spills out into all of the relationships that you engage in here on this planet, in this space. So, if you are not happy in a relationship in your life the first place to look, to change, to question isn't the other person, it is always yourself. Read the rest of this entry »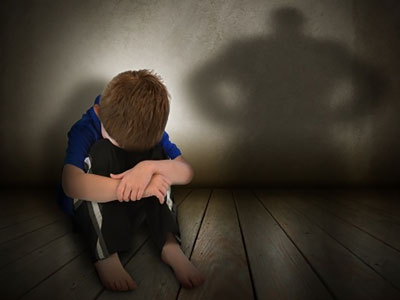 When dealing with those who don't show kindness, or people who are not civil towards others, it's important to remember that everyone is not raised the same way.
I speak to several clients every day. Being an empathic, intuitive person, I can tell when someone has not been told that they are loved. Some folks never enjoyed special family time growing up, and some never even connected with at least one parent. It is really sad.
This is when I give self-care advice, which my clients love. The great feedback I get from my clients about this is that self-care empowers them to become less critical and judgmental of themselves and others. They just feel more free to be themselves, and allow others to be who they are. They learn to accept those who see things differently from themselves. Read the rest of this entry »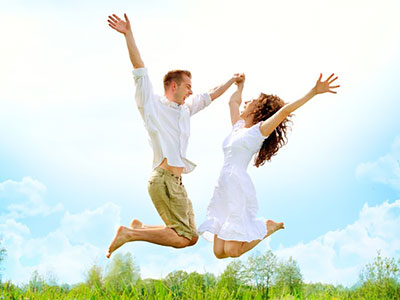 I always tell my clients to start the day by choosing joy. When we are in the vibration of joy or love we begin higher on the vibrational scale, and when we hold one energy we cannot hold another. So, when we are in the vibration of joy, we can't be in fear, dreading or doubt. The reverse is true. When we are in fear, we don't feel love or joy.
I recommend a very sweet exercise that produces great results when we practice it, not only with words, but also by adding feeling and a sense of allowing. As with any exercise I use myself, or offer to my clients, I like to make it playful. So let's play!
In the evening before you go to bed, when you have your PJs on, or first thing in the morning, make yourself comfortable and think of something that raises your vibrational state to one of joy. Put aside any doubts or resistance. Then in your journal, or on a pretty paper, and with your favorite pen, you can write down how you want your day to progress while holding this high vibe. Read the rest of this entry »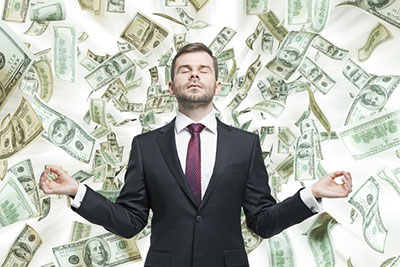 In the past couple of weeks, I had to deal with major financial expenses related to our property. We have to move across the country, and we are having issues with the house. Then there were also the added costs of a vehicle that needed urgent repairs. This was not a lot of money, but it came up at the same time as the property issue, and the costs of our move.
To add insult to injury, my beautiful little kitty knocked over a cup of water onto my computer yesterday… and fried my motherboard! I found out later that my extended warrantee had just expired, and the repair costs were not really worth it, considering that the technology was a few years old. So, I had to purchase a new computer for work. Read the rest of this entry »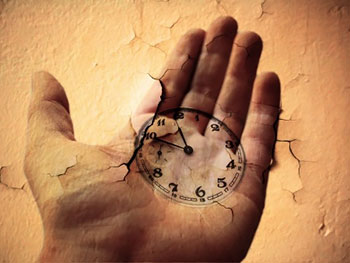 Albert Einstein concluded in his later years that past, present and future all exist simultaneously. This statement is hypothetical, but worth a little contemplation.
The concept referred to as "block time" or the Block Universe Theory describes space-time as an unchanging four-dimensional "block", as opposed to viewing the world as a three-dimensional space modulated by the passage of time.
What it means is that the past and the future do not exist. They are only concepts used to describe the real, isolated, and changing present. This means that future events are "already here", and that there is no objective flow of time. Read the rest of this entry »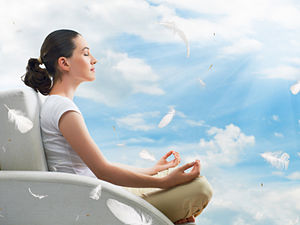 What does the word "peace" mean to you? Well, the true meaning of this word came to me recently in an unusual way, while I was doing a psychic reading.
The client I was reading for told me at one point in our conversation that he was finally "at peace." All of a sudden I felt as if I was sucked into a time warp. When he said the word "peace" in that context, it was like my own past went into this time machine and emerged in the present. It felt to me as if spirit was using this client's words to get my attention about my own personal life.
In recent years things have been difficult in my own family life, especially around Christmas, because I have not seen my son in seven years. It has been challenging for me and everyone around me. Read the rest of this entry »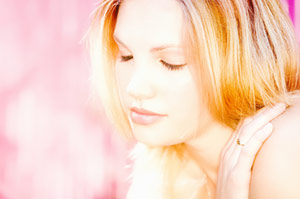 I know a few friends who feel they have to control everything. They are seldom happy. Always frazzled. They seem to have this constant air of uptightness and anxiousness about them.
Do you know anyone like this? Often times, when doing readings for people who have control issues, there is a song that usually comes to mind for me: Let It Be by John Lennon and The Beatles. It is a wonderful song that talks about letting things just be and go where they are supposed to.
I have found that people that feel they have to have everything a certain way, who try to dominate how things are going to be, have so much unnecessary distress in their lives. People who instead just go with the flow, and allow life happen as it will, generally are more serene and often even seem to be in a state of bliss. Read the rest of this entry »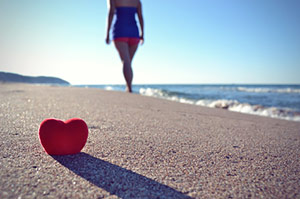 It can be very difficult to heal from a broken heart. It is no accident that there are so many sad songs written about lost love, and so many stories in magazines and on talk shows about failed love relationships. Many self-help experts proclaim they have the true answer to how to heal a broken heart.
I know from personal experience that it can be one of the hardest things in life to understand and overcome. When I had my heart broken, I used music in healing process, because I could relate what the song was about. Some people prefer to write in a diary to process their thoughts and feelings; sometimes they even write a letter to the former lover to get a few things off their chest. Read the rest of this entry »