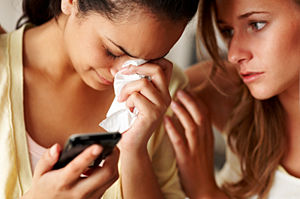 Are empaths more compassionate people? Not necessarily. This would be like asking, "is the human race kind and caring?"
Empaths do have an edge; we possess a fundamental understanding of human nature which makes us more flexible, open-minded and more inquisitive and, perhaps to the detriment of some, the tendency to be more patient or long-suffering by nature.
Many people are empaths and are managing their emotions through others – this being their unconscious game. These people are generally going through crisis, although they appear compassionate and empathic.
One can usually recognize a more sensitive individual by the look in their eyes. You may ask, "What do you mean the eyes?"  There is a difference; some empaths are 'switched on' and others are simply surviving life. They will course with anyone complimenting or augmenting their emotion, regardless of the consequences. Continue reading →