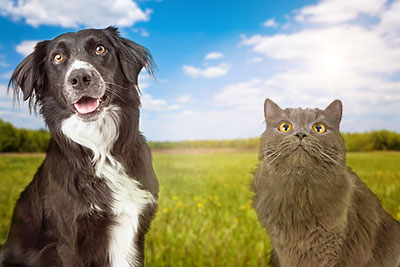 I am an animal over. I have four cats and two dogs. Sadly, I have also had many animals that have passed over the years. I have been doing animal energy healing and mediumship readings for over 15 years, and I have come to learn a lot about how animals cross over and what their experience is.
Almost every animal I have read after their passing, has stayed next to their human for days, weeks, and even months after passing their death. It takes them a little more time to understand that they are no longer attached to their physical body.
I try to encourage my human clients, who have lost a pet, to slow down and stay silent and still for periods of time while in their house. When they do this, often they can hear their dog bark or their cat meow. Some hear scratching or paws tapping on their hard wood floors. A few have heard their pet's chain, leash or collar make a noise. Many also tell me they can feel their animal rub against their leg, or sleep next to them at night. Read the rest of this entry »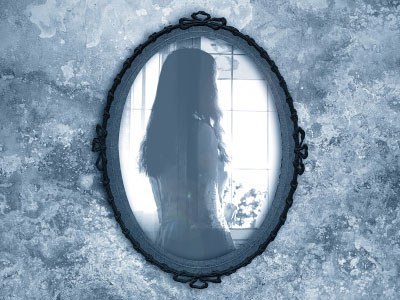 Many people have experienced, or at least know someone who has experienced a spirit coming into their space. There are, however, those who balk and laugh at even the notion that a spirit may exist. Some people are also terrified of paranormal phenomena, while there are those that co-exist comfortably with spirits, like old friends. Which person are you?
For the skeptic, just leave them to their beliefs. It is their right of free will to see what they choose to see, or not see what they choose not to see. Many of them have experienced some type of spirit encounter, however they have buried it and fluffed it off as nothing. With the skeptic, there is no use trying to convince them otherwise, as their mind is made up. And that is their prerogative. Read the rest of this entry »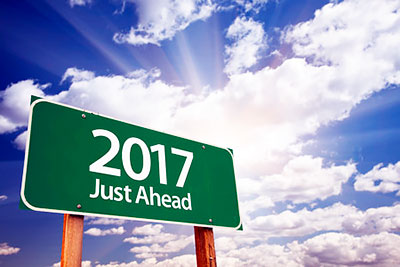 This year, so far, has been a difficult time for many, not only for my clients, but for myself, as well. The static on the planet continues to increase. Actually, I first noticed the dramatic increase during the first week of June 2015, but today I want to focus on the year 2016.
In recent weeks, I felt the past resurfacing and washing over me like a surfer wave. For one thing, we are in a nine year in numerology, which denotes a year of goodbyes, endings, deaths and ultimately rebirth.
If you experience the past washing over you, as well, whether in the form of reliving past experiences, saying goodbye to some part of yourself that you no longer need, or letting an actual person from your past go, the point is to think about what these intense episodes are teaching you. What is the purpose – the lesson? Read the rest of this entry »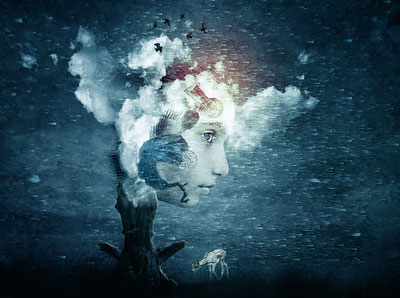 Everyone dreams. Whether it is a daydream, meditative dream or when you're sleeping, we dream all the time. Many dreams carry symbolic energy within them, often containing spiritual messages for the dreamer. Dreams are not always easy to interpret, whenever we manage to remember them, but dream analysis can be developed as a practice. All it takes is some patience and perseverance.
The daydream or 'awake dream' is simply those things that you envision for your life. You may dream of a life partner, family, new house, vacation, new car, promotion at work, and so forth.  Awake dreams are important, as they are a way to bring your true heart's desires to the surface. Read the rest of this entry »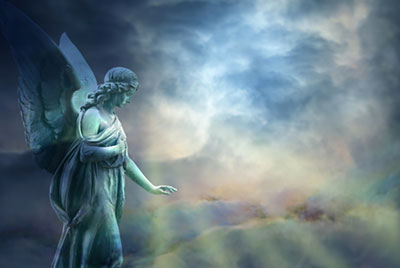 During a four-and-a-half hour surgery I had a near-death experience. I remember clearly going toward the brightest white light that I have ever seen, and haven't seen since. It was a tunnel with a bright light at the end of it. My beautiful angel, Shashunda, was with me the entire time.
When I excited the tunnel, my deceased grandparents and great grandparents were there, along with every deceased pet I had ever owned. They all were happy to see me, but then my great grandmother, Emma, told me I needed to go back.
I felt so happy, positive and beautiful that I really wanted to stay. Emma kept warning me that if I didn't go back, I would have to stay before my time. She told me about the grandchildren I would have one day and how cute they would be. She said, if I stayed I would miss out on spending time with them and watching them grow up. Read the rest of this entry »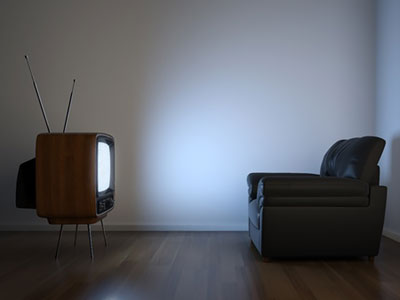 I have passed on endless messages of reassurance to my customers from their loved ones on the other side. The focus in most mediumship readings is typically on reassuring those left behind, on this side of the veil, that their deceased loved ones are actually very much alive and doing well. The dearly departed often let us know that they are unencumbered by any discomfort of a physical or emotional nature they may have experienced prior to their crossing.
Yesterday, I did a reading for a customer who received a profound message from her father. It made me think how I had not really been feeling my own father's presence recently. That is, not since the final group gathering of my psychic development circle over two years ago, prior to my move to Spain. In that final group session, my dad communicated how I had been talking to his photo that very morning, just a few hours earlier. I blushed as the rest of the group laughed at my embarrassment. Spirit loves laughter, and that was so typical of my dad to come through with funny comments during our psychic circle. Read the rest of this entry »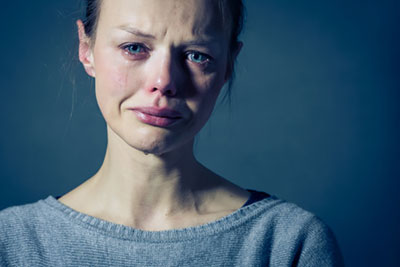 As a psychic medium one learns a lot about grief. There are many different kinds of grief, and it's not all about death and dying. We grieve many different things in life.
I often hear my clients describe their grief as "my heart has a hole in it" or "my heart has been ripped apart." When we grieve it does feel as if our heart will never heal. It's like your physical body is having an actual heart attack.
What each grieving individual experiences is different. Grief has so many different forms and it is impossible to know how it will affect each individual person. We each grieve in our own way.
There is also no time-frame on grief. The length of time a person may grieve is very individual some people may start to feel a little better seven to ten weeks. For others it may be years. Read the rest of this entry »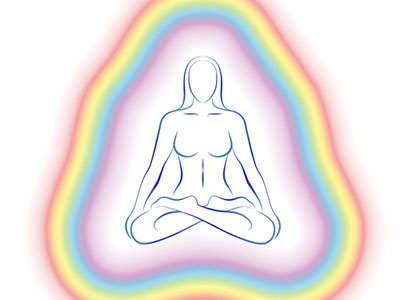 While sorting through some papers today, I came across a Kirlian photograph of myself taken at a psychic fayre in London some twenty years ago. It highlighted the blue and green in my aura at the time.
The aura is basically a design of our soul's spectrum, encompassing the energies of our physical, mental, and spiritual experiences. Each individual aura is very unique, just like our fingerprints. Our auras change constantly, depending on our physical, mental, emotional or spiritual state at a given time. The green and blue shades in my energy field shown on that photograph depicted the healing energy and psychic energy I was expressing at that point in time.
The intensity of the colors around individuals, as well as the colors themselves vary considerably from person to person, which is hardly surprising considering how the aura represents our essential character, as well as years of accumulated experiences on a physical, mental, emotional and spiritual level. It can even be indicative of our potential going forward. I learned that our true spirit essence makes up our auras, and that they encompass all of our karma from previous lifetimes, as well as our goals and aspirations for this lifetime. Read the rest of this entry »