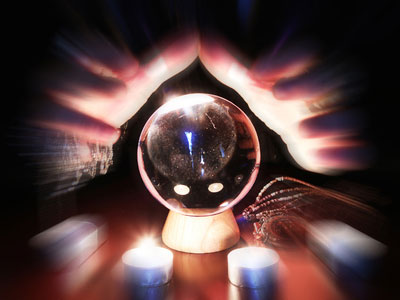 What is the difference between a medium and a psychic? Contrary to what most people think, psychics and mediums are indeed two very different kinds of gifted people. It's important to know the different capabilities of each, in order to get accurate insights during readings.
A medium typically has psychic abilities, but not all psychics are mediums. A medium can communicate with discarnate spirits, while psychics do not. A medium serves as a link between the living and the dead, which is typically beyond the abilities of the psychic. A medium relays messages from spirits in the afterlife, including loved ones, friends and family who are deceased. Read the rest of this entry »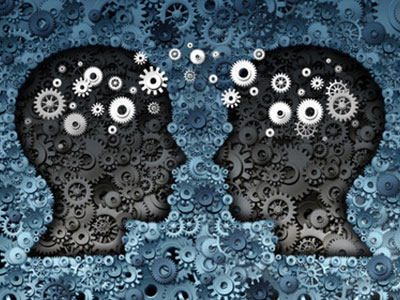 When I started working in the psychic profession in 2001, I wanted a better order for what I felt was working for me. If indeed psychics and intuitives could work well together, then it would be good to teach our norms to non-psychic persons to give them the insight that they were not crazy and that indeed it was not a gift to be hoarded, but something to be shared in good spirit and with good conscience.  What is needing teaching though is insight, and people are good at doing this in groups, yet it seems that it takes time for people to accept that opinion is not the same as insight, especially when applicable to persons they do not know.
In the many years I have worked as a psychic, I have been contacted by persons of all cultures who have a deep delight for our work, no matter where in the world, no matter what creed, what culture. I began to write, form interest groups and for many cases we continued to flourish in other creative areas, and as you know, psychic work should only really be done on people we know well, not on people we wish to know, in my opinion. Read the rest of this entry »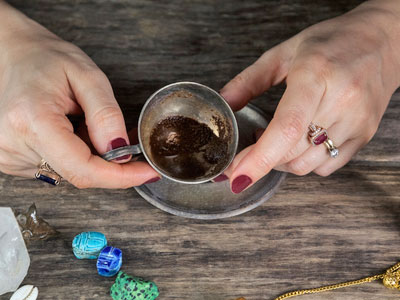 Are psychic gifts passed on in certain families? In my family it would certainly appear so.
My maternal grandmother was married at the tender age of 14, had her first child at the age of 16, and just carried on from there. Her life was not a particular happy one. My grandfather worked a steady job with good pay, however he was a alcoholic, as well as a womanizer so money was not always prevalent in the home.
Although she was christened Flora Mae, she was always called 'Mumma' by everyone who knew her, because she was a mother figure to many beside her own family. As we grew to know and appreciate Mumma, we had a sense there was something unusual about her. Read the rest of this entry »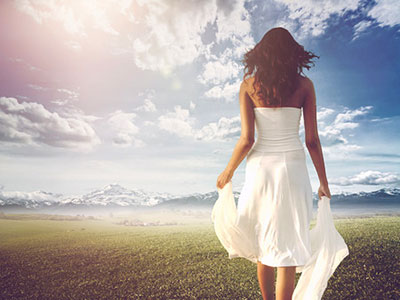 Sensitive people need to give themselves a break! I am very sensitive myself, and I consider it a gift. I wouldn't be able to have the kind of career that I have without being sensitive. For those of us that are sensitive, it can come as a mixed blessing sometimes. The same sensitivity that allows me to empathically engage with others in an intuitive way, can also be a detriment when I allow the circumstances of this work, or of others, overwhelm me. I must be constantly careful about what I view on Facebook, and read or see in the news.
I personally abstain from following the news for the most part. My world is what I am experiencing at this present time. If we were alive 200 years ago, rather than right now, we would be clueless about most world events.  However, these days absolutely everything is streamed into our conscious reality 24-hours a day, seven days a week. For those of us whose life purpose is tied in with sensitivity, it is unwise to partake in this media stream. Read the rest of this entry »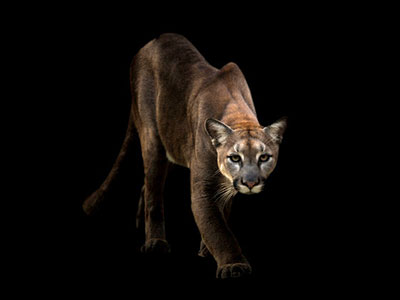 This is a story about Synda, the shapeshifting cougar. Synda is human, but she also has the gift of being a shapeshifter. She cares for all homeless pets discarded by their uncaring humans. These careless people buy their pets, domestic or wild, just because they were cute or exotic to own, as a social status symbol. In other words, they become pet owners just to show off to their friends. Then when they find out there is so much work to keeping a pet, they just simply get rid of them – sent off to fend for themselves, hurt and broken. Synda then finds these unwanted animals and become their mother and caretaker.
Synda knows that there are also good humans around, and she would regularly visit them especially at night. Since she possesses the power of invisibility, they are not aware of her, and don't become frightened by the sight of a rather 'large cat' sitting by them and smiling! Read the rest of this entry »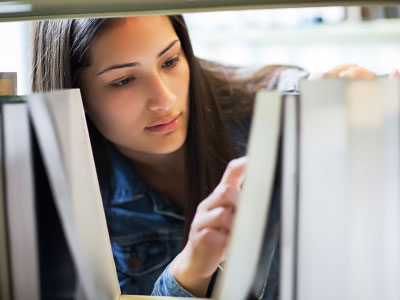 Recently, during a psychic reading, someone asked me what their "gift" was. When asked why the person wanted to know this, their response was, "Because I don't want to study or work on something, unless I know I am going to succeed and be good at it."
My jaw dropped. That is like saying, I will only get married if there is a guarantee that it will last forever, with no mention of love. Even if you have a so-called 'gift,' it doesn't mean you will be successful at it in earth plane terms. Jesus, Buddha, and so many other spiritual teachers, did not become rich and famous, in their lifetimes. They used their talents, gifts, and lives, for the greater good, because they believed in what they were doing. Read the rest of this entry »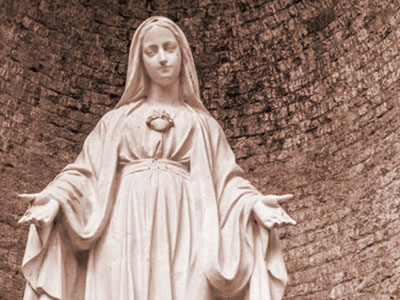 As a teenager, I knew I had psychic abilities. I just wasn't able to label it.
I think having intuitive abilities, such as knowing things before they happen, seeing auras, and sensing negative and positive energy, is something we all can do. I just had a real knack for tapping into that part of my mind, because I spent a lot of time by myself in the outdoors, or in my bedroom, and steered clear of drama and human chaos. Also, I hardly ever was exposed to electromagnetic poisoning by way of modern technology.
I was not raised Catholic, but while on a walk one day, I found behind a church a lineup of saint statues. At the end of the row was Mother Mary. I remember very clearly sitting in front of her sculpture and seeing an angel next to her. I prayed, as I was taught to do from a very young age, to be shown what I will be doing in my future. I wished to see who I will be, or at least get a glimpse of what lay ahead for me. Read the rest of this entry »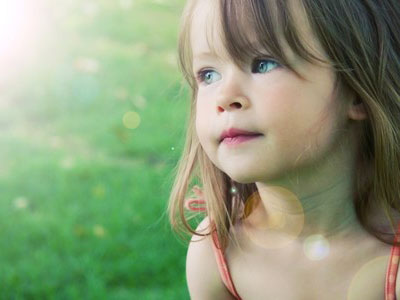 Children are naturally intuitive beings. They are born spiritually aware. We are all born with psychic ability, but as we grow up much of this ability tends to be lost by the time we reach adulthood.
As a parent or caregiver, it is important to nurture a child's psychic gifts without labeling them. Labels such as "highly gifted," or "Indigo," or "Crystalline," are descriptive, but may also harm the child's psychic development.
Sometimes it's tempting to place labels on children or guide them toward a path that may not even be right for them. Instead, adults need to take this spiritual journey along with their children. Encourage them to pursue their intuitions, and don't try to discount or dismiss as 'imaginary' what they may tell you. Intuitive children are extremely sensitive to their environment, and they don't miss a thing…even those things adults may not be able to perceive. Offering a permissive, open arena is key. Read the rest of this entry »