high priestess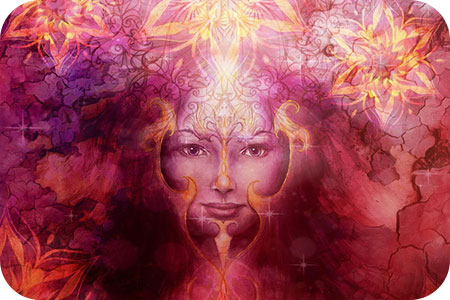 Sometimes when I do psychic readings, I sense a powerful female presence from Spirit, with wings spread wide, who appears to be lending strength and support to my clients. I recognize her as the Egyptian Goddess Isis, or by her Greek name, Auset.
When Goddess Isis comes into a reading, I know that serious business is at hand and that my client needs to be brave, strong, and to believe in themselves. This brings in the grander subject of the Divine Feminine and how that is showing up during my client's reading.
The awakening of the feminine is alive and happening all around us, and more widely recognized now than ever before. The rise of the Divine Feminine is showing up in all sorts of arenas, including the corporate workplace. Women, as a whole, are speaking up and no longer have much tolerance for sexual discrimination, lower pay rates, or other outmoded ways of female disempowerment.
However, the interesting thing about the Divine Feminine is that it has a quality of power that is not based on forcefulness. It works more in alignment with the psychic realm and intuition.  The Divine Feminine works in harmony with what is, and ways to empower everyone.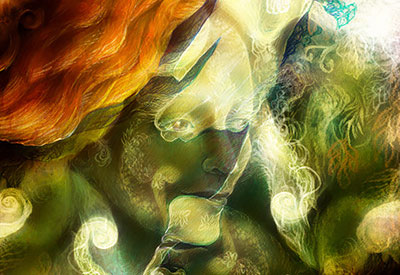 Why not let 2017 be the year in which you finally unleash the priestess that lies within, and so become a more confident and happy individual.
According to folk-lore, there is a trio of female archetypes, those being the Mother, the Maiden and the Crone – the latter often being referred to as a Witch or Wise Woman. Indeed, it is in the last and final stage, i.e. post menopause, that us ladies reach our spiritual peak.
In fact, the Crone side of ourselves is, incidentally, our priestess, healer and internal warrior, should we fully embrace it. The need for direction and guidance from others is no longer required. In short, we start to live life on our terms – without the need to apologize for doing so. Continue reading →