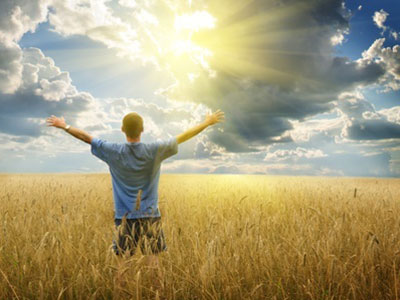 There is currently an increase in the energetic field around you which is allowing you at this time to manifest at a greater rate. All of those dreams and desires that you have within your heart are now coming to fruition.
Your energy is best focused upon that which you desire, not that which you have that you do not like. Remember, what you think about you bring about. This is truth. You are co-creators with the Universe, with God, with all that is.
We are excited to see you standing in your power, rising up, and fulfilling your Divine life mission – which is really about transcending the ego, surrendering, letting go of attachments and expectations. Read the rest of this entry »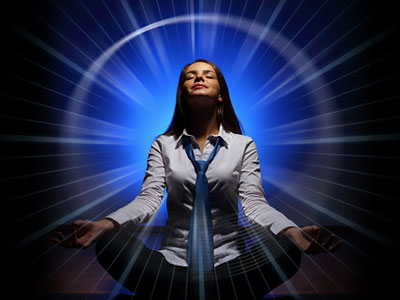 It is recommended to begin all spiritual activities, meditations, intuitive development exercises, as well as energy or healing work, with a basic psychic protection routine. A well-designed grounding, centering and shielding meditation or visualization exercise will create a solid safeguard and meditative energy foundation for any kind of spiritual practice session.
Centering is the process of anchoring and centralizing your inner, non-physical being within your physical body, while grounding (or earthing) refers to strengthening or reaffirming your connection with physical reality, the secular world and planet Earth.
Centering and grounding is therefore aimed at stabilizing yourself energetically, by firmly setting a mindful, harmonious balance between your body and soul, between the spiritual and the secular, between the physical and the metaphysical. Being grounded and centered is to feel safe and securely anchored in the physical world, while opening up to increased energy flow, and metaphysical or spiritual input. Read the rest of this entry »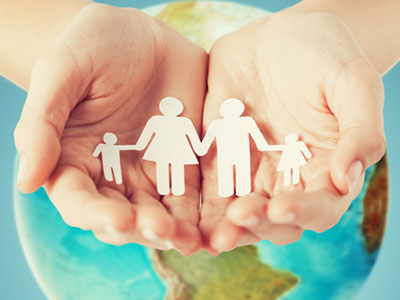 As you absorb and align with the new consciousness, the new energy on your planet, you might be experiencing an array of emotions, feeling unbalanced, teetering between discourse and harmony. Part of what you are feeling is the collective consciousness breaking through.
There is some resistance within the collective and you are helping all to rise up. There is also some resistance within your own circle of influence. There are those that are moving with this transition easily, staying grounded in their light, but there are many who are feeling an influx of fear, feeling overwhelmed by the disharmony that the unknown brings.
All is well.
Whether you are picking up from energies outside of you, in the collective, in your circle of influence, or from the ethers, it does not interfere with your own ability to stay attuned and aligned within your own personal power. Read the rest of this entry »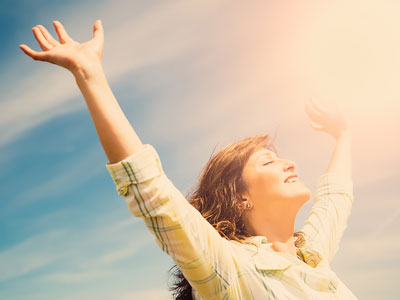 We never push. We never force. Our wish is never to overwhelm. So, if you are feeling any of these emotions during the current energy explosion, ask your spiritual council, your ascended masters, and your angels, to slow down.
We would like you to imagine a gauge within your mind. A gauge that you have full, total and complete control over. This gauge you can either turn up, if you wish to experience more, or you can turn down if you are feeling overwhelmed or that things are going too fast. Too much change may be occurring for you to be able to keep up with. Or you can simply fine-tune the gauge like a radio tuning in to your favorite station. Read the rest of this entry »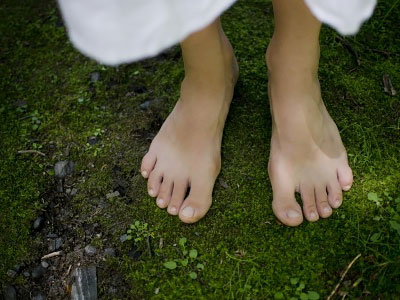 Some people imagine the phenomenon of 'healing' (physical, mental, emotional, and spiritual) to be this utterly extraordinary experience. I don't discount the miracle of healing. I healed from a severe health crisis myself in 2016, and continue to heal to this day. That being said, I believe the process of healing is really a universal one.
We have all lived, in a sense, a life of rebellion, even if we may seem like the most peaceful creatures. We were born into this existence, and know no other way.
Even our parents 'broke the rules' somewhere along the way. Maybe they fed us too much fast food, bought us toxic toys or violent computer games, used the television set as a babysitter, or participated in many other modern examples of doubtful 'caring' for us… in ways that may not be what the Divine Creative Force originally intended for us. Read the rest of this entry »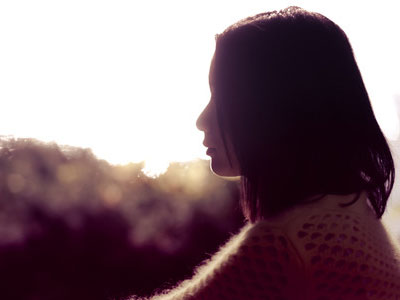 Many of you desire a romantic partner in your life and we know that this can be a beautiful experience. But we also know that sometimes in your life it isn't about being with someone outside of yourself. It is about being with that which you are – creating a beautiful relationship with your soul, with your spirit, with your higher self.
Let go of your attachments to wanting things to be different than they are. Be present in your life now. Find the gifts that this present moment brings you, whether you are in a relationship or not.
You are whole and complete. You are an aspect of divinity. There is nothing broken and nothing needs to be fixed. And there is no one you need to complete you. You are complete. You are the perfect and the perfection. Read the rest of this entry »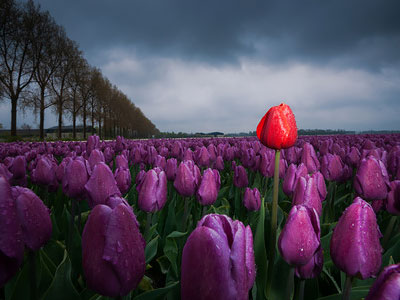 Often times we see you getting stuck in your egos, striving and wishing to 'fit in,' to belong, to feel accepted and needed. But you are already that which you desire.
It is the memories from your past lives that trigger emotional discord. In this New Earth energy, you have the power to clear out that energy and align with all that you are. Rise up out of your ego. Trust and know that you are perfection. That not fitting in, or feeling disconnected from your human friends, is only an illusion.
This disconnection is an opportunity for you to heal another layer, another level of discord within your soul. Remember your soul holds all of the memories of all of the lifetimes, eternities, that you have lived – not only here on the physical earth plane, but also in other dimensions of time and space. Read the rest of this entry »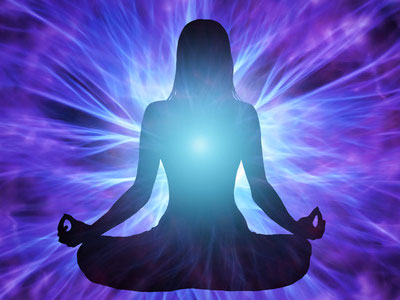 Do you feel like you are experiencing a lot of chaos and disharmony right now? Do you have many phantom physical symptoms that come and go, such as headaches, stomach aches, joint aches and pains, extreme exhaustion, disrupted sleep, with periods of feeling hot and sweaty? These symptoms are known as 'ascension symptoms.'
Humanity, and our planet, is in a transition. This transition shows itself as chaos, on a personal level and a global level. However, out of this energy, a new world and a new you will come to be. We are being raised up in our energy vibration and this process can be uncomfortable.
We are being 'upgraded' to become more evolved beings that vibrate in light and love. This process of going from your ego self to your divine self is called ascension. You need to connect with your ascended self so that you always have access to the highest frequencies. Read the rest of this entry »