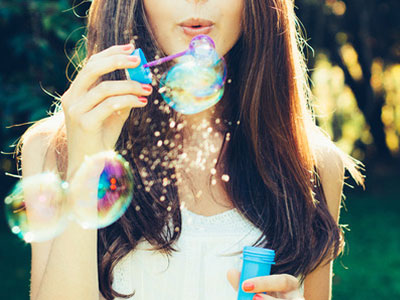 Want a happier and more enriched life on a regular basis? Then why not consider implementing these universal spiritual rules into your daily routine to live your days to the max!
The Law of Uniqueness
Yes, you really are one of a kind. From your DNA to your personality traits, individual experiences and life skills, they are all unique to yourself. To develop understanding and empathy for other individuals, this law requires us to recognize their special uniqueness.
The above said, you, me and everyone else on the planet is made from the very same ingredients, i.e. sulphur, iron and carbon, and so on, which the stars themselves also consist of.  Therefore, we are all star material in our own right! Read the rest of this entry »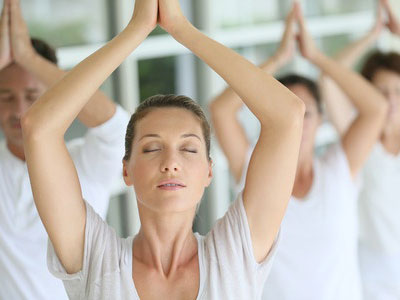 Your energy is best spent in collaboration, cooperation and connections with others. Imagine yourself as a tuning fork, feeling lost in the desert. Visualize your body becoming one big magnetic tuning fork, setting the intention to allow your soul to call in your tribe.
Call in your connections that you have put into place in the contract you created before you came here to this planet. Ask those that are ready to fulfill their agreement with you to be shown.
Imagine a beautiful oasis, expansive, unlimited and unending.  Now imagine being enveloped in this beautiful magnetic force, your body becoming a tuning fork for people that are in your highest good to align with. Read the rest of this entry »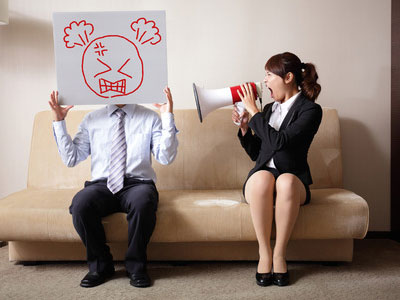 If, as many teachings suggest, there is spiritual growth in every experience, and in particular the more difficult times, then being strongly affected by another person's negative behavior must also be one of life's lessons.
I have been pondering this because of the increase in psychic reading calls I have been getting related to this very topic. Some of my clients have been profoundly upset lately by the negative outbursts of people in their lives, including family, friends, partners, work colleagues, or even random altercations in public places.
I love these words from the poem Desiderata: "Avoid the loud and the aggressive – they are vexations to the spirit." How very true. However, more often than not, we are not in the position to avoid those individuals altogether, in order to escape their toxic influence. Even in a friendship turned sour, we often want to give the toxic friend the benefit of the doubt, knowing that they don't always behave that way. We might even be in love with a negative person, hoping we can change them one day. Read the rest of this entry »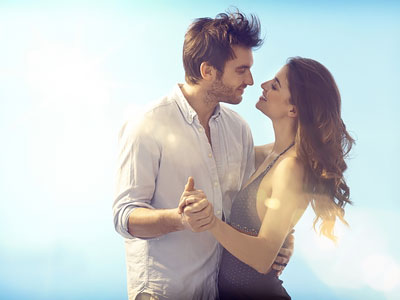 Everything we experience in life is an opportunity to grow and embrace fully who we are. In India they say that the path of the householder is the hardest spiritual path, far harder than that of the monk or hermit. In other words, facing the daily challenges of domestic responsibilities and being in close relationship with others, whether it be romantic, family, or work, is the hardest path to manage.
It is challenging in our everyday life to stay close to God, or remain true to the blueprint of who we were created to be spiritually. The good news is that, as we do learn to manage our challenges, we exponentially strengthen who we are. (Note, I use the term 'God' as a convenient, small word to indicate a vast Divine experience too big for me to describe, or define.) Read the rest of this entry »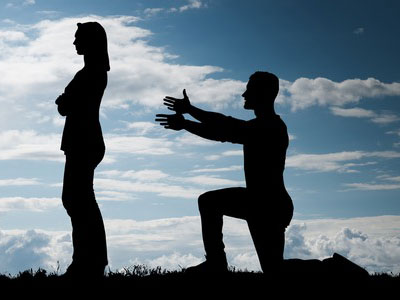 Throughout my years as a professional psychic medium (and even before), I've encountered a recurring theme of those who are seeking advice involving intimate relationships. Now, remember, intimate relationships aren't just our lovers. They can also be close friends and, of course, our family.
Intimate relationships are the ones we have with those closest to us. We know their secrets, strengths and weaknesses, and they probably know ours. It's those people that we want to help, those we want to love, or those who we just want to love and respect us. Sadly, when people are seeking guidance with these intimate relationships it is most always pain-filled. Anger, fear, frustration and desperation almost always accompany these relationships. Read the rest of this entry »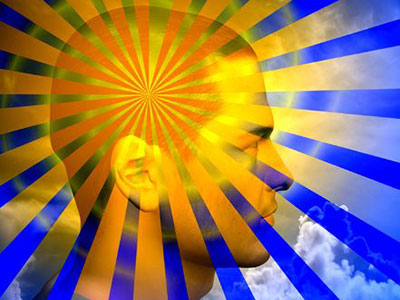 No matter what your current circumstance is, no matter what your current situation may be, whether you are feeling like you do not have enough or are not enough… you do not need to be in a state of perfection to attract perfection to you. You do not need to be in a state of prosperity to attract prosperity to you. It is important for you to understand and realize this.
The thoughts in your mind create your reality. What you think about you bring about. Be on high alert of the thoughts that run through your mind.
The ego has a tendency to keep you stuck in the past, but you are more than your ego. You are a creation of God, of heaven above, you are all powerful ever-expansive. You are a creator of your life. You came here in this incarnation to create. To create love. To create joy. To create harmony.
So, be aware of the thoughts that might be running in your subconscious mind – that program in the background that you might be completely unaware of. Read the rest of this entry »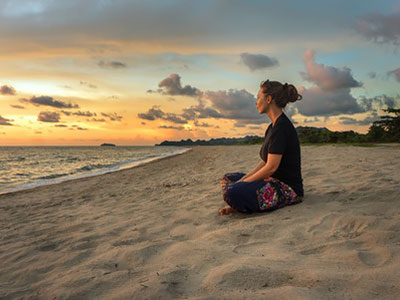 Depression is a malady that seems to haunt us all at one time or another. It is common to feel depressed when our world is out of balance, or when it seems we are not receiving the things we most desire in our lives.
I have found that spiritual practices, such as meditation and journaling, help us to get in touch with our spirit guides and higher source, so that we can alleviate this problem more quickly and effectively, instead of treating it with medications.
Our spirit guides are a wonderful source of healing, guidance and direction. Getting in touch with our guides can indeed help us to move out of depression, for they have the ability to free and empower us on every level. Read the rest of this entry »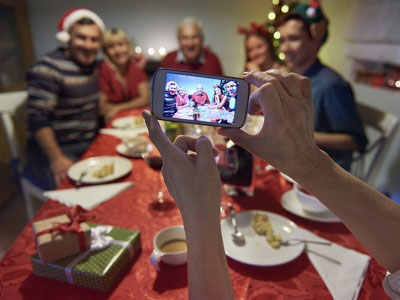 We would like to ease some of those turbulent emotions that are triggered as you gather together this holiday season with family, extended family and people you don't normally see on a day-to-day basis.
We would like to offer you a beautiful healing, a beautiful cleansing and clearing for your soul. Take a nice deep breath and allow yourself to drift, deeper and deeper into this beautiful sacred space. Feel the energy of the Pleiadians as they move closer into this circle today offering new downloads, new transmissions of light, helping you to understand what is occurring on a deeper level as you gather together with your family. Read the rest of this entry »