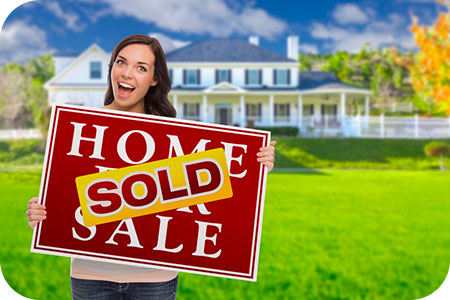 A friend was bursting with excitement recently over the possibility of a purchasing a new home. Her dream of home ownership was finally coming to fruition. Over and over again, she exclaimed, "I cannot believe this is actually happening!"
About ten minutes into our conversation, I found myself somewhat dismayed by my friend's inability to grasp the blessing in front of her. Astonishingly, she cried tears of joy for the opportunity to purchase her dream home, while quickly losing her enthusiasm and asking how could she be on the receiving end of such a gift?
Somewhere in my dear friend's consciousness was embedded a belief that not only was she not capable of owning prized real estate, she was equally not deserving of it.
I threw her a life vest, as I will no longer jump in the river of despair to save anyone. Although the tide of denial was high, and the currents of self-doubt were very strong, I reminded her of her rightful place in a glorious life. I reminded her that the Divine Presence within the Universe existed within her very being, and that love in its highest form radiated throughout her entire being.
Now, you might be asking, what's love got to do with this? Love has everything to do with moving our minds and souls beyond self-doubt and feelings of unworthiness. Love is a master healer that goes hand in hand with forgiveness. In its highest expression, love brings forth life, joy, and empowers each of us to become co-creators within our magnificent world. Love can be directed deep down to heal old wounds that have become anchors, and can free us from cold rivers of crippling despair.