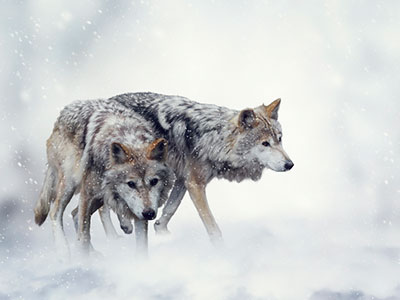 As a child, I always enjoyed parables, and even in my middle years I still like listening to a story that has real meaning behind it. Recently, I discovered a fabulous story.
A young Cherokee child gets into an argument with one of his peers whom, until now, he felt he had been on good terms with but on this occasion, however, felt that the other boy had been most unjust to him.
In anger, the Cherokee boy runs off to seek advice from his wise grandfather, an elder of the Cherokee tribe, who loves teaching his grandchildren all about life. After telling his grandfather of his injustice, the old man wistfully looked at his grandson and said that he too, in his life, had similar experiences that resulted in him feeling great anger. "It is like there is a fight between two wolves going on inside you," said the old man, "and indeed a terrible fight." Read the rest of this entry »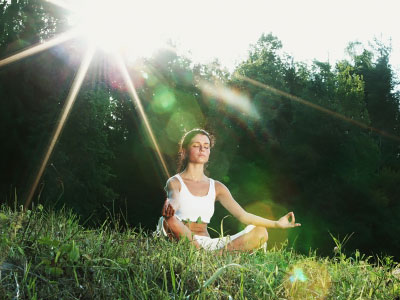 I recently found myself experiencing the most intense, hectic dreams and unusual symptoms. I became very concerned about what was going on. Physically, I was feeling awful, although I had no underlying health condition. I was experiencing  headaches, and literally felt as if I had been beaten up. Any kind of concentration eluded me, but I did manage to do a reading for myself.
I don't generally read for myself, for fear of reading too much into a situation. However, this reading revealed to me that I had been under psychic attack for several days!
It didn't really matter to me from where such an attack might be coming from. It was also not important to me that such negativity ultimately will return to the sender with a vengeance. I just wanted to clear it. My only concern was to immediately restore powerful psychic protection around me, and to be sure that I never again forget to maintain regular psychic protection for myself. Read the rest of this entry »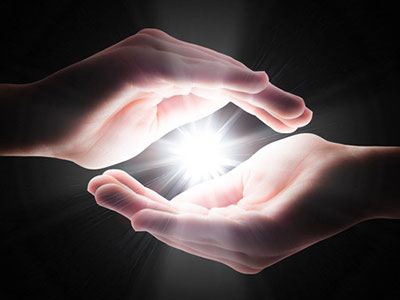 Sometimes we wonder if there is really any good left on this little, blue planet of ours. It can at times be depressing to see all the strife, anger, and hostility. Where is the love and light?
For example, the recent presidential election seems to have divided so many friends and family members. Not everyone seems to have the same thoughts as I do on this matter, since I feel we should embrace our differences, celebrate that we all have different views and respect others opinions. We should rejoice that we all have something different to bring to the table.
Not everyone appreciates a difference in opinion. Instead they wish to control others and they want everyone to see and think the way they do. If you don't, well they might even become hostile and say and do hurtful things.
Recently, while praying, I asked spirit for a message to show there is still light, and love, and kindness, and compassion on this planet. I received a vision and a very strong message of affirmation. Read the rest of this entry »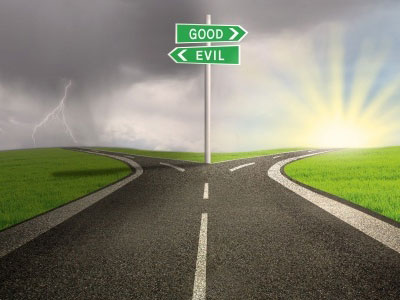 I wanted to set an intention for my evening meditation. I wanted to connect with my higher consciousness, and maybe even connect with my grandfather. I wanted to ask questions about death and what happens to our souls and consciousness. What do we perceive after we die?
After my meditation I took down some notes on things I wanted to share that I felt was important information. Before going to sleep I also set the intention to visit with my spirit guides to retrieve and receive any other information that could help shed some light on our life after death.
This is what I came up with. Read the rest of this entry »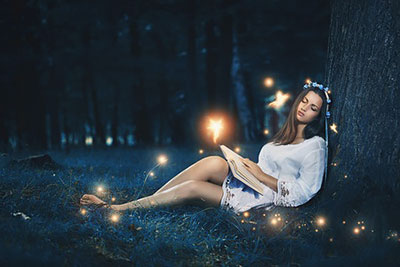 Whether it's ghosts, shadow people, Tall Man with a Hat, The old Hag, or pixies, we've all experienced mystical beings in some form or another. Some of us have had minor insignificant encounters, while some of us deal with these entities every day. And, there are those who experience very violent encounters with some of these beings. I personally, have had my fair share of the worst kinds of attacks. And, I find myself dealing with the mischievous little pixies almost daily.
If you don't know what a pixie is, let me explain. They are little spirit beings. About the size of a dragonfly. Some suggest they are cute little fairies, such as Tinkerbell in Peter Pan by JM Barrie. Others depict them as gruesome and very disturbing to look upon. I honestly can't say for certain, as they move so quickly I have never gotten a good look at one of them. Read the rest of this entry »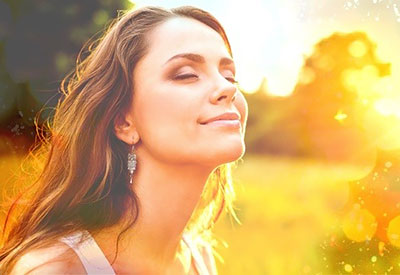 Peace is only attainable from within. Many souls go through life chasing what they think is the elusive dream of peace. They are searching outside themselves for things or people that will bring calm and balance into their lives.
Stop, look inside, there is no person and no material object that will bring you the peace which you seek. Take some time to understand that if you have a discontented soul, no outside source will heal that wound. It has taken me years to understand this concept myself. Empaths have an especially hard time reconciling with the outside world – feeling deeply can be both a super power and ones Achilles heel.
Healing your soul and becoming at peace with yourself is the most important journey you will ever embark on. It means being honest with yourself and not trying to be with or agree with others, when your very own soul is screaming no.  Listen, release, accept, and be. Read the rest of this entry »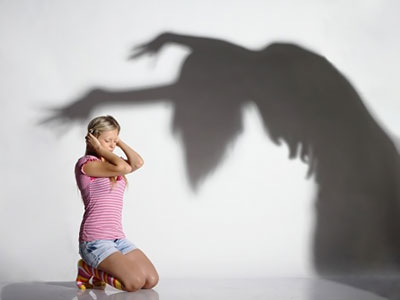 When I read for a client, I am not just reading their energy, but I am also reading the energy of their loved ones, co-workers, friends, their home environment, as well as their work environment and community. During a psychic reading in can become evident, for example, that the home environment is toxic, stagnant, or energetically polluted, which has a negative effect on my client.
This pollution is not always metaphysical in origin. Sometimes it is caused by a physical contaminant. For example, it can be a mildew issue, which will make me smell mold and sense moisture, like a smothering humid feeling, or see black mildew spots on a psychic level. The toxicity can also be due to a leak of actual chemicals, bugs or something else that has become a threat to the client's health. Read the rest of this entry »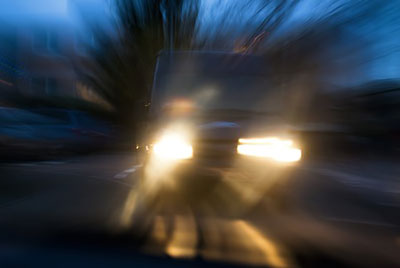 Just to let you know my friend, don't take anything for granted. The next time you plan a family trip, remember, it could become a scary ride. Yes, even road trips can be haunted.
I was born in New Brunswick, on the East Coast of Canada, and through a variety of moves over the years ended up living in the province of British Columbia, which is on the opposite coast.
There are 12 children in our family and for most of the  years that I have lived in the West, I was the only sibling residing out this way. Consequently, there were many times when I would take a plane trip and head East to visit my rowdy, motley crew.
A few years back, after a four hour plane ride, I ended up at my little sister's place in Ontario. Because my sister prefers driving, we hopped in her car the next day and she drove for another six hour trip, and we landed at my brother and sister-in-law's home in Montreal. We spent a casual few days visiting with them, as well as other members of our clan. Read the rest of this entry »