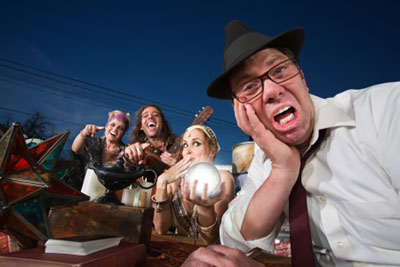 Recent psychic readings, and the sort of questions clients have been asking, have made me all the more aware of the responsibility of the work we do. A few words alone, a recommended path to follow, or a suggested course of action we advise, can have a huge impact on people's lives.
When I find myself feeling hopeless at the plight of the world, and its people and animals, I always remind myself: if I can just make a difference to the life of one person or animal today, then it's all worth it.
In 2004, I was working at a psychic fayre one Saturday. Before visitors arrived, one of the other psychics asked me to read for her, and insisted that she read for me in return. Her reading was so negative and threw me so off balance that I packed up for the day and went home. Read the rest of this entry »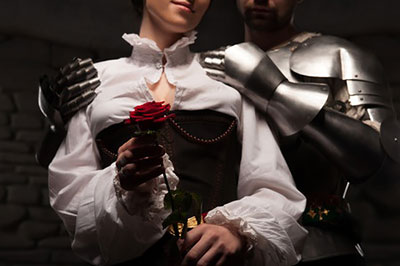 I have heard disturbing stories of metaphysical gurus and spiritual teachers sexually exploiting their followers or people under their care. This raises questions around the ethics of being in a helping profession, and also how to be on the receiving end of such help or support. Is the spiritual community paying enough attention to red flags and boundaries?
When do we set boundaries? One does not want to be too paranoid, however waiting too long might send the wrong message, like "your behavior is okay."  We want the help, but sometimes the price we are asked to pay is not so clear. I shall explore the intricacies, the dance, of this aspect of a helping relationship through the narrative below. Read the rest of this entry »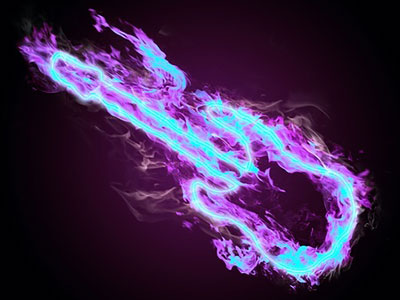 In my career I have done the odd emergency psychic reading at 3am in the morning for a celebrity, or two. However, I never divulge the details of conversations, interactions or communications I have had with celebrities or prominent public figures.
I think being an ethical, professional psychic, and a good friend, involves being discreet and reliable – that is after all how trust is built. I personally know how important privacy is for one's peace of mind, and I therefore honor other people's privacy too.
Yes, I am a spiritual advisor, counselor and psychic reader, but mostly I am a friend. The best way to have a friend is to be one, and to be a true friend involves respect and trust. Whether they're famous, or not, what I share with my clients remains confidential. Read the rest of this entry »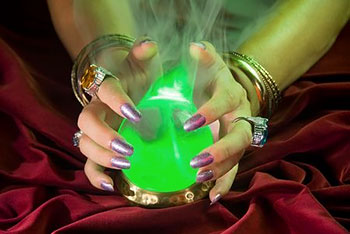 Before I opened psychically, after my second Near-Death Experience (NDE), I sought out a psychic reader to help me understand the confusion I was going through in a relationship. I was in love with man who was pushing me away. I was so desperate to have him in my life; I believed it would be forever! I felt a strong connection to him. So, I visited a local psychic.
During the reading, the "psychic" told me we would definitely be together, but that I needed some additional "help."  This so-called "psychic intervention" would involve a series of special candles, spells and meditations at a high cost. Since I was so desperate to get the man back, I paid her a lot of money for the help she offered. It took several months before I realized how foolish I was to have paid a scam psychic all that money, as nothing ever came to fruition. Read the rest of this entry »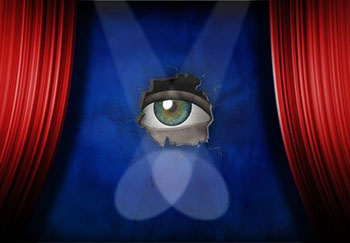 Mediumship presented as entertainment is a double-edged sword. The media hype generated by psychic television shows, and live stage performances featuring celebrity mediums, has no doubt contributed much to an increased public awareness of mediumship. It has liberated spiritualism from the stereotype of the 19th century séance by bringing the work of the psychic medium into the public domain, and into mainstream pop culture.
But does mediumship as an entertainment genre do spiritualism and the daily work of psychics any real justice? I am certainly not a purist. Neither am I a traditionalist when it comes to spiritual matters. I tend to shy away from any form of fundamentalism or fanaticism. But having the work of talented mediums dished up as trivial amusement has certainly proven to be a mixed blessing in my own practice as psychic medium. Read the rest of this entry »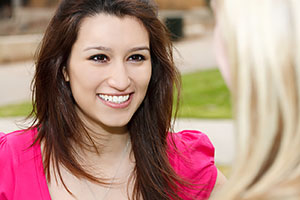 Over the years, with the advent of the Internet, much of what continued to improve my Tarot reading abilities was the online community and other readers teaching me. Some of the best mystic teachings have been conducted through Tarot community forums and newsgroups. This has produced a generation of new readers and I am often most delighted to hear my clients comment on the cards I offer up, even hearing their own interpretations.
So, one has to ask, why is a Tarot reader needed in the first place, if it has become so accessible to read one's own cards? Read the rest of this entry »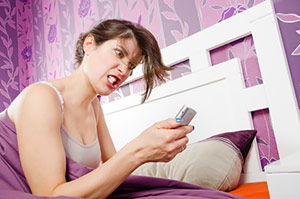 A recent unethical experience with a large company prompted me to ask a few people from various walks of life if they would rather be right, or happy? Most, including my husband, said they would definitely prefer to be right! The unpleasant incident caused me stress and considerable expense, but in the end, I'm glad I chose the latter – to be happy.
I purchased a power generator with a twenty hour backup at an ultimate cost of about $2,300 dollars, including installation and subsequent lawyer fees. I dealt with a salesperson at the retail outlet who told me the unit was too simple to warrant them installing it, and that if I could use a laptop, I could install the unit myself by following the instructions on a compact disc. Read the rest of this entry »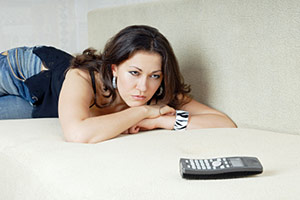 When will he call me? Will I hear from her soon? When will we be together? As a Psychic Reader, I look into answers for these questions in about 90% of all the readings I do. Yet, it is the most difficult to predict timing for another person's free will behavior, choices and decisions.
I can see the circumstances regarding any possible delays, and I can even give you a date, or time of day, but always with the caveat that free will will ultimately determine the outcome.
I am confident that I am able to accurately see the circumstances around the other person that may be affecting their decisions about making contact, but what they choose to do in the end remains firmly under their control, not mine. Read the rest of this entry »