economy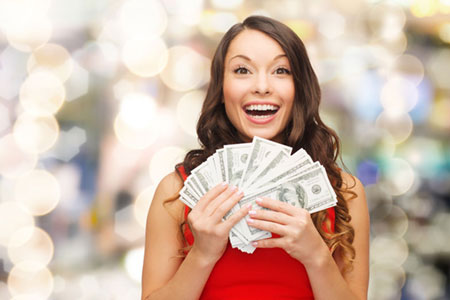 In today's economic climate many hard-working people are constantly worrying about making ends meet. Sadly, this can lead to a sense of desperation, and when we are in such a place it becomes even more challenging to attract prosperity and abundance. Indeed, financial distress can result in a spiraling negative mindset, which in turn creates further negative energy, resistance and blockages.
Fortunately, there are certain things we can do, on both a practical and spiritual level, to alleviate financial stress. In turn, this raises our energy vibration to a more positive frequency, where we can begin to attract a much healthier bank balance!
Get Practical
The first step is to get practical. We live in a practical world and therefore we need to take a pragmatic approach when and where necessary. Spirit can only begin to assist and support us once we take some action and accept personal responsibility.
Unless you are in a practical, active mindset, any spiritual or metaphysical attempts at working with the Law of Attraction to change your financial situation would be a complete waste of time. Hence the practical advice first!
Ask yourself, for example, whether you can save any money by reconsidering your monthly expenses and revising your spending habits. look at ways and means of cutting any unnecessary excess expenditures. Consider selling items that you no longer need, to generate some immediate funds.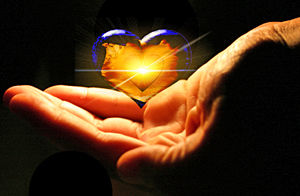 You may be familiar with the myth about the city of Atlantis and the civilization that is believed to have once lived there.
The inhabitants of Atlantis are also believed to have been very advanced spiritually, much more than we are today. They were a psychic people and possibly communicated telepathically. They were able to build amazing structures and move impossibly large objects, and also do other amazing things that would be unheard of at that time.
The Atlanteans also used crystals, like some of us do today, and they had a higher spiritual or cosmic consciousness. It certainly must have been a very saintly realm.
But, as the story goes, there came the influence of a dark, negative energy that made material things look more and more attractive to this advanced people. They turned to material desires and increasingly sought material gain and self-indulgence. Continue reading →