Posts Tagged 'coincidence'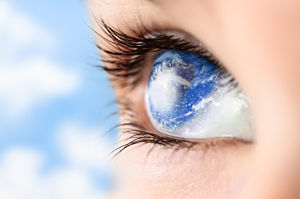 Signs are everywhere, all around us, all the time. But paying attention to them, and actually knowing what to look for, is another matter entirely.
The most important thing in correctly reading the signs in your life is to become open to them. I don't mean become open to what you want the particular answer to be.
Asking a Higher Power for signs means you leave your soul open to whatever the Higher Power chooses to show you, not only what you wish to see. You won't see anything if you keep up that kind of thought process. It defeats Purpose, and Purpose can never be defeated. It is a losing battle if ever there was one. Read the rest of this entry »