Posts Tagged 'coincidence'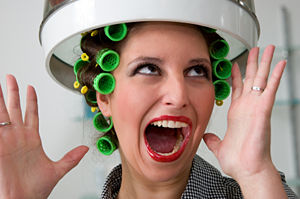 Albert Einstein coined a number of wonderful sayings about the intuitive mind. This one though, is my personal favorite: "Coincidence is God's way of remaining anonymous".
It reminds me of when you get in sync with the Universe and everything just starts to flow, or when the opposite appears and nothing goes right and you face numerous 'dead ends'.
Lately, I've been doing a lot of work with intentions, and "I am" statements. The effort seemed to pay off in multiples around the end of last year. A couple of days before Christmas, both my daughter and I needed haircuts. Normally, we book back-to-back appointments, but around that time of year, especially right before a major holiday, unless you had scheduled it long in advance, you can forget about it. But we were in luck – they had just had a couple of cancellations. Read the rest of this entry »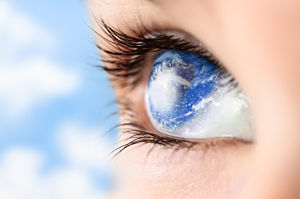 Signs are everywhere, all around us, all the time. But paying attention to them, and actually knowing what to look for, is another matter entirely.
The most important thing in correctly reading the signs in your life is to become open to them. I don't mean become open to what you want the particular answer to be.
Asking a Higher Power for signs means you leave your soul open to whatever the Higher Power chooses to show you, not only what you wish to see. You won't see anything if you keep up that kind of thought process. It defeats Purpose, and Purpose can never be defeated. It is a losing battle if ever there was one. Read the rest of this entry »