Psychic Phenomena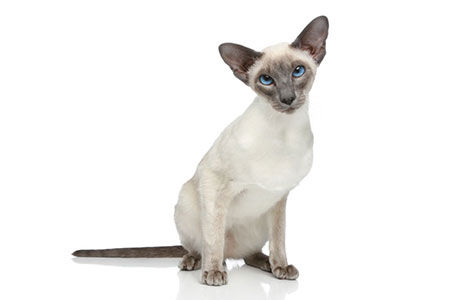 I often say, if there is a cat in your house, you are never alone. And this reassuring notion not only applies to cats that are in this life, but also those who have passed on to the next. Just recently, I have received another wonderful visitation from a dear furry friend of mine who passed 25 years ago!
Frankie, a beautiful Blue Point Siamese, was my fur friend and my only 'sister.' Growing up she was always there. I picked her out of a litter when I was only two years old. Frankie lived a long, happy life, and in her final days her meowing sounded to me like she was saying, "Maryella." So, that is what I named my next kitty: Maryella.
So, Frankie came to me the other night and told me that she is friends with the four cats that I own now, and that she is still around after all these years. She even showed me where she hangs out these days. It is a colorful place with a bridge. I will leave it at that.
Frankie told me that she has been my spirit animal for a very long time. I was not surprised, as I have seen her from time to time over the years. She always seems to show up during times when life seems to not be going so well for me. I have certainly felt her warmth and her compassionate, loving energy around me when times are tough.
I have also dreamt of her many times, but the other night was not a visitation dream. It was a full-on apparition. I was looking out the large picture window in my living room, and there she was… walking casually across the deck outside. Then she stopped, sat down, and looked directly at me. She stared right at me.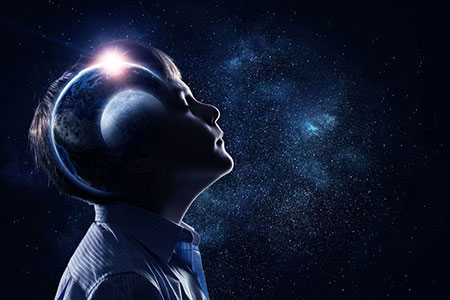 Before I conceived my first child, I had a lot of communication in the spirit realm with the souls of both my children. My son showed me, for example, how he prefers to be viewed on the Other Side, as a young Mayan male. I had some physical challenges with his pregnancy, but he came to me in spirit and healed me. After his birth his healing ability became even more evident as he started growing up.
He also told me he wanted to be born on August 3rd, although my due date was actually July 27th. When my doctor told me he wanted me to be induced on August 1st, I begged my doctor to wait until the 3rd. I knew it was an important date to my son. But my doctor refused. So, I was induced on the 1st…and my stubborn son simply turned his head and refused to come out, until he decided it was the right time! He was born a triple Leo on August 3rd.
My son has shown from a very young age many signs that he is psychic. He once saw a advertisement for a herbal supplement to help children sleep. All it said was SLEEP on the packaging there was no other indication of bedtime or children sleeping. He could not yet read, and we have never talked about anything relating to the concept of needing to take medication to sleep. So, this was not in his frame reference. He looked at it and simply said, "This is to help kids sleep."
I remember many moments like that where he just knew things he could not possibly know. When my mom, a very scientific skeptic, came to visit, she experienced a lot of back pain. I told my son that grandma had an 'owie' back. He was only one year old at the time. He then climbed on the couch behind her, touched her back… and her pain went away!