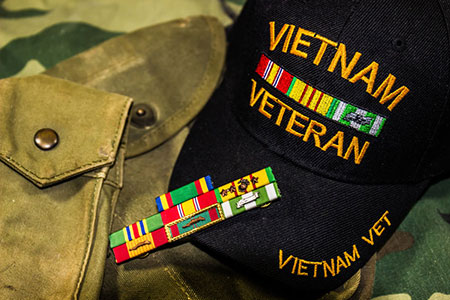 It is sad when someone dies and there is no one around to pick up the pieces; no one there to take care of one's belongings.
There was an old man who lived in the same building as one of my clients. After the he had passed away, all of his belongings ended up scattered all over the communal storage area in the basement. The boxes had been ripped open and kicked around, and people just picked though his things and looted whatever they wanted, leaving the rest in a chaotic mess.
My client felt bad about this, because when she came upon this pilfered disarray, she noticed some items among his belongings  indicating that he was a Vietnam war veteran, including a baseball cap with many pins on it, which he obviously had worked hard for. There were also many cards that people had sent him, thanking him for the gifts he brought back from Hawaii.
He had clearly been a good person, but those that lived in this building with him regarded him as a busy body who was always meddling in other people's business. Only after he was no longer there did people begin to realize how many things he got accomplished and how many things he had actually taken care of on everyone's behalf.