wonders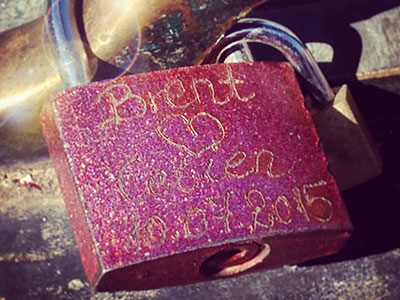 Seeing the world through glittering eyes is no longer a walk in the park for the spiritual optimist. There is such a lack of awe these days; so little wonder.
Our society has successfully stripped itself of most of its metaphysical marvels. Yet, magic prevails everywhere for those who still seek to find it. Despite our cynical age of scientific skepticism, techno-futurism and neo-draconian politics, the mystical and miraculous continues to endure in the hearts and minds of those who choose to believe.
I have seen evidence of this everyday magic in my work with many people all over the world, as well as upon many of my travels. I have known it in the devoted spiritual practices and manifesting projects of my clients. I have observed it in the heroic metaphysical endeavors and healing miracles of my colleagues. And I have even witnessed it at almost every birthday party I have ever attended. Yes, most of us have at some point in our lives whispered a silent wish over the candles on a cake! Continue reading →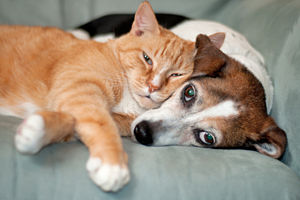 A miracle is described in the dictionary as "an event attributed to Divine Intervention", and is also referred to as a "phenomenon that defies the laws of nature".
The online Encyclopedia Britannica defines a miracle as "an extraordinary and astonishing happening that is attributed to the presence and action of an ultimate or divine power".
In certain translations of the Bible the terms "Wonder", "Mighty Work", or "Sign" are used instead of the word Miracle.
Most people would say that a miracle has occurred when the medical profession says there is no hope for a particular patient, and then, miraculously, the patient recovers fully, and without the complications which would have been expected connected to their condition. Continue reading →