volunteering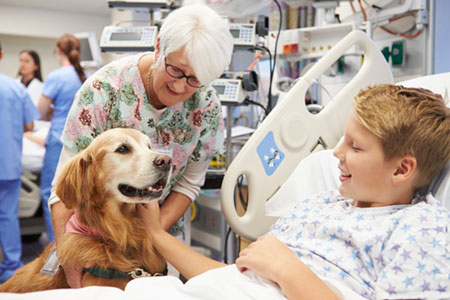 Many of you lead by example, without having to think about it. You obey traffic signals. You pick up garbage if you accidentally drop it. You hold doors open for others. You smile at strangers. You volunteer. You support local charities.
Entering the second month of this new decade, it might be a good time to re-think some old habits, and also lead from within.
For example, it may be a good idea to tone down those automatic, knee-jerk thoughts of annoyance, anger or retribution when someone pushes all-too-familiar buttons. Instead of allowing the cortisol and adrenaline to skyrocket within your body, think things through, before reacting negatively. Resist the urge to speak hurtful comments, even if your basic premise is sound. Find a constructive way to get your point across.
Sometimes it is tempting to jump on the bandwagon for likes and shares on social media platforms. However, if the topic is not kind, hold your tongue. Instead, be the person who can be counted on for level-headed discourse, without vitriol.
In general, be kind to others. Give people some leeway when it is evident that they are trying their best. Catch them doing something right, instead of watching for errors and omissions. Give recognition and praise where warranted. It can mean so much and does not cost anything.
Be kind to yourself too. Banish negative self-talk. Give yourself the right to be human and allow yourself to make mistakes, without chastising yourself for an unimportant oversight. If a serious error does occur, do your best to rectify the issue in a timely manner, with a 'note-to-self' that you have learned from the situation and will not repeat it.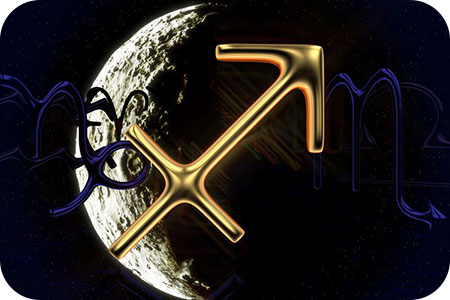 A few days ago, on December 7th, we had a New Moon in Sagittarius, which has been both invigorating and challenging. It has brought forth a collective desire to break free from the past, which is now stirring up some conflicts or controversies with people, politics and business relationships.
Sagittarius can shake things up to open our eyes and put us on the right track. It's never pleasant, but the intention is actually to purify and transform our lives.
Emotions have been running high this entire year, so anything that has been suppressed may now rise to the surface and force us to face some harsh truths personally, and with others. Mercury was also retrograde until a few days ago, which offer a perfect opportunity revisiting any problem and carefully finding the best solution.
Energy levels are also low, so take your time and try not to get stuck inside the storm. Avoid being impulsive at this time, because you might regret it later. Also, think about what isn't contributing to your growth and how you can eliminate anything or anyone who doesn't make you feel loved or valued. Continue reading →