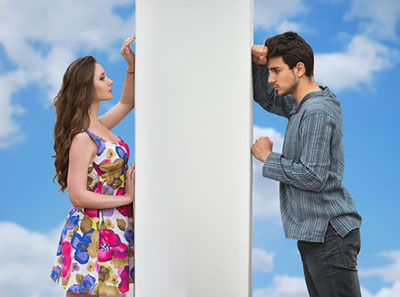 Have you recently gone through a break-up, or are you taking a break in your relationship? Whether it's been a while, or just recently since you've been in contact with them, there are usually questions that start to come up. Does my ex still think of me? Does my ex miss me? Is this door closed between us, or is there still a future?
There are certain signs to look out for in order to determine if your ex is still thinking of you. It can be a difficult decision to decide to wait for an ex to return, or to move on to the next chapter, but by looking out for these signs you can determine if they most likely will return to your life. If you watch for these signs you can wait for them to reach back out to you.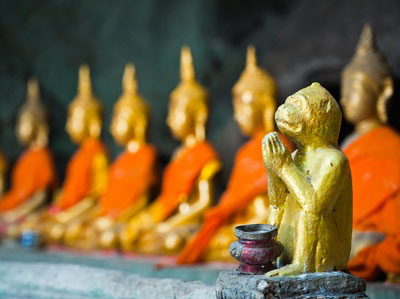 Have you ever heard of the term 'monkey mind?' It originates from ancient Chinese and Japanese Buddhist teachings. We all experience it from time to time. In contrast to thinking clearly, monkey mind feels restless, unsettled, unfocused and uncontrollable. We think too much about the next text message, passing an exam, being able to pay next month's bills, and whatever else lies in our fear centers.
This state of mind can take over if not managed, resulting in high anxiety. We lose our ability to think or to connect with what lies beneath these runaway thoughts. Our thoughts adopt a distorted sense of reality; we act on them only to find that the other person has no idea what we are talking about. Read the rest of this entry »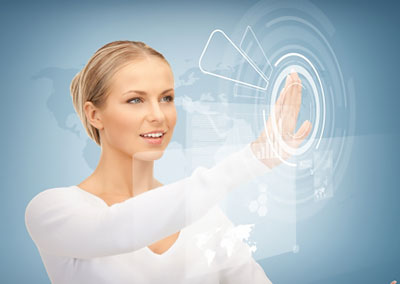 We can only evolve our awareness and experience of life through free thinking. Without it no advancement can be made in any field of thought. We would simply be stuck in the previous set of ideals and ideologies and perpetuating the experiences of the past. When we stay in these mindsets we give our power away to the past.
Albert Einstein once said, "Problems cannot be solved by the level of awareness that created them." It is our freedom of thought that allows us to expand not only on the level of thought, but on the level of form as well.
I believe we live in an infinite universe that is constantly expanding. This is true cosmologically, but also experientially as human thought and consciousness progresses. Form is simply a result of this expansion. Read the rest of this entry »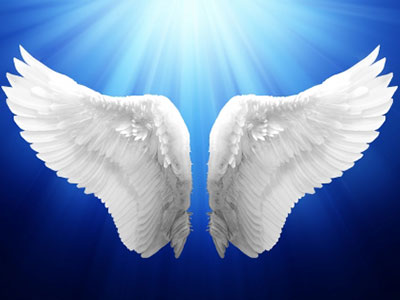 Shashunda is my guardian angel who has been with me since birth. Our angels are always with us, but won't interfere unless we ask them.
Shashunda tells me to always remain connected to Mother Earth and all she gifts to us humans. She says so many are in such a hurry these days that they never truly access the gift of true peace, grace and happiness.
She says the angels are communicating with all of us, but most don't know how to listen to them. Those random thoughts that don't seem routine thoughts is usually your angel telepathically communicating with you for your betterment. Read the rest of this entry »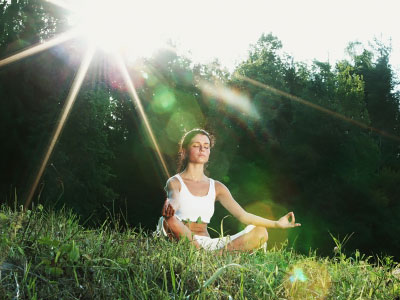 I recently found myself experiencing the most intense, hectic dreams and unusual symptoms. I became very concerned about what was going on. Physically, I was feeling awful, although I had no underlying health condition. I was experiencing  headaches, and literally felt as if I had been beaten up. Any kind of concentration eluded me, but I did manage to do a reading for myself.
I don't generally read for myself, for fear of reading too much into a situation. However, this reading revealed to me that I had been under psychic attack for several days!
It didn't really matter to me from where such an attack might be coming from. It was also not important to me that such negativity ultimately will return to the sender with a vengeance. I just wanted to clear it. My only concern was to immediately restore powerful psychic protection around me, and to be sure that I never again forget to maintain regular psychic protection for myself. Read the rest of this entry »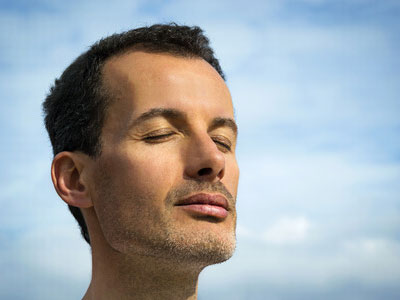 Self-hypnosis is also a potent tool for change. Hypnosis, the act of relaxing and dwelling in the subconscious mind with positive self-suggestions, helps to bring change to the body and mind.
We are a society seeking change. How can we bring change without changing ourselves? We set out to do the right thing, and then we find ourselves falling into the same old patterns. We need to accept change as part of who we are right now, and to accept that we are now whom we have chosen to become.
First, we must look at the past and accept it. Then, we may see the present and accept it as the now… and live in it. By living in the now, we create our future. We become who we want to through change and reinforcement. Read the rest of this entry »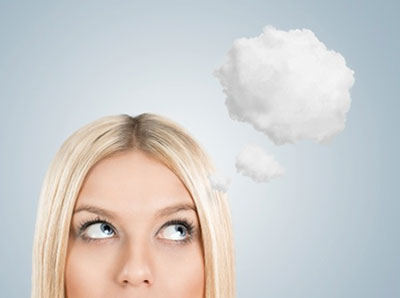 Thoughts are a very important aspect in life. If you are having a good thought, you're having a good day. If you are having a bad thought, you are having a bad day. Thoughts are vital in our daily life design. Thoughts can make you, or break you.
It all starts with your thinking. You can decide if you're going to be having a good day, or bad day. You are the only one who can decide if you are going to think negative or positive thoughts. You alone own the power of your thoughts.
Think about it. You could be having the greatest day in your life and all of a sudden you think of something negative and the good day just turned into an awful day. You alone have the power to control your thoughts. Only you know your thoughts. You also have the power to share them, or to keep them to yourself. Your thoughts are yours. No one knows your thoughts, but yourself. It is something private. Read the rest of this entry »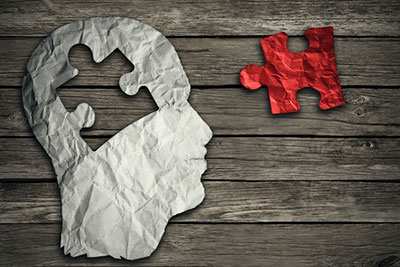 With so much emphasis being placed on conveying emotion in communication, problems can sometimes occur because reason is not adequately being utilized. This kind of dissemination of ideas or thoughts without proper logical analysis, is what I call 'repeaters' by gifted mind readers.
The problem with this is that when you have highly charged psychic information, people tend to throw it out based on its emotional content. This can supercharge their sense of importance, relaying information to the wrong (or right) people. In so much, I feel that most information that can be conveyed needs to go back to emotional conveyance, rather than information. Read the rest of this entry »