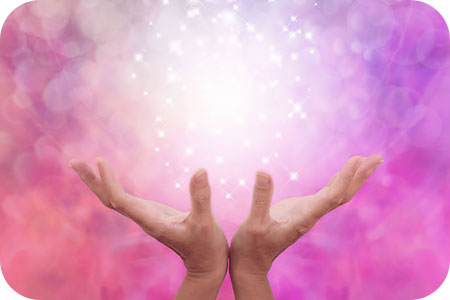 Lightworker. No matter where you are on your spiritual journey, you've probably heard this term. Maybe you have an understanding and maybe you don't. I'd like to give you one, because if you are reading this, then you are most likely also a lightworker.
A lightworker is simply someone who has awakened to their light within, their divinity. And they are choosing to live from that space and radiate that light out, like a beacon, for others to see, so that they may awaken themselves. A lightworker isn't fighting against anything, they are allowing love and light to pour into them, through them, and out of them.
Why do we want to awaken? Simply put, so that we can make the most out of our short time here on earth. There are many belief systems out there, and I honor them all, but they all simply lead back to the same place. Source. All that we do, all the we believe, all that we experience is to reconnect us to the Source within. And as varied as we are as humans, there are as many paths to get there.